The UK is ready to take the e-scooter journey to transform city centres
03 April 2020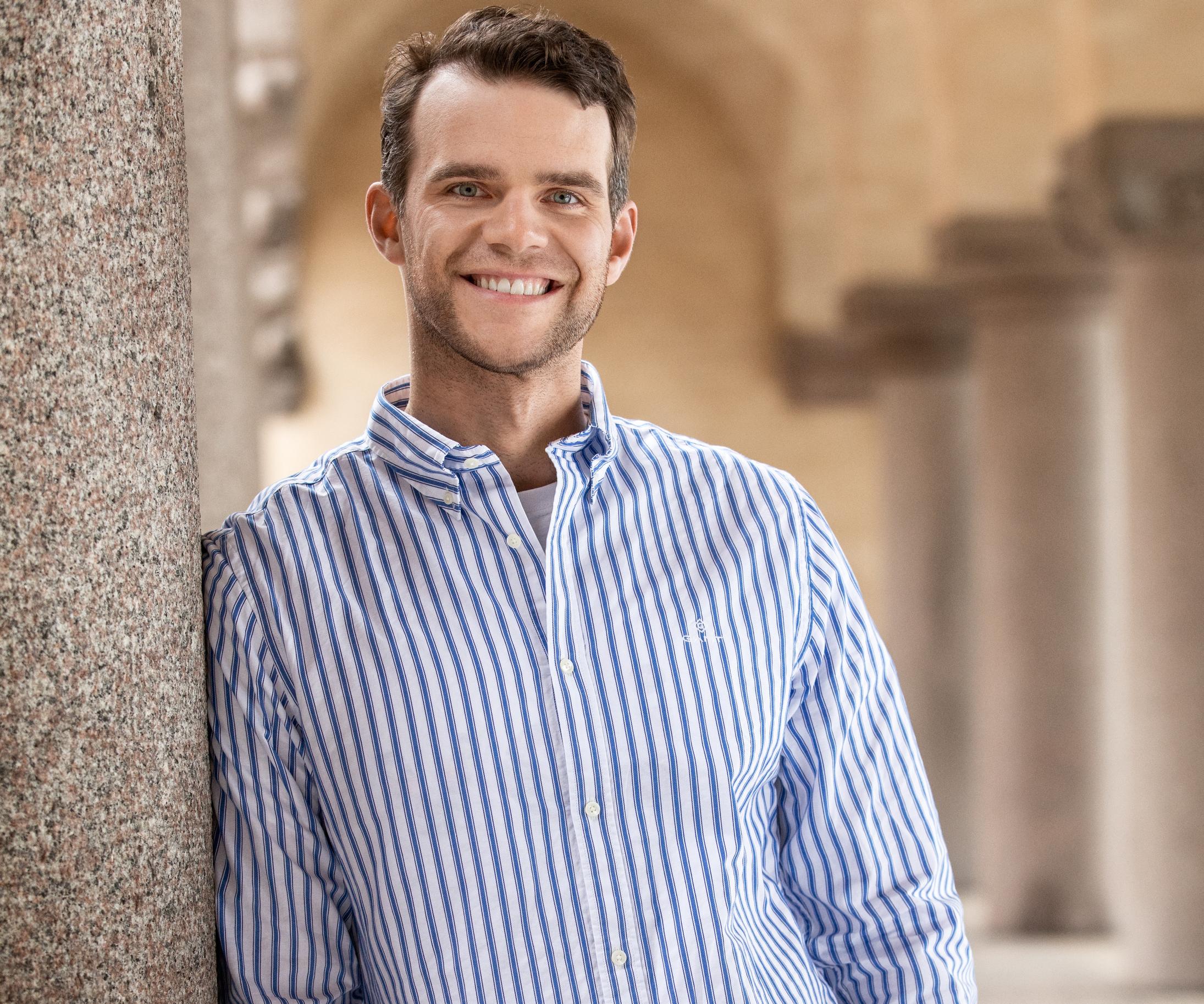 Imagine a UK city centre, free from cars, from fumes and from the noise caused by vehicles large and small. That vision has come another step closer with the Department for Transport's new consultation on how e-scooters and other technology could make journeys easier, smarter and greener.
At Voi we have seen how UK riders have experienced e-scooters abroad and would love to have the opportunity to try them on UK streets, as a supplement to public transport in urban centres and a greener alternative to cars and taxis.
We will participate fully in the Government's consultation and look forward to working closely with local authorities so that together we can find the best way to implement this new form of transport.
Our experience in other major cities in Europe has shown us that where e-scooters are regulated well, it encourages safe and responsible usage. E-scooters have the potential to be transformational, easing the pressure on a strained transport system and filling in the gaps where cars at present are being used.
Since their launch in September 2017 in California, these vehicles have taken the world by storm. In 626 cities in 53 countries, millions of riders have tried this small, fun electric-powered vehicle. They are being tried four times faster than e-bikes.
We are happy to see regulation but we want it to be smart regulation. Some requirements are just not economic for operators to deliver. For example, taking all the e-scooters off the streets at night.
In Europe just three countries – the UK, Ireland and the Netherlands – have yet to embrace e-scooters. In not doing so, they risk being left behind in a mobility revolution which could significantly help to lower congestion and pollution in urban centres.
Today's cities are facing alarming air pollution and carbon dioxide emission rates – with cars as the main driver. Decarbonising urban transport is now a central focus of global, national and city climate plans. Cities must reduce pollution, congestion and noise while meeting the mobility demands of a growing population and a modern economy.
We are at the beginning of a major shift in cities, both small and large. In two cities where Voi operates we see this in action. In Paris the mayor Anne Hidalgo has set remarkable targets: zero diesel cars by 2024 and zero fossil fuel cars by 2030. The city is creating 1,000km of cycling lanes across Paris and will release 72 per cent of parking spots in Paris for other uses.
Oslo in Norway is aiming to be Europe's first car-free capital.
Two years into the launch of e-scooters in Europe we are seeing transport and city authorities taking a much closer role in how scooter companies operate.
Germany brought in its own vehicle standards, when it changed the law to allow e-scooters, covering brakes and lights.
Paris is in the middle of making a decision on which operators should provide its e-scooter services. Amsterdam, Rome and Turin are also planning tenders and at least ten cities have now gone down the tender route, to bring in regulated services.
The UK consultation will consider such questions as whether helmets should be worn, should there be a minimum age, and what insurance will be required. The review will also consider if local authorities should have extra powers to manage the impacts of e-scooters on public space, for example where they can be parked.
At Voi we are happy to see regulation, but we want it to be smart regulation that recognises the practicalities of how scooters are used and the importance of economics.
Some requirements are just not economic for operators to deliver. For example, taking all the e-scooters off the streets at night adds considerably to costs. Having too few scooters in any city can also render operations unviable.
Cities are varied in their efforts at regulation: some such as Marseille have opted for just three licensed operators – chosen by public tender – while others opt for a larger number of operators.
Another area that requires close collaboration between operators and city authorities is how e-scooters work with other transport providers. This is both a question of space – can they share bike lanes and bus lanes? – and a question of how services connect in a way that is useful for the user.
We want to see e-scooters as a supplement to public transport, and in particular connecting that difficult last and first mile of a journey. In particular, as we experience the most extraordinary times because of coronavirus, we want to do everything we can to help people keep moving safely. We have been able to put more e-scooters outside hospitals and have helped restaurants in Stockholm and Oslo make food deliveries.
Collaboration between public transport and e-scooter operators is becoming common, ranging from data-sharing and passenger deals to integrated payment and Mobility as a Service solutions. A recent partnership between Hamburg's Hochbahn and Voi aimed to improve mobility offering reach in suburban areas. Hochbahn customers living in Poppenbüttel and Berne benefitted from reduced ride prices (no unlocking fee and reduced price per minute) on their daily commute during a pilot phase. The first three-month evaluation concludes the partnership was a great success, enabling 40,000 commuter trips to and from public transport hubs.
To maximise the potential of e-scooters, we have to improve infrastructure. Mobility hubs, protected lanes for electrified vehicles and lanes for autonomous traffic will be needed in future. We need to build cities that are designed for shared and sustainable mobility.
We believe strongly that micromobility will transform our cities for the better. But we're not under any illusion that e-scooters are a silver bullet. In all the countries that we operate we have constant conversations with governments and city officials to make sure that we are bringing a useful and sustainable mode of transport to their streets.
If e-scooters are to live up to their potential, there need to be clear regulations that foster responsible and sustainable behaviour. Only then can cities take advantage of the opportunity e-scooters provide to improve quality of life and sustainable mobility across the globe.
Fredrik Hjelm is co-founder and chief executive officer of Voi Technology.