Public buy-in to Net Zero target 'essential'
Net Zero
23 March 2020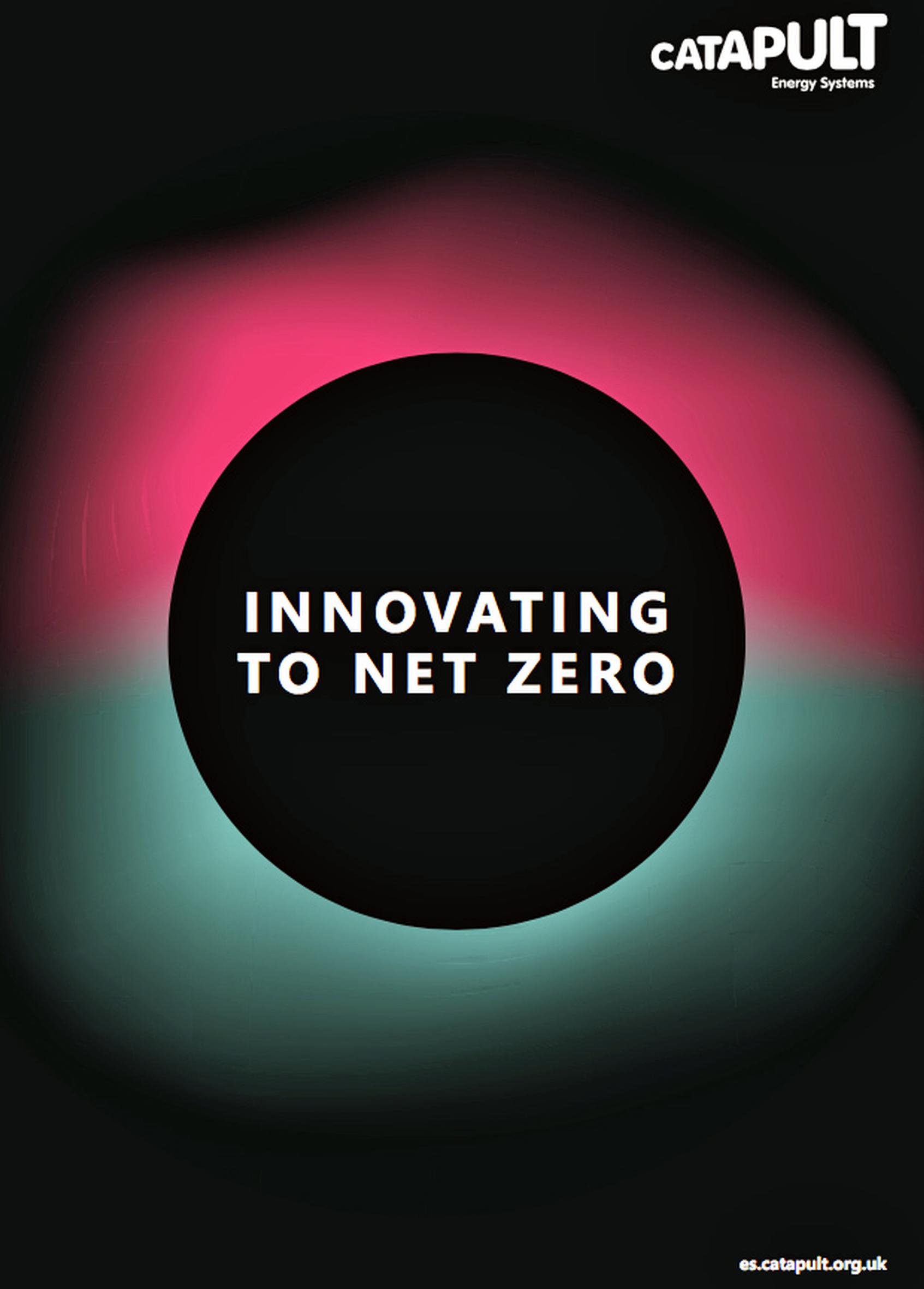 Huge efforts will have to be made to engage society if the UK's statutory net zero greenhouse gas emissions target is to be met, says a report by the Energy Systems Catapult.
"So far, decarbonisation has mostly relied on 'upstream' changes in the electricity mix and reduced energy use in industry. net zero requires society-wide adoption of low carbon heating and transport technologies. It may also mean limiting growth in aviation demand and changing diets.
"Our early public engagement suggests a general willingness to adopt new technologies (such as new heating or mobility) as long as these can deliver the same experiences as before.
"However, approaching the subject of dietary change or aviation often elicits a more resistant and emotional response. Serious societal engagement is therefore essential to the UK's ability to meet net zero given the nature and pace of the changes required."
The Catapult says achieving net zero much before 2050 would likely prove impossible.
"Even if demand for aviation and livestock products were eliminated by 2050, and technology deployment raised to even more ambitious rates, net zero could only be brought forward to 2045.
"Achieving an earlier target date would require non-linear reductions in demand (or breakthrough technologies for carbon removals). Our early public engagement around net zero makes us cautious of pathways that rely on widespread, rapid adoption of such changes."
The Catapult's report studies different scenarios for moving to a net zero economy.
For road transport, it sees electrification as "the most likely route, with hydrogen fuel cell vehicles playing an important role especially in heavier vehicles".