TfL triples general reserves for 'unprecedented challenges'
Funding
23 March 2020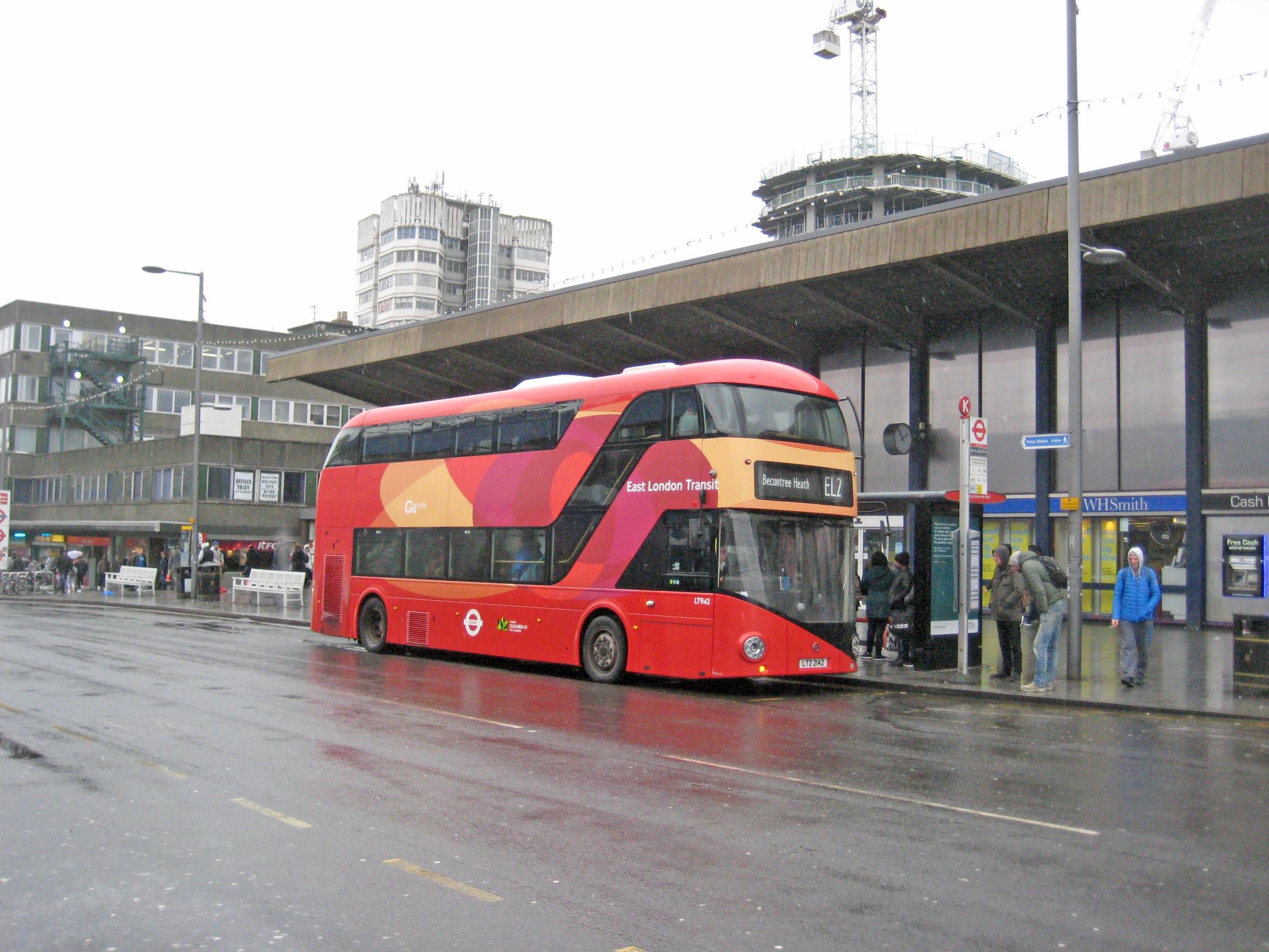 Transport for London is more than trebling the size of its general reserves to £500m in response to "unprecedented financial challenges" that predate the COVID-19 pandemic.
TfL's general reserves fund cushions the impact of uneven cashflows and acts as a contingency for the impact of unexpected events or emergencies. Historically it has been held at £150m.
"As TfL now faces unprecedented financial challenges against a background of political and economic uncertainty, it is an appropriate time to review the adequacy of this target level," Antony King, TfL's interim group finance director and statutory chief finance officer, told the finance committee this month.
A TfL spokesman said King's report was written before the impact of COVID-19 and reflected wider economic uncertainties.
TfL alluded to these in its statement about the virus this week. "An underlying softness in demand and passenger revenue, largely caused by economic uncertainty, had been experienced by TfL since October 2019, with both Tube and bus revenues trending at around two per cent below the previous year," it said. "During February, TfL's revenue was further affected by three significant storms and a period of prolonged bad weather."
TfL reports that 2019/20 year-to-date bus patronage up to 1 February was down 38 million on the same period of 2018/19. "Recent softness in journey demand appears to be driven from discretionary travel at weekends and evening," it says.
London Underground demand is up 1.2 per cent but the trend for the 12 weeks to 1 February was down 1.0 per cent.
TfL's expenditure in 2019/20 is forecast to be £9.9bn, of which £6.4bn is operating costs. Expenditure is covered by: £5.0bn of passenger revenue, £2.2bn of grants, £1.2bn other, £1.0bn Crossrail, and £0.5bn of borrowing.
In his report to the finance committee, King said data from the Ministry of Housing, Communities and Local Government showed that councils in England held, on average, general fund reserves of 4.60 per cent of their annual revenue expenditure.
"For TfL, given the unique size and long-term nature of its capital investment programme, it is considered appropriate to include not only revenue expenditure in this calculation, but also to incorporate annual capital expenditure," he said. "A significant proportion of TfL annual capital expenditure relates, in any case, to renewals of existing infrastructure – required to maintain current levels of service provision."
King said it was also prudent, "particularly in terms of the difficulty in accurately estimating the total project costs and timing of major infrastructure projects, such as Crossrail, to set the target level at the higher end of the range of local government experience".
He outlined a reserve of five per cent of TfL's total gross expenditure (operating expenditure, debt servicing costs, and capital expenditure) for each year of the business plan covering the five years to 2024/25.
The figure fluctuates between £478m and £513m. "It is therefore recommended that the target level for the general fund be set at a figure of £500m from 2020/21 to 2024/25."
In a separate paper, Shashi Verma, TfL's director of strategy and chief technology officer discussed how robust TfL's finances were to an economic shock.
"Even in the 2008 recession during a seven per cent reduction of GDP, the Tube only saw a 2.3 per cent drop in demand. If this were applied to all TfL income next year this would equate to a £120m reduction in revenue.
"Our processes have shown themselves capable of dealing with much larger pressures, such as with Crossrail, the immediate costs of the Four Lines Modernisation programme and even the collapse of Metronet in 2007."