More car parking needed in new housing estates – Wigan
Parking
20 March 2020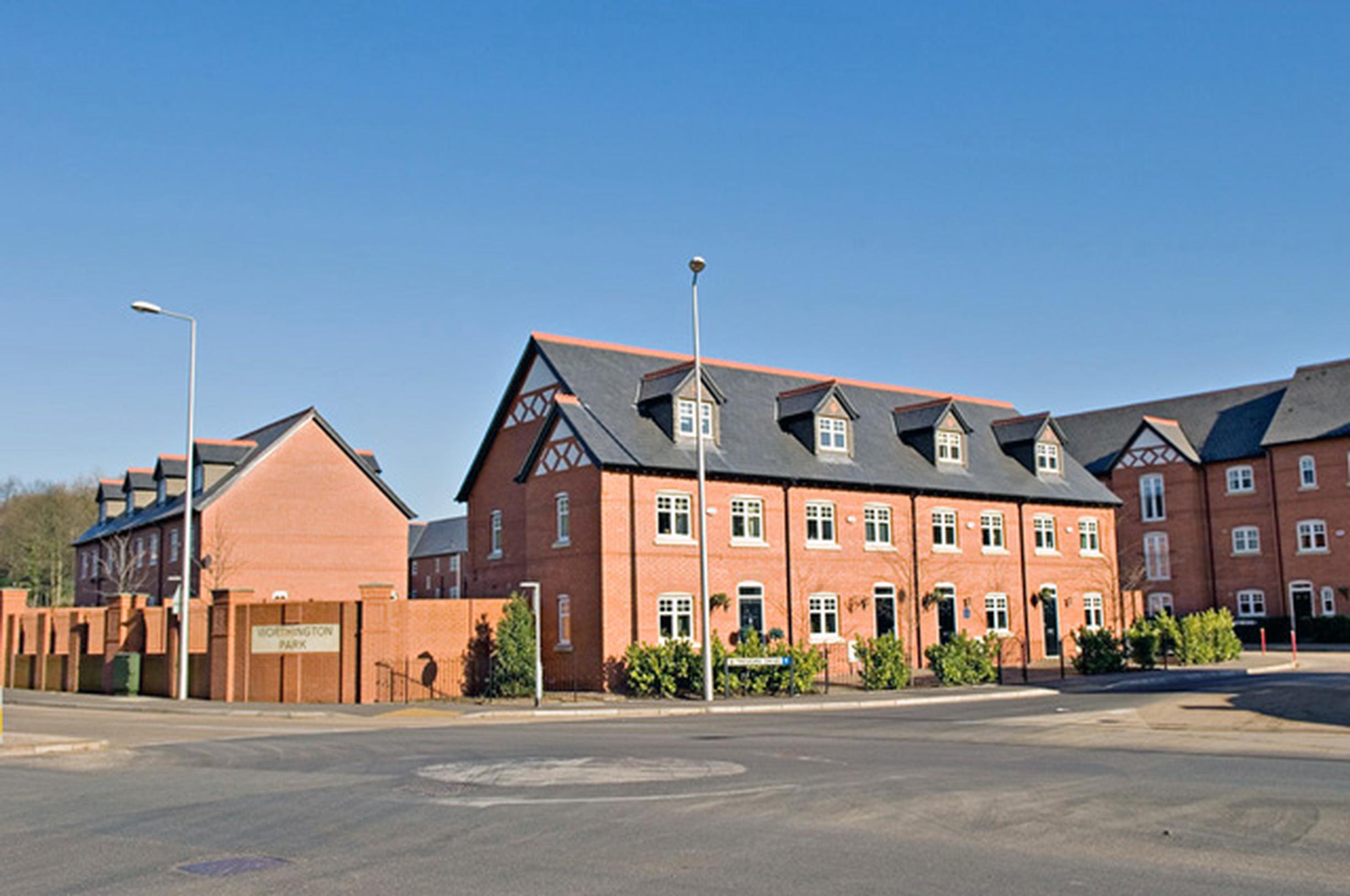 Housebuilders will have to provide more car parking spaces in new developments in Wigan under proposed reforms recommended by councillors.
A council scrutiny committee says poorly designed and inadequate parking provision in recent residential developments has led to an increase in on-street parking that obstructs traffic and poses problems for the emergency services and refuse vehicles.
It recommends adopting minimum parking standards for future developments.
Wigan's current parking standards were set in 2006 as maximum standards. They are no longer treated as such after the Government abolished maximum standards in 2011.
For houses with up to three bedrooms they recommend one parking space. For houses with four or more bedrooms they recommend two spaces.
The committee proposes that the council adopts new standards that would specify that, as a minimum, developers should provide two spaces per house for up to three bedrooms, and three spaces per houses with four or more bedrooms.
Wigan has separate standards for flats/apartments and these are recommended to remain largely unchanged.
To inform the report, the council studied parking after 9pm in nine developments built in the last nine years, all with between 70 and 225 new properties.
Says the scrutiny report: "Of the 1,076 houses surveyed across the nine sites, 1.55 parking spaces have been provided per house on average. Given the predominance of properties with less than four bedrooms, this suggests that car parking is generally provided in excess of the standards.
"However, the over-provision of car parking does not deter parking on-street. Of the 246 vehicles observed to be parked on-street, 40 per cent were obstructive. Surveyors noted obstructions including parking close to a junction, pavement parking, parking in a turning head and double parking."
The prevalence of on-street parking was despite only 67 per cent of off-street parking being occupied.
"This may provide some insight into the demand for on-street parking," says the report.
"Drivers parking on-street may choose to do so as the off-street provision is unsuitable for the size of their vehicle. Alternatively, when car parking is end-on, it means that any vehicle parked subsequently obstructs the car parked previously on the driveway.
"In these circumstances it is anticipated some people choose to park on-street rather than block somebody else's car in."
The report says too much parking provision in new developments is of poor quality, with driveways that are too small or the wrong shape. "Larger cars compared to 20 years ago, higher car ownership and children staying at home longer increases the probability of more cars at one address," it adds.
"For families in three bed+ properties we must consider the long-term implications of children acquiring cars and parents requiring a car each to commute and complete school runs."
The report says "car ownership is set to rise". "If we increase social mobility then there is a probability that more people will commute to job opportunities via car or mixed transport, which includes car use."
People would need to take multiple bus services to access many job opportunities, says the report. "Even if Greater Manchester gets full transport controls devolved [such as bus franchising] we will at best move to a German model of high car ownership with lower car usage for full commute, but still a high usage for domestic and pleasure or part-commute."
The report says the council cannot leave it to housing developers to determine how much parking to provide, because the evidence shows they do not provide enough. "Contrary to the Conservative Government statement [of 2015 that it was for the market to decide if additional parking spaces should be provided], we believe the market is not best placed to determine parking allocations.
"The market only provides for the short-term. Hence, there is a role for local authorities to intervene to ensure developers build for an inclusive economy based on long-term sustainable growth for the future.
"In this respect it has to be acknowledged that there is significant outward commuting from the borough. Similarly, the quality of the borough's environment and housing are attracting residents from the core cities to live here but they often commute out of the borough to higher order jobs."