TfWM reveals the details of its bus Enhanced Partnerships
Buses
20 March 2020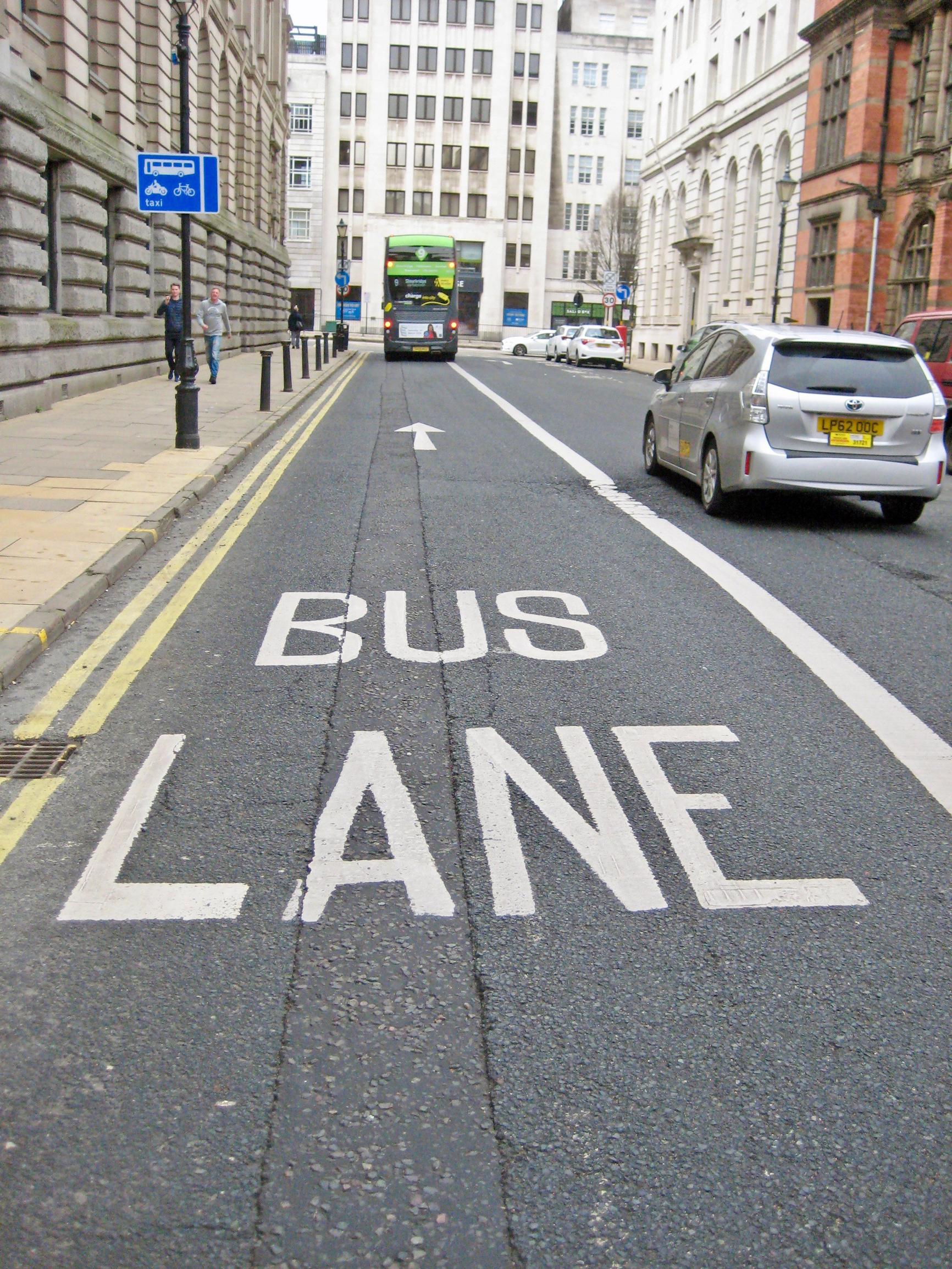 Transport for the West Midlands is preparing to consult on a proposed Enhanced Partnership (EP) for bus services.
The partnership is one of the first to be prepared using the EP powers of the Bus Services Act 2017. Hertfordshire County Council became the first local authority to approve an Enhanced Partnership (EP) last month (LTT 06 Mar).
EPs have two components, an EP plan and an EP scheme.
The EP plan will explain the objectives for buses for the whole conurbation, excluding the three areas covered by Advanced Quality Partnership schemes (Birmingham city centre, Solihull town centre, and Wolverhampton city centre).
The EP scheme covers the A34 between Birmingham city centre and Walsall and the A45 between Birmingham city centre and Birmingham Airport/Solihull. It outlines the detailed commitments of the West Midland Combined Authority, the four highway authorities (Birmingham, Sandwell, Walsall and Solihull) and the operators.
The A34 and A45 are the first two corridors on which TfWM's Sprint bus rapid transit will operate. TfWM wants to deliver improvements to all services using the corridors in time for Birmingham hosting the Commonwealth Games in 2022. The athletes' village and the Alexander Stadium lie on the A34 corridor.
TfWM consulted operators on the EP late last year and received no objections. However, a further review of the EP scheme has been undertaken since then and operators have until 28 March to lodge a formal objection. If none are received, a six-week public consultation should commence on 11 May.
The EP scheme will cover four operators' routes on the A34 corridor: West Midlands Travel, Diamond Bus, Claribel Coaches, and the Green Bus Company. The A45 scheme covers the same four operators plus a fifth, Silverline Landflight.
A big programme of bus priority investment is proposed for the corridors. The EP scheme lists 26 sections of bus lane and four bus gates that will be introduced by 30 June 2022 and a further ten bus lanes and one gate by the end of December 2024.
Seventy-eight bus stops are listed for enhancement, and there are 22 traffic signal upgrades and 17 pedestrian crossing improvements.
Bus lanes will be enforced by CCTV. District councils will enforce moving traffic offences such as yellow box junction infringements on the corridors if the Government grants these powers to councils.
Councils will also introduce permits for road works and investigate introducing lane rental charges for works (in Birmingham these are both subject to the council resolving contractual issues with its current highways service provider).
TfWM may introduce a slot booking system at bus stops if they are unable to accommodate all scheduled departures.
Bus operators in the EP scheme area will only be allowed to change timetables on dates agreed with TfWM, except in exceptional circumstances and with its agreement.
From April 2021 all double deck buses must be Euro VI or better and have CCTV, automatic vehicle location equipment, and contactless payment. From 29 May 2022 they must also have next stop audio visual announcements.
New double deckers must be non-diesel after 25 May 2025 and all double deckers must be non-diesel from 26 May 2030.
For single deck vehicles owned by operators with fewer than 21 vehicles, the Euro VI, CCTV and contactless payment dates are the same as above. But the next stop audio visual announcements requirement doesn't apply until 25 May 2026 (new vehicles have it equipped from new). For small operators, new single deckers must be non-diesel after 25 May 2026, and all their single deckers must be non-diesel after 29 May 2033.
The single decker requirements are more onerous for operators with more than 20 buses. Audio visual equipment must be installed by 29 May 2022, new vehicles must be non-diesel by 25 May 2025, and all vehicles must be non-diesel by 26 May 2030.
The Birmingham and Solihull AQPSs expire in July 2022 and November 2027 respectively. TfWM will begin a review of them later this year, which could see these areas brought within the EP scheme boundaries in due course.