Franchising is the frontrunner for Liverpool buses – CA mayor
Buses
21 February 2020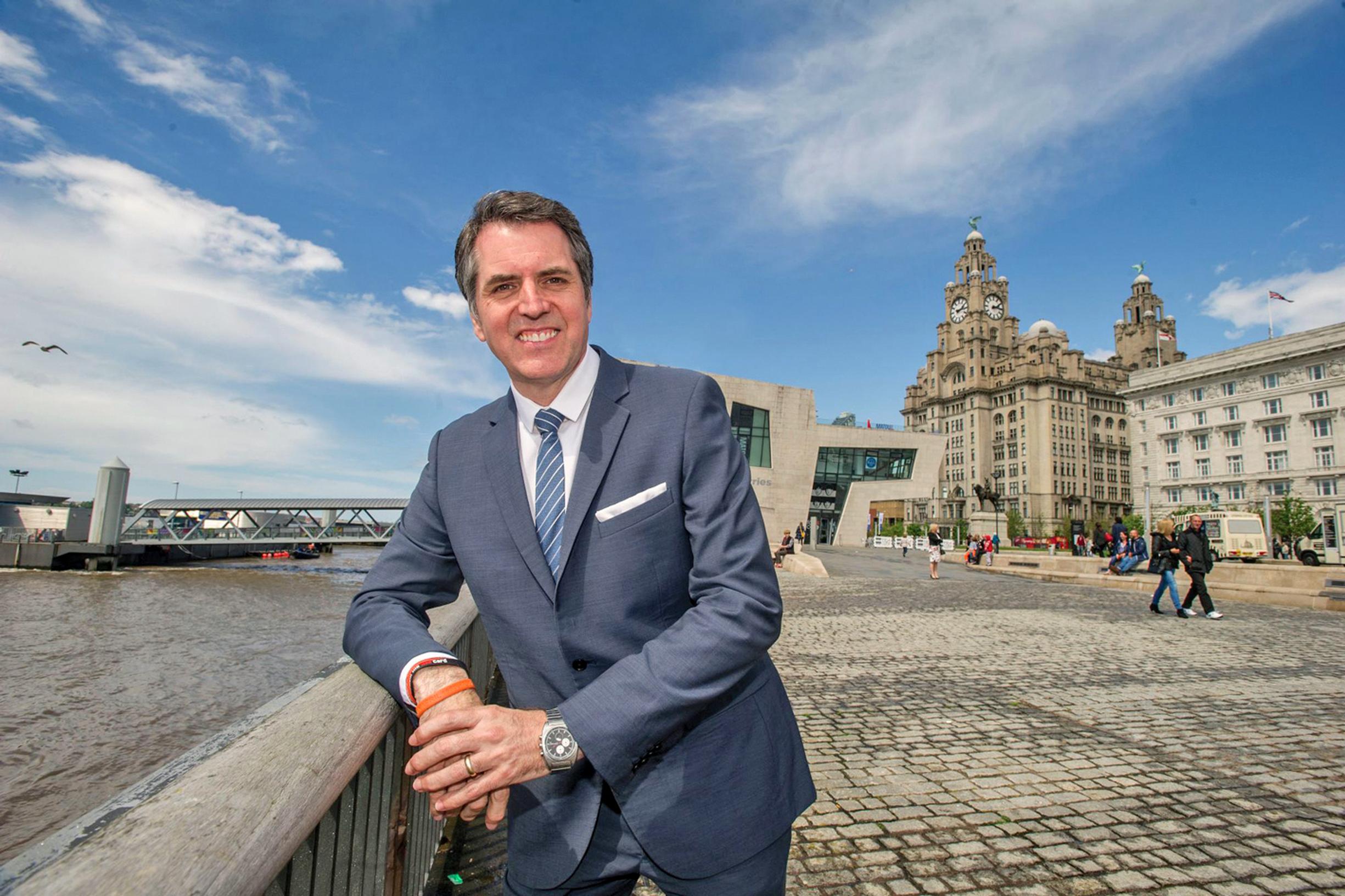 Liverpool City Region mayor Steve Rotheram this week said franchising was the "leading option" for the area's bus network.
A report to next week's meeting of the area's combined authority presents the emerging findings of outline business case work on reviewing the regulatory framework for bus services. Most of the analysis remains confidential.
A cover report by John Fogarty, director of corporate services, and Councillor Liam Robinson, portfolio holder for transport and air quality, recognises the joint working with operators through the existing Liverpool bus alliance, a voluntary partnership agreement.
"A potential move away from this delivery model is not a criticism of them, rather it is a recognition that the existing deregulated delivery model for bus services is forecast to come under increasing strain and is understood to be significantly less likely to be able to deliver the Liverpool City Region's Vision for Bus," they say.
"There appears to be a disconnect between the CA's Vision for Bus and a commercially viable operating model for many operators under the provisions of the alliance."
The Vision for Bus, published last summer, proposes a 25 per cent increase in bus mileage, with 24-hour operations on core routes and operations from 0500 to 0000 on all others. Other proposals include: zonal fares; fare capping for contactless ticketing; bus fare rises pegged to inflation; a single brand for the network; the phased introduction of low emission buses; and user input to bus interior design (LTT 02 Aug 19).
An Enhanced Partnership (EP), using the powers of the Bus Services Act 2017, could deliver some of the LCR's bus objectives but would require "successful negotiations with operators to define an EP plan and an EP scheme", say Fogarty and Robinson. "Therefore, there is a risk that a consensus position will not be possible on a number of the key issues."
They say franchising would enhance the combined authority's ability to deliver the bus vision, though conceding that it comes with the transfer of risk for the commercial network to the CA.
Rotheram said this week: "I am determined to deliver a London-style integrated transport system for the Liverpool City Region. There are a number of ways we can achieve that through the powers in the Bus Services Act, but I am clear that whichever model we choose the outcome must be the same: a bus service that is simple, punctual, reliable and affordable."