Ministers approve funding to relieve Bristol rail bottleneck
Rail
21 February 2020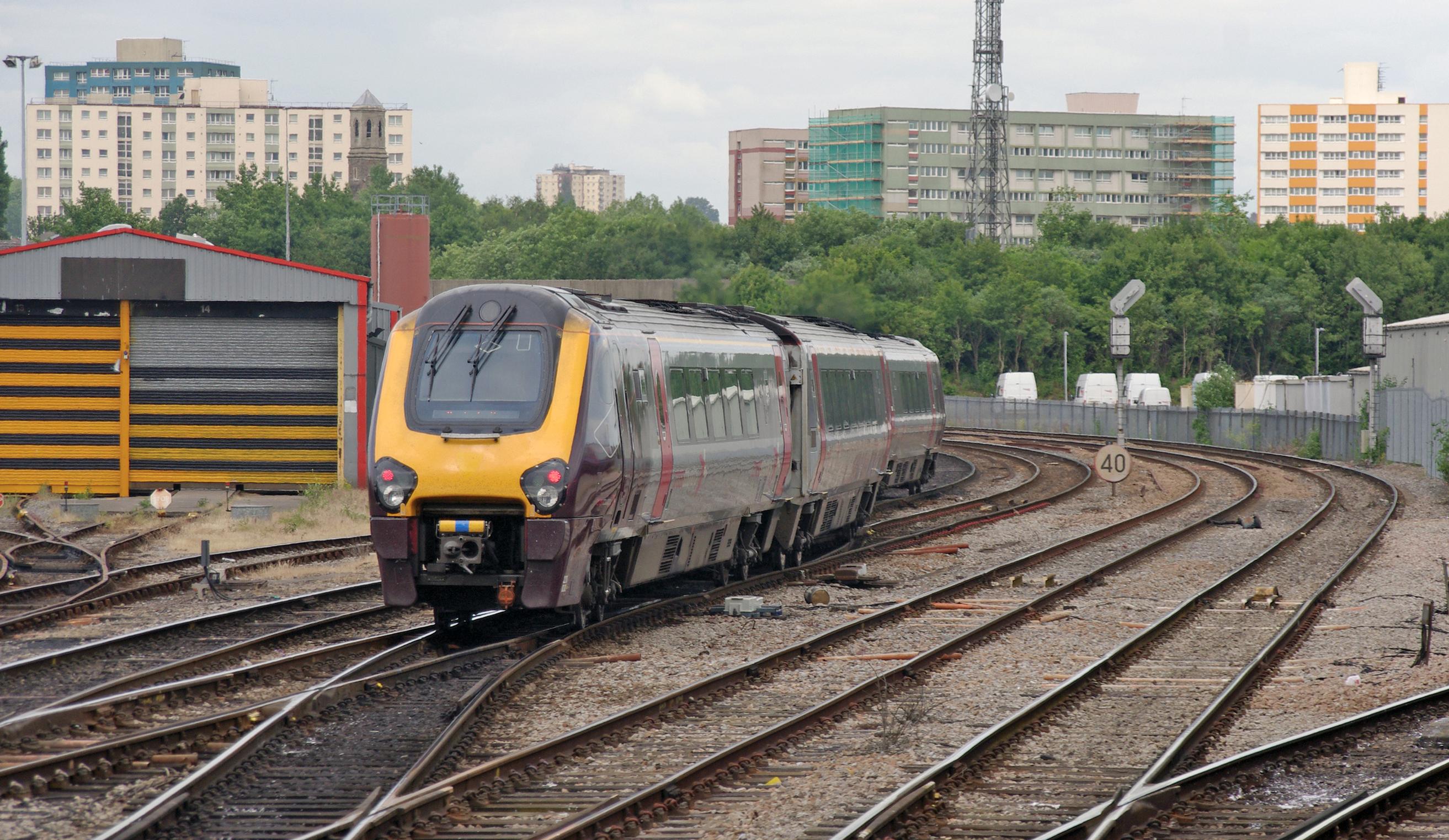 A bottleneck that has stymied the development of Bristol rail services is to be eased next year, after the Government confirmed funding last week.
Bristol East Junction, at the London end of Bristol Temple Meads station, constrains capacity between the station and Filton Bank, where two tracks were reinstated last year to create a four-track main line.
More capacity through the junction will open the door to proposed MetroWest service improvements, including higher frequencies for existing local services and a new service over the freight-only line to Henbury.
In 2017 the DfT told bidders for the Wales and Borders franchise not to propose services into Bristol until all outstanding upgrade work, including Bristol East Junction, had been completed, which the Department said may not happen until 2024.
However, Network Rail is about to start on the junction scheme, with the enhanced infrastructure due to be in full use from autumn 2021.
When Prime Minister Boris Johnson announced authorisation for HS2 last week, a statement from his office said he had pledged other schemes including "upgrading Bristol East Junction station to tackle a major pinch point in the South West rail network".
The additional capacity could allow Transport for Wales to operate trains to Bristol from Swansea and other Welsh stations.
Currently Great Western Railway operates the passenger trains through the Severn Tunnel, with all services from Bristol Temple Meads terminating at Cardiff Central.
The DfT said last week that there were no current plans for GWR to operate additional services between Bristol and Wales. A spokesman said: "No decisions have yet been made about possible changes to the geography of the Wales and Borders franchise, although we are open to the concept of a future TfW service between South Wales and Bristol.
"Any decisions on the future geographical extent of that franchise will be made in line with the Welsh rail devolution arrangements."
Any new Bristol services by TfW would need track and station access rights approved by the Office of Rail and Road.
TfW said: "We regularly discuss with industry partners how we can make the most of future investments and developments in infrastructure, and are working collaboratively to better connect with other key centres in the future."
Last year KeolisAmey, which operates Wales and Borders services, applied to the ORR for rights to run into Bristol under "open access" rules. It later withdrew the application, without giving a public explanation (LTT 16 Aug 19).