DfT plugs gap in station budget
21 February 2020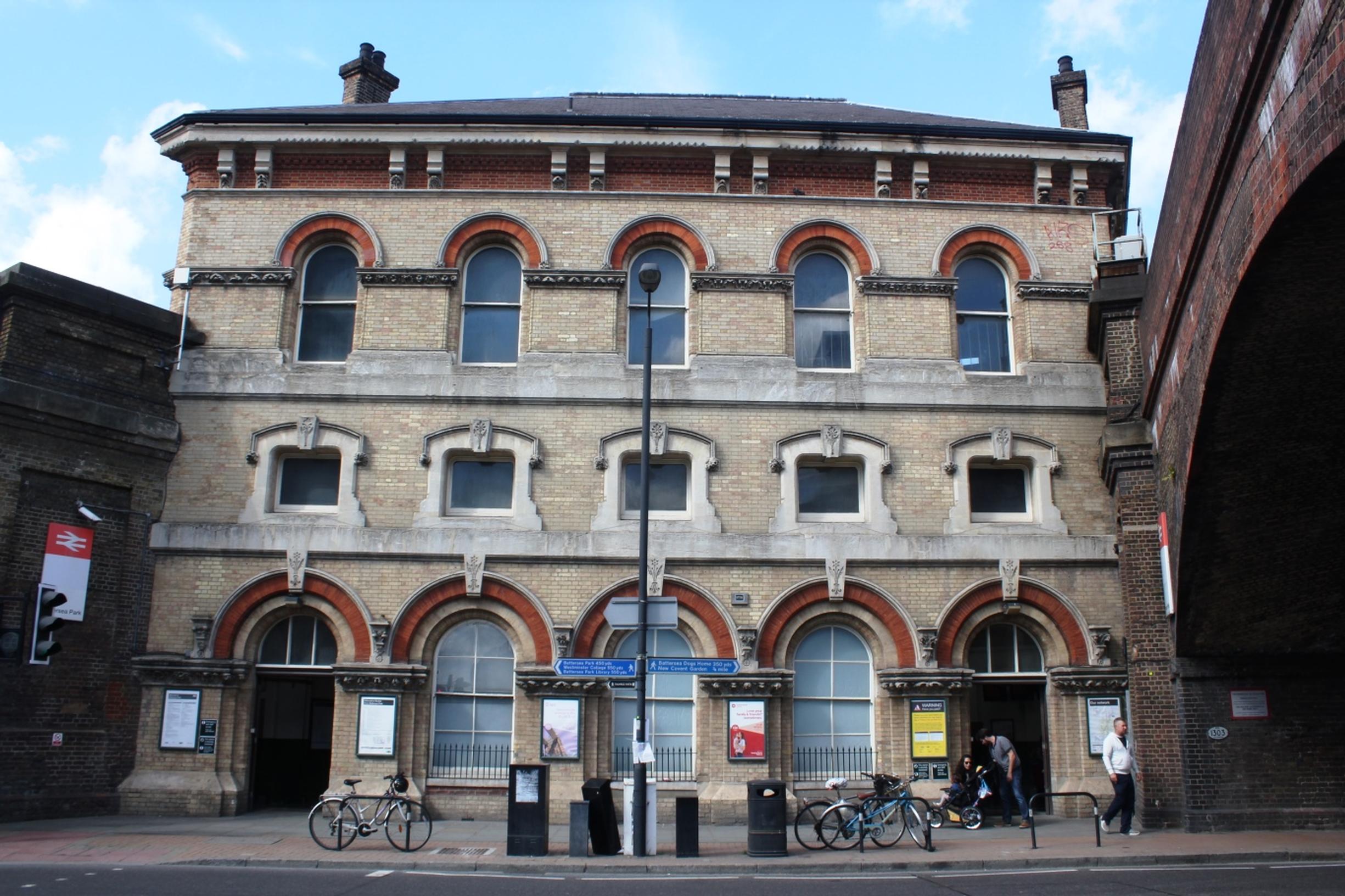 THE DfT is to fill a funding gap in a £34m project of improve access to Battersea Park station in south London.
The station, served by trains to/from London Victoria, lies on the western edge of the Nine Elms and Vauxhall Opportunity Area in the London Borough of Wandsworth.
Consultant Atkins has developed three options to improve access with an estimated cost of £34.1m-£35.6m (at the end of Network Rail's GRIP 2 stage). The costs include 40 per cent for risk and contingency.
The project would deliver a new north-south pedestrian route along the eastern side of the station, a new station entrance, lifts to the platforms, and new stairwells.
The available budget for the project is £21m, of which £17m is from developer contributions and £3m-£4m is expected from the DfT's Access for All improvement programme.
Network Rail has approached the DfT to fund the shortfall. Paul Chadwick, Wandsworth's director of environment and community services, told councillors: "The DfT are proposing that they would underwrite the funding gap, provided that Network Rail can show that the scheme offers value for money."
Wandsworth is entering into a development services agreement with Network Rail