Bus franchising is 'leading option' for Liverpool City Region
'Doing nothing is not an option'. Combined Authority will be asked to assess the emerging option of bus franchising
20 February 2020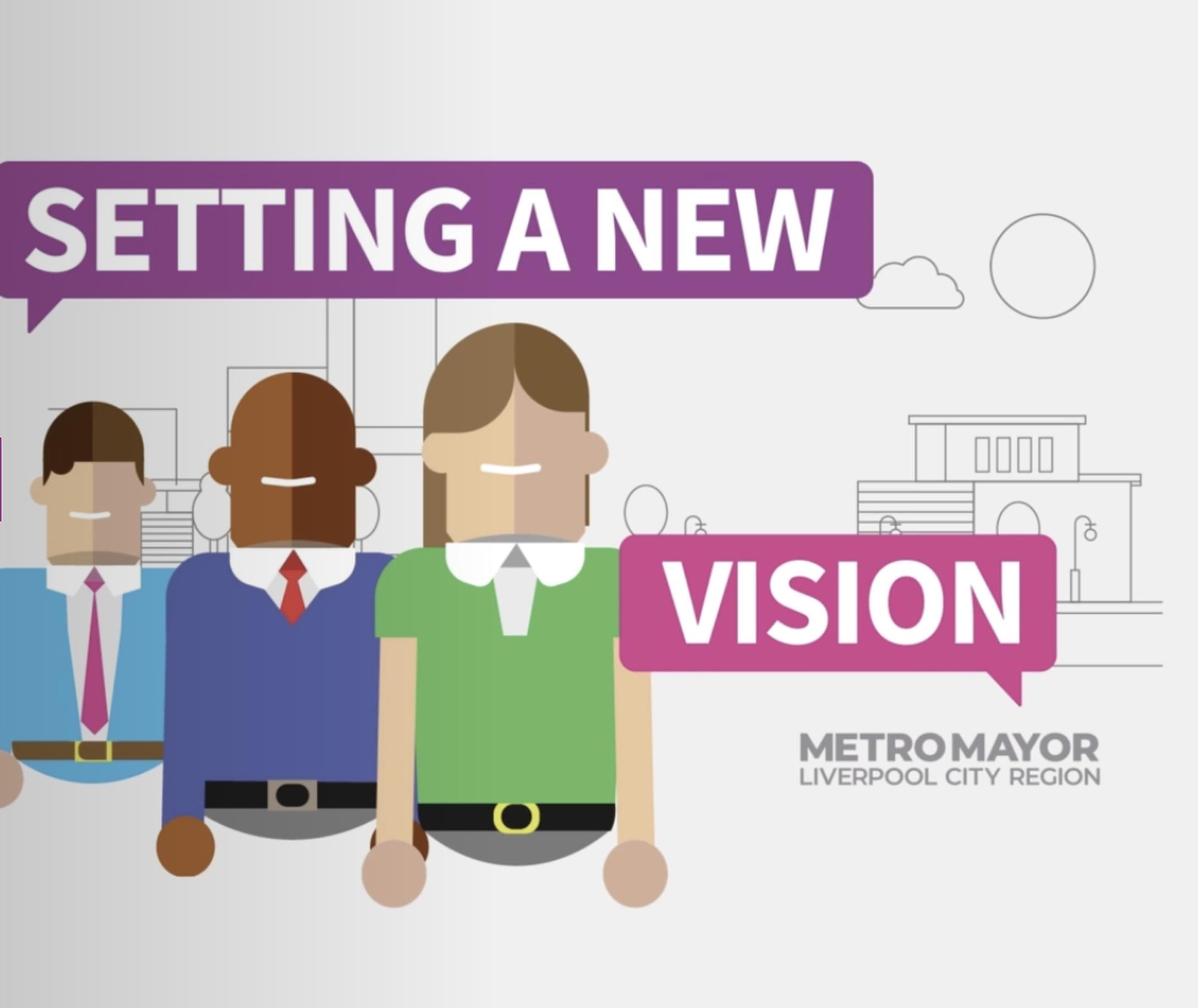 Bus services could be franchised as part of a London-style public transport system for the city region, according to Liverpool City Region's Metro Mayor Steve Rotheram.
Combined Authority papers, to be published on 20th February, recommend that bus franchising is supported as the emerging "leading option", amongst others, for the future of the city region's bus network and services and that a detailed and independently audited assessment is now completed.
The recommendation is based on two-years of intensive work, including a year-long "Big Bus Debate", in which local people shared their current experiences of bus travel and what they'd like to see in the future.
Steve Rotheram, Metro Mayor of Liverpool City Region, said: 'Our communities rely on buses to connect them to work, education and training, family, hospitals and other public services, but too often the current, de-regulated system is letting people down.
'People have told me through our Big Bus Debate, that buses don't run at the times they need them, especially early in the morning, late at night and at weekends, and that too many people find the current system to be confusing, unreliable and expensive. This has to change.
'I am determined to deliver a London-style integrated transport system for the Liverpool City Region. There are a number of ways we can achieve that through the powers in the bus services act, but I am clear that whichever model we choose the outcome must be the same: a bus service that is simple, punctual, reliable and affordable. A system that is designed around what we know our communities and our local economy needs, provides people with a genuine quality alternative to the car and helps to tackle the climate emergency.
'Doing nothing is simply not an option. That's why next week we will ask the Combined Authority to support the completion of the work required to fully assess the emerging option of bus franchising against the alternatives for our future bus system in the Liverpool City Region, so as to deliver what people have told us they need from their buses and the whole transport system.'
Should the Combined Authority approve the recommendations, Merseytravel officers will complete a detailed and independently audited assessment of bus franchising, alongside continuing existing partnerships and an Enhanced Partnership model, upon which the public and other statutory consultees would be consulted later in the year.