Every airport and port must close for climate – academics
20 December 2019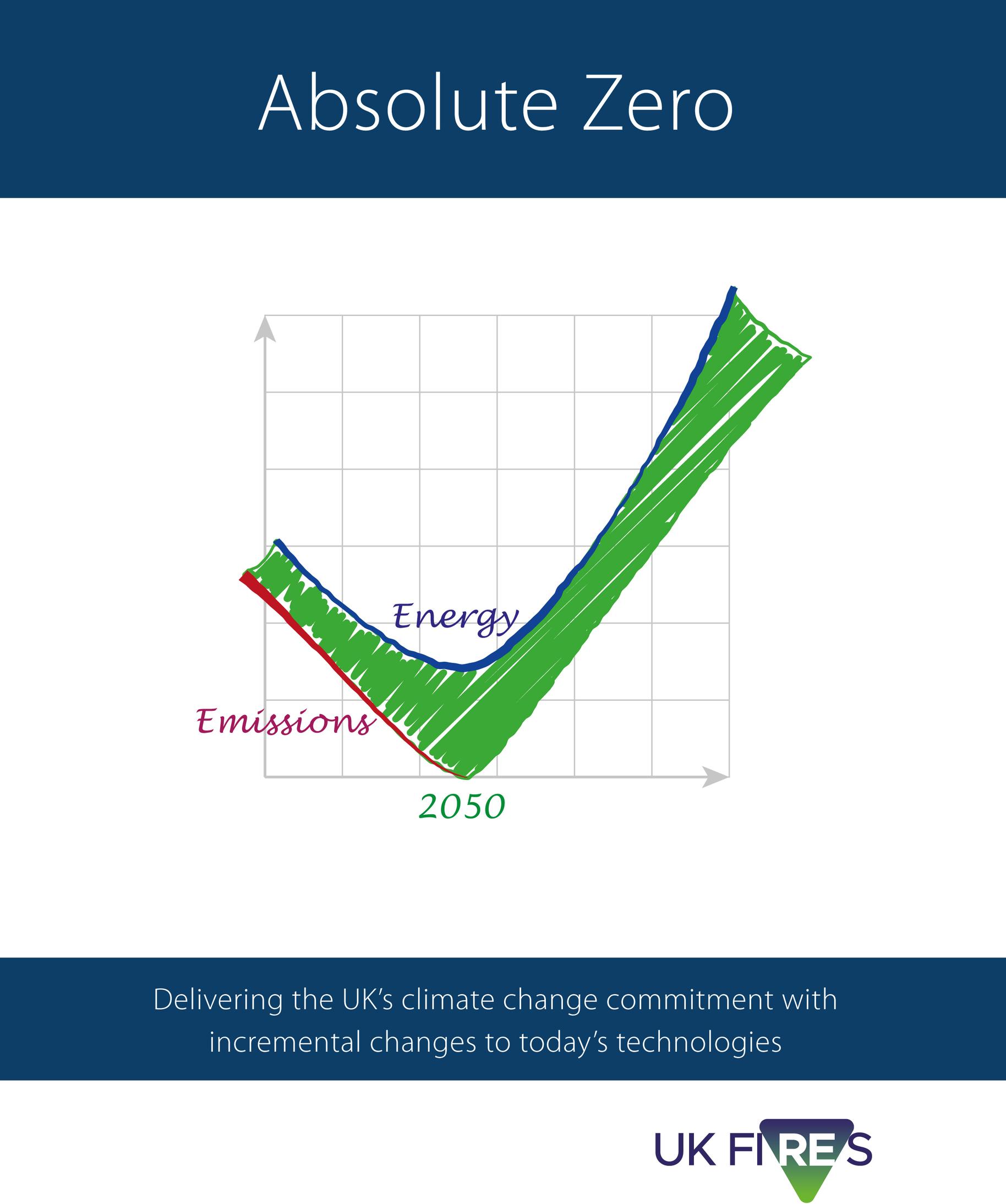 A team of academics has called for the closure of every UK airport to ensure that greenhouse gas emissions are brought down to zero in 2050. International shipping will also have to cease, they say, with all UK imports and exports transported by train. Cars will have to become smaller and should only be used if full of passengers.
In one of the most incredible reports about UK climate policy to date, the network of academics also call for eating beef and lamb to be banned, and for people to turn their heating down at home and wear more clothes to keep warm instead.
They want a new Government body – the Absolute Zero Executive – set up to ensure the net zero target of the Climate Change Act is delivered.
"We have to cut our greenhouse gas emissions to zero by 2050: that's what climate scientists tell us, it's what social protesters are asking for, and it's now the law in the UK," says the report prepared by a network of academics led by Julian Allwood, professor of engineering and environment at the University of Cambridge. The report lists seven other professors among its authors.
A statement in the report says: "The authors of this report are funded by the UK Government to support businesses and governments (national and regional) to develop a future industrial strategy that's compatible with zero emissions."
LTT asked the DfT what it thought of the recommendations. A spokeswoman said the Department would not comment, except to say that the network's link to Government was not as strong as the statement above implies.
The academic network, known as UK FIRES, aims to place resource efficiency at the heart of the UK's future industrial strategy (hence FIRES – Future Industrial Resource Efficiency Strategy). It received a £5.1m five-year grant last year from the Engineering and Physical Sciences Research Council, which is part of the Government's UK Research and Innovation body.
The report says Prime Minister Theresa May's decision to set a net zero target was based on "good climate science".
"Obeying the law of our Climate Change Act requires that we stop doing anything that causes emissions regardless of its energy source."
The authors reject what they call the "political trickery" of talking about net zero emissions and focusing only on emissions that occur on the UK's territory. They focus instead on "absolute zero emissions". "The UK is responsible for all emissions caused by its purchasing, including imported goods, international flights and shipping."
Current trends are heading in the wrong direction. "Our cars are getting heavier, we're flying more each year and we heat our homes to higher temperatures.
"We all know that this makes no sense, but it's difficult to start discussing how we really want to address climate change while we keep hoping that new technologies will take the problem away.
"The key messages for individuals are travel less distance, [either] by train or in small (or full) electric cars and stop flying, use the heating less, and electrify the boiler when next upgrading. Stop eating beef and lamb."
People will still be able to lead fulfilling lives, say the academics. "The activities we most enjoy, according to the UK's comprehensive time-use survey are: sports, social life, eating, hobbies, games, computing, reading, tv, music, radio, volunteering and sleeping.
"We can all do more of these without any impact on emissions."
On aviation, they say: "Although there are lots of new ideas about electric planes, they won't be operating at commercial scales within 30 years, so zero emissions means that for some period, we'll all stop using aeroplanes.
"Without flying, there will be growth in domestic and train-reach tourism and leisure."
The report says all airports should close between 2020 and 2029 with the exception of Heathrow, Glasgow and Belfast. These would close between 2030 and 2049.
Aviation could re-start once a zero emission method of flight has been invented. "Electric planes are under development, but difficult: the limited rate of improvement in solar cell efficiency suggests that solar power will never be sufficient for multi-passenger commercial flight.
"Meanwhile, we have yet to find a sufficient breakthrough in battery development to anticipate sufficient lightweight storage.
"The most promising route appears to be synthetic jet-fuel, which, inevitably, will be important only after a substantial increase in non-emitting electricity generation."
International shipping to/from the UK will have to contract in the 2020s and decline to zero in the period 2030 to 2049. Even the Royal Navy would be grounded.
The academics believe that naval shipping could restart sometime after 2050 using nuclear power. But "without any experience of their use for freight, we cannot safely assume that nuclear shipping will operate at any scale in 2050". "This is a serious challenge: with today's technologies, all ship-based trade must be phased out by 2050."
With no shipping or aviation, all of Britain's imports/exports will have to be transported by train. The report does not explain how this will work for goods from the Americas, Africa, or countries such as Australia and New Zealand. Moreover, moving all the UK's exports/imports via the Channel Tunnel would probably be impossible: Government statistics show that the UK's ports handled 483 million tonnes of goods in 2018. Currently, about two million tonnes of freight is transported by international freight trains through the Channel Tunnel.
Turning to more local transport, the academics say cars will have to be made from recycled steel because making new steel in blast furnaces is incompatible with climate change as it requires coal.
Cars will have to be lighter as well: the report recommends that the weight of cars is cut to 1,000kg, compared with a European average of 1,400kg today.
Car journeys should be shared and ten per cent of current car trips should be transferred to rail.
As well as the University of Cambridge, FIRES includes academics at the universities of Bath, Nottingham, Strathclyde, Oxford and Imperial College London.