Dockless bike hire operators seek clarity on capital's byelaw
06 December 2019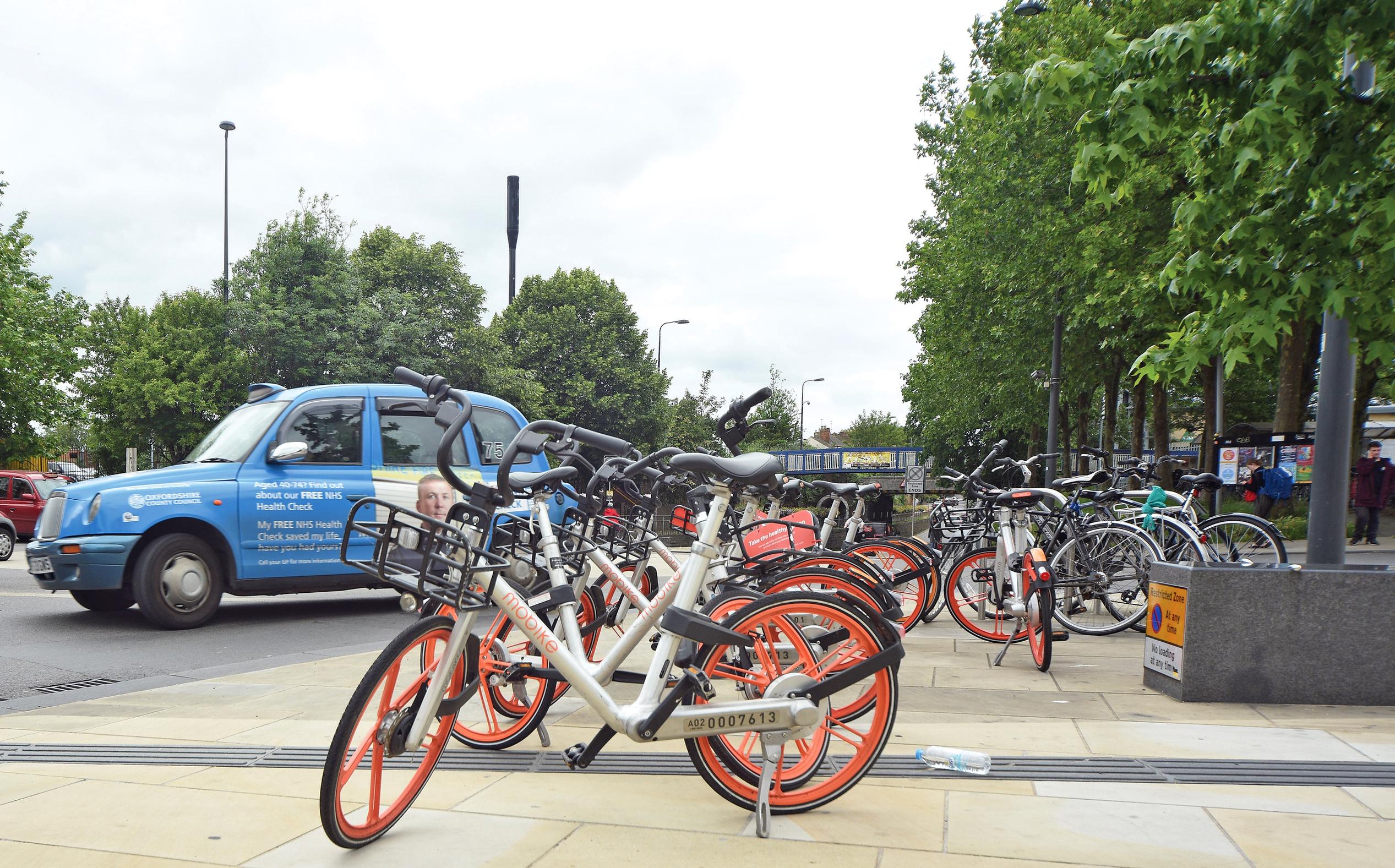 London Councils is close to releasing a draft byelaw to regulate the operations of dockless bike hire schemes in the capital. There remains uncertainty, however, about whether the byelaw will actually deliver the promised borderless operations across London.
The byelaw being prepared by London Councils and Transport for London is supposed to end the existing patchwork model whereby boroughs strike their own dockless bike hire agreements with operators.
Richard Dilks, chief executive of shared transport charity CoMoUK, told LTT this week that the way dockless bike schemes currently operated in London didn't suit anyone.
"At the moment users are not sure where they can drop bikes off and can't do journeys that they want. No one lives in London by borough boundaries. The current arrangements are messy for operators, too. A lot of effort goes into moving bikes around without people on them because they're in the wrong place."
Boroughs currently have no powers to control dockless bike hire operations but operators have agreed to voluntary codes and generally do not operate in boroughs without consent.
Under the proposed new arrangements, boroughs will designate authorised bike parking areas. The byelaw will compel operators to use these areas, prohibiting bikes from being left elsewhere, with boroughs able to issue penalties for unauthorised parking. A report prepared by TfL this summer said: "It is envisaged that approved spaces would not be exclusive to specific operators but would be open to other dockless companies, to facilitate journeys across borough boundaries" (LTT 21 Jun).
But the London Borough of Haringey told LTT this week that boroughs would still be able to allocate parking bays to specific operators. "It will be up to each borough to decide how to introduce these spaces," said Haringey in a statement. "They could be for general 'dockless bike' use or bays might be identified for specific providers."
Haringey said that if it chose to make parking areas available for specific providers then it would run a tender exercise to select those operators. "The reason for considering a tender process is that it would allow the council to work with specific providers to ensure the scheme meets Haringey's needs," it said.
CoMoUK is involved in the discussions about the byelaw and its accompanying guidance. Dilks said the proposals could have many positives but there was still a lot of uncertainty. "It should provide greater consistency in the way London does bike share, making it much more intuitive.
"The byelaw is likely to be relatively short but will leave a lot to be decided. The devil is massively in the detail on this one.
"No one knows what boroughs will want to do, there are loads of unknowns. How and where will they designate parking spaces, who is going to pay for them, will the provision of spaces be what operators and users want?"
Boroughs could decide to provide no authorised parking provision at all, effectively banning dockless bikes from operating within their boundaries.
TfL wanted all boroughs to approve the delegation of powers to London Councils to make a pan-London byelaw by 5 December. But a report to London Councils transport and environment committee this week said only ten of the 33 boroughs had done so.
A formal consultation on the byelaw must take place before ministerial approval for it is sought. TfL and London Councils are thought to want the byelaw enacted next spring.
The byelaw will actually refer to "dockless vehicles", rather than bikes, reflecting its potential use to regulate other forms of micromobility such as electric scooters. Although currently illegal on public roads, the Government is considering legalising their use.
Dockless vehicles left outside authorised parking areas are likely to remain on hire to the last user, who would keep paying the hire charge. Operators will have to fit vehicles with a locational tracking device.
Boroughs may be able to charge operators for the use of the parking spaces they make available.
Dockless bike hire operators currently operating in London are Mobike, Lime, JUMP, Freebike, Beryl. Youon has approached boroughs with a view to launching.