Viewpoint: LCWIPs starting to set active travel agendas
06 December 2019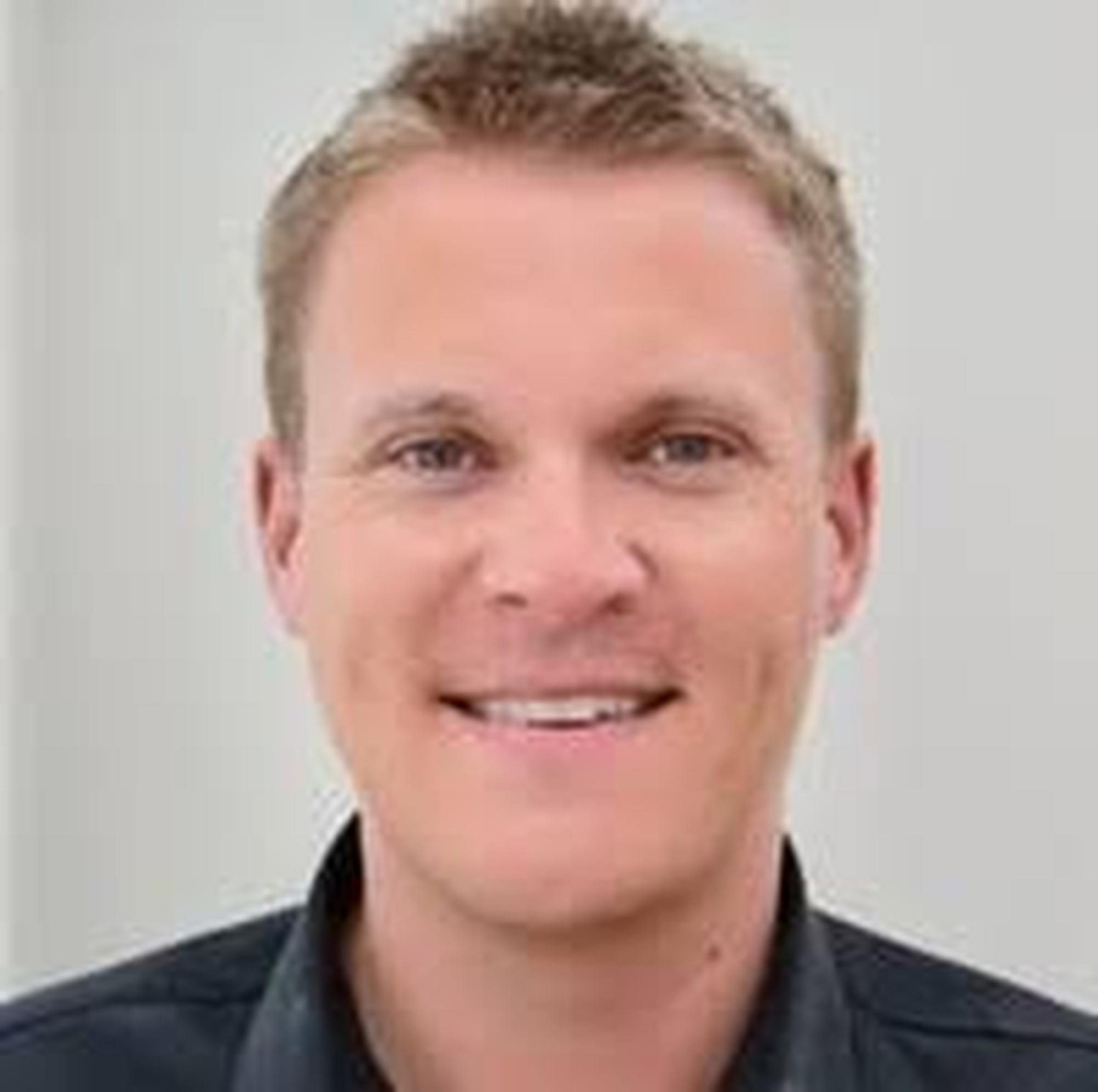 Recent weeks have been a busy time for many authorities completing their local cycling and walking infrastructure plans (LCWIPs). Representing a key means of delivering the Government's Cycling and Walking Investment Strategy at the local level, LCWIPs have seen a step-change nationally in building and applying an evidence-led approach to active travel network planning, prioritisation and scheme development, says Andrew Winmill, Associate Director, WSP
The role of LCWIPs in achieving Government targets for active travel is significant. Our national ambition to double levels of cycling by 2025, and to make cycling and walking a natural choice for shorter journeys, relies on developing networks for pedestrians and cycle traffic that better connect people with places. These networks will need to be coherent, direct, comfortable, inclusive and safe to achieve this outcome.
As members of the consortium (also including Sustrans, Living Streets and Cycling UK) appointed by the DfT to support councils to prepare their LCWIPs, we have witnessed real passion from many local authorities to develop meaningful networks for walking and cycling infrastructure. It has not been easy for local authorities, with most facing on-going resourcing constraints and competing priorities.
As increasing numbers of LCWIPs are consulted upon and published the value seems evident and much has been learned along the way. One observation has been the enormous value from partnership-based approaches. Whilst often informed by spatial analysis and data to understand the propensity for cycling and walking, effective engagement with local stakeholders and interest groups has seen LCWIPs shaped around the people that will use them for everyday journeys.
Workshop sessions have encouraged collaborative working and helped find the balance between a demand-led approach and developing inclusive networks. This has meant capturing local issues, such as the impact of safety on people's propensity to walk and cycle in their area.
LCWIPs are being prepared to align with Transforming Cities Fund bids, clean air zones and liveable, low traffic neighbourhoods. Looking forward, an obvious question is how will cycling and walking infrastructure schemes be funded? Many sources of external future funding lack certainty.
Many authorities are already examining how LCWIPs should tie into local planning policy. We can expect developers to become increasingly familiar with LCWIPs over time.
One constant throughout our work with authorities has been the desire for better design outcomes for walking and cycling. There is clear ambition to deliver a step change in active travel provision and rebalance our public realm. The DfT's update to cycling design (Local Transport Note 02/08) is eagerly awaited, and LCWIPs combined with best practice in design will hopefully see this ambition realised.
Putting all this into practice will be a significant challenge. In many communities where everyday short journeys are made by car, and where there are currently few credible alternatives, delivering coherent active travel networks with high-quality infrastructure will not be 'business as usual'. Each local authority area will face its own challenges. For many it will require visible leadership at senior levels to realise the benefits that investing in walking and cycling will bring to the growth and sustainability of their local economy.
Speaking with many local authorities, a key issue is how best to demonstrate this by developing robust business cases for active travel schemes; showcasing the true value of the investment. There is a general feeling that current transport appraisal methods fall short in this regard and there is a desire to see an enhanced approach which is better understood and applied more consistently.
In 2020 we hope to begin to see a positive emerging legacy from LCWIPs.