Council EV chargepoint deals are flawed, says West Midlands Combined Authority
08 November 2019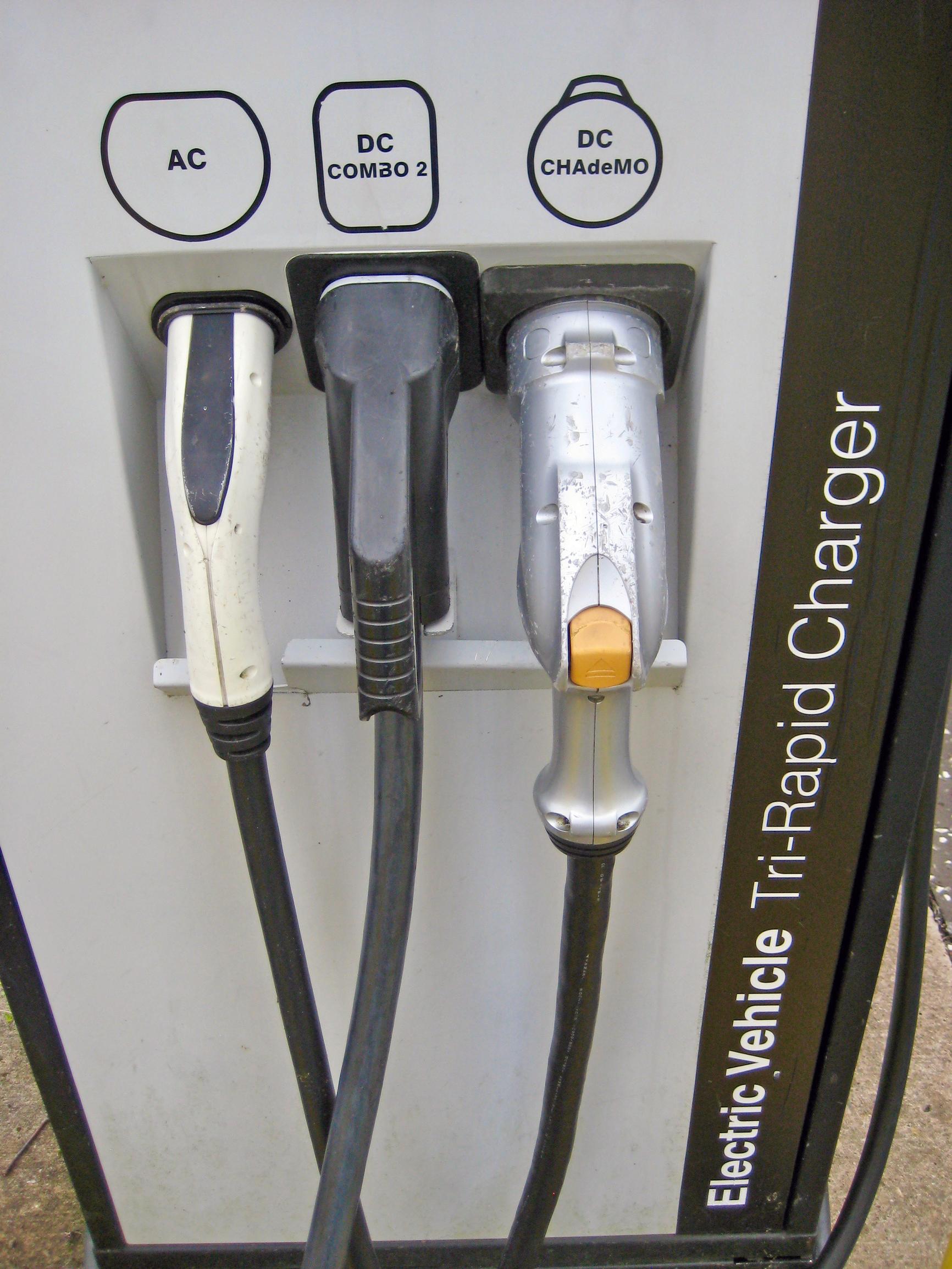 Councils across the West Midlands are exploring a regional electric vehicle chargepoint delivery programme, amid concern that individual deals struck between councils and chargepoint operators won't deliver the network of points needed to support EV growth.
In a report to the West Midlands Combined Authority's environment board last week, Mike Waters, Transport for the West Midlands' director of policy, strategy and innovation, said current arrangements for EV chargepoint installation were unsatisfactory.
"Of particular concern is the issue of... 'land grab' deals offered by some chargepoint operators. Opportunities are being presented to local authorities in this region and more widely in which operators are seeking exclusivity of supply of infrastructure at key locations over a long period in return for a promise of delivery of a significant volume of upfront EV charging infrastructure, from which some revenue share is proposed.
"Such market intent is very much welcome and indeed is already being acted upon by local partners," said Waters. But, viewed from a regional perspective, these local deals raised issues about "interoperability, technology resilience and under-delivery of services to marginalised areas".
The current largely market-led approach would see chargepoints installed where there was sufficient spare grid capacity and sufficient perceived immediate demand to deliver short-term profit for operators. "First mover operators will tend to make an initial investment in the highest return sites, which do not require investment in the distribution network."
Talks have taken place between councils across the West Midlands region about a regional approach to chargepoint provision. A collectively-owned delivery company (DelCo) would contract with a private sector operating company (OpCo) for the delivery of charging infrastructure. The DelCo would own the energy supply rights, invest in the energy infrastructure, set the investment strategy, and be responsible for power and land. It would receive rental income from the OpCo.
"A network can be properly planned with the right charging point in the right location, with a focus on providing a comprehensive network without gaps in provision," said Waters.
"Public users would benefit from the knowledge that chargepoints are ubiquitous and, as they are available through one operator arrangement, they are accessible and suitable for their vehicle.
"Operators benefit from scaling up quickly. Despite their delivery ability they are [currently] short of opportunities at such scale as to propel them into an arena where the returns are attractive to upper tier investors."