Council plans second de-pedestrianisation
08 November 2019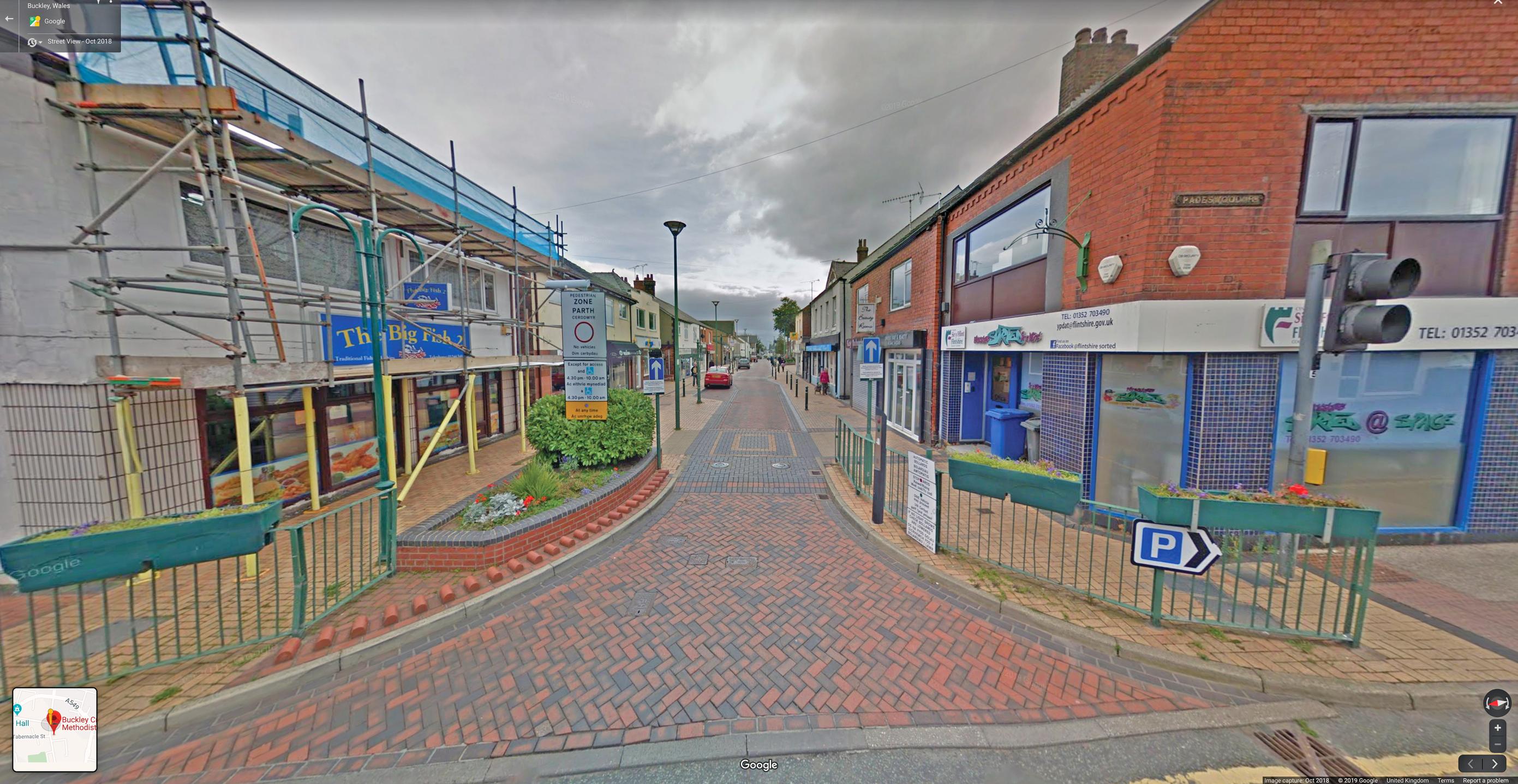 Flintshire council in northeast Wales is proposing to de-pedestrianise a second town centre.
The council is to approach Buckley Town Council about the idea of removing the pedestrianised area in the town of Buckley.
In a report to Flintshire councillors, Stephen Jones, the council's chief officer for streetscene and transportation, acknowledged that removing pedestrianised areas was contentious but pointed to the council's work to de-pedestrianise Holywell town centre.
"Following extensive local campaigns and the introduction of a pilot de-pedestrianised state in Holywell, Holywell Town Council, with the support of Welsh Government and Flintshire County Council, are currently constructing a revised town centre layout that will allow free access for cars directly into the centre of the town," he said.
"Buckley town centre currently has a pedestrianisation order in place and the county council has previously requested the town council to consider supporting a similar pilot scheme to assess the benefit of a revised trafficked layout for the town.
"Whilst there has been some local discussions on the matter, a final decision has yet to be reached by the town council."
Flintshire says the cost of advertising, signing and promoting the de-pedestrianisation scheme in Buckley will be approximately £5,000. De-pedestrianisation will only go ahead if Buckley Town Council supports the idea.
Dennis Hutchinson, a Flintshire councillor for Buckley, has called for consultation to be held before any final decision to re-open the pedestrian zone to vehicles is made.