Government to invest in rapid EV chargers
11 October 2019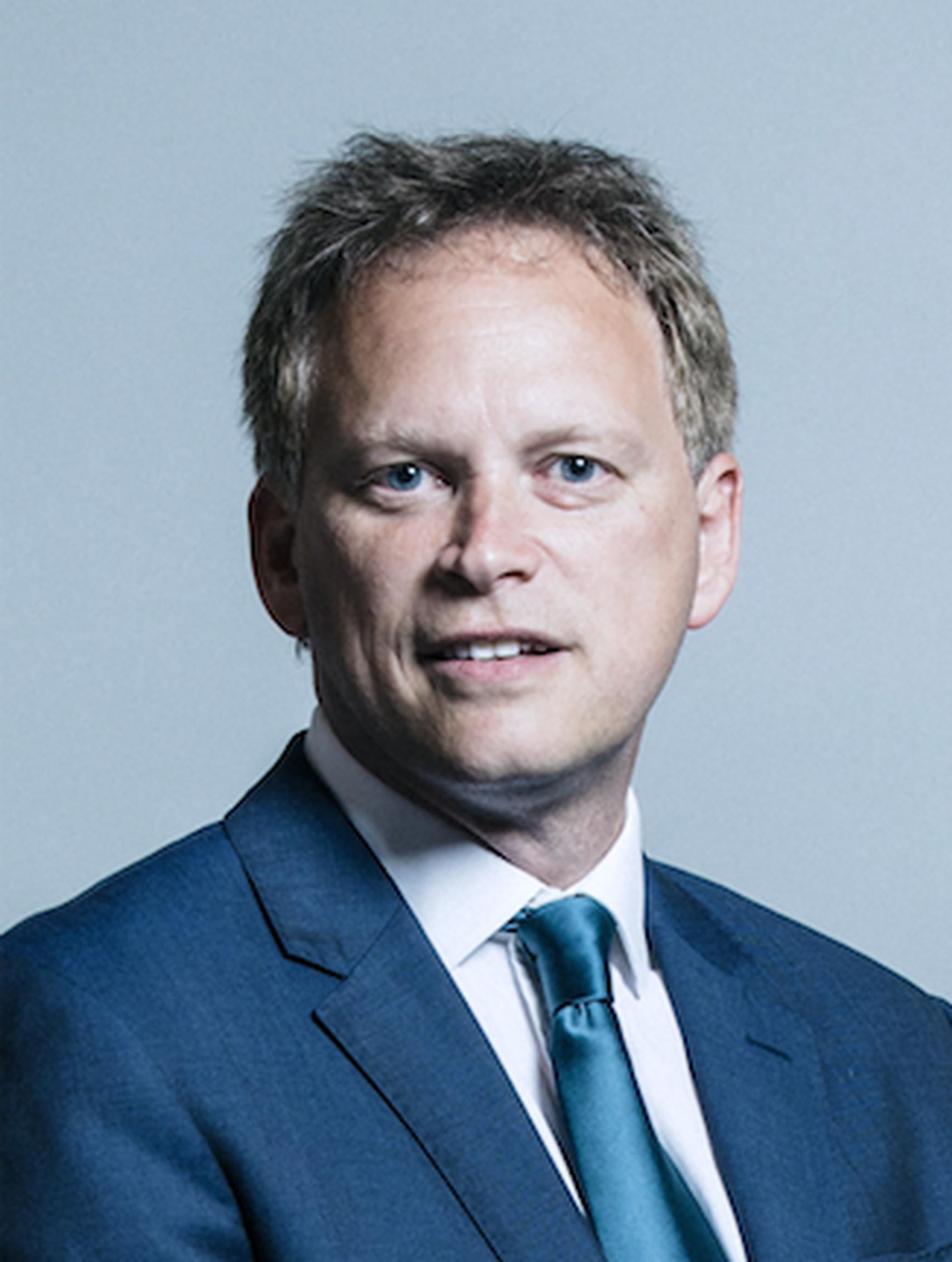 The Treasury has launched a £400m fund to bolster Britain's electric vehicle (EV) charging infrastructure, with the first £70m allocated for 3,000 rapid charge points, more than doubling the number across the UK to 5,000 by 2024.
Rapid charge points can recharge a family car in as little as 20 minutes, compared to existing technology which can take 40 minutes.
Transport secretary Grant Shapps said: "It's fantastic there is already a rapid chargepoint at almost every motorway service station, and now more charging stations than petrol stations. But I want to see thousands more chargepoints installed across the UK. This fund will help drum up further investment in charging infrastructure from the private sector, so charging an electric car becomes as easy as plugging in a smartphone."
The new spending commitment complements £1.5 billion pledged to support to boost the uptake of electric vehicles and make cleaner vehicles more accessible to everyone. This is part of the government's ambition to end the sale of petrol and diesel vehicles by 2040.
The Charging Infrastructure Investment Fund (CIIF) will be managed and invested on a commercial basis by private sector partners, and government will invest up to £200m to be matched by private investors. The fund is leveraging private investment to support the rollout of charge points for electric vehicles across the UK.
The CIIF is being managed in London by private equity fund Zouk Capital. Abu Dhabi-based energy company Masdar is the first investor in CIIF.
Matthew Vickerstaff, deputy chief executive of the Infrastructure and Projects Authority and head of project finance profession, said: "Charging infrastructure will be a crucial part of our journey to Net Zero 2050 and will require substantial investment from the private sector. The launch of the Charging Infrastructure Investment Fund will help accelerate the building of charging points by increasing access to private finance for companies delivering them."
HM Treasury also announced £31.5m for research into pioneering technologies to remove greenhouse gases from the atmosphere, and £22m to research new kinds of air pollutants and minimise their effects on public health.
Exchequer secretary Simon Clarke said: "We are driving ahead with plans to make travel greener while backing British innovation and technology. I am delighted to announce this funding today that will more than double the number of rapid charge points for electric vehicles on our roads. Britain already boasts one of the biggest networks of charging infrastructure in Europe and soon we will have the fastest thanks to this investment. This is the latest in our proud record on climate change – having slashed emissions by over 40% since 1990, whilst simultaneously growing our economy, and setting an ambitious target for net zero emissions by 2050."
Business, energy and clean growth minister Kwasi Kwarteng said: "The UK has been going further and faster in tackling climate change by becoming the first major economy to legislate for net zero emissions by 2050 and helping us seize the opportunities of a greener future. With air pollution thought to kill as many as seven million people a year globally, it's clear more needs to be done."