Bus operators unconvinced by TfN's smart ticketing proposal
Ticketing
02 August 2019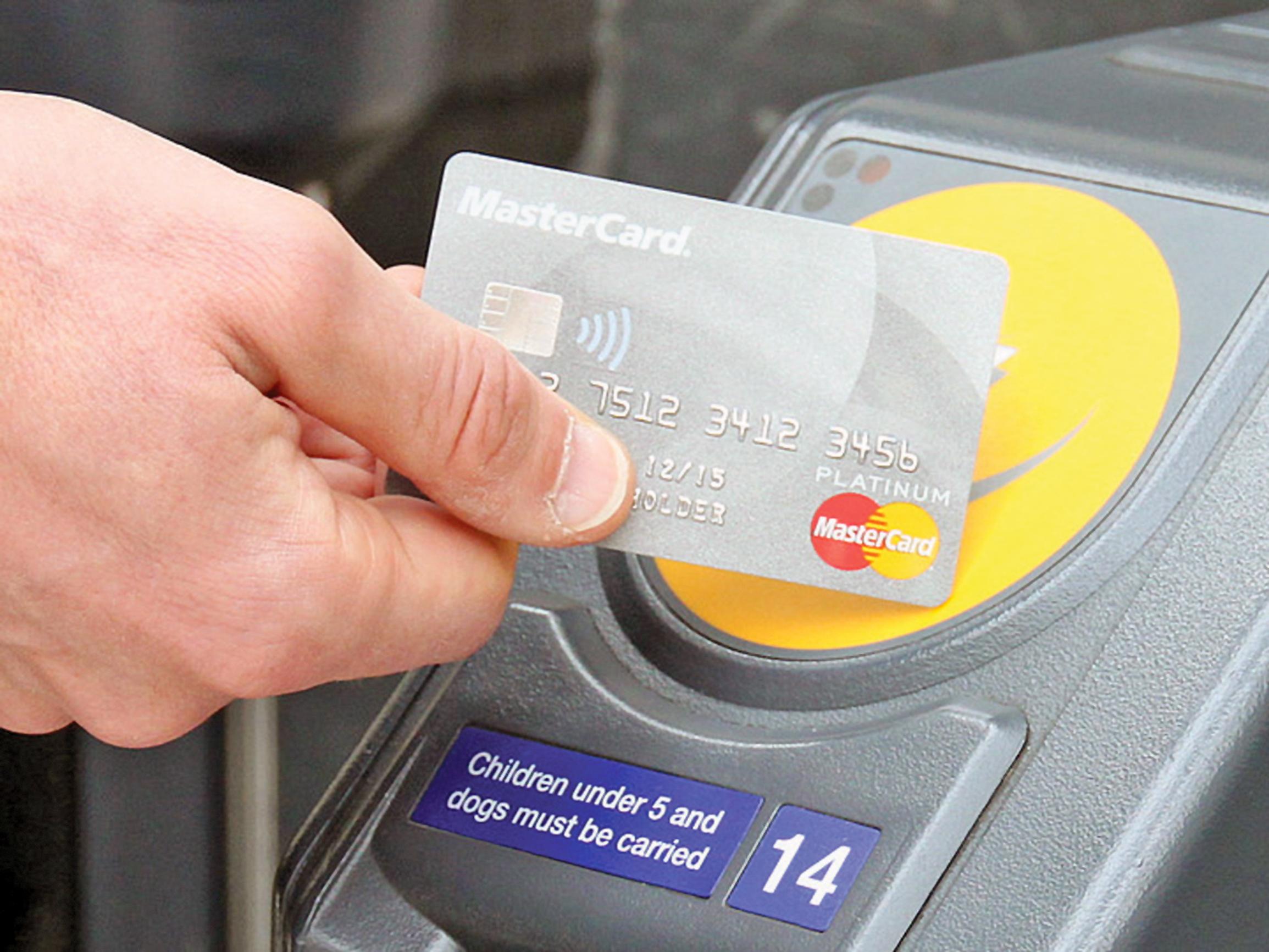 Uncertainty surrounds the future of Transport for the North's ambitious £150m smart ticketing programme, as the organisation struggles to persuade bus operators to sign-up to the most crucial phase.
The Integrated and Smart Ticketing (IST) programme, funded by DfT grant, is being delivered in three phases. The third phase is the most ambitious and high profile, aiming to deliver an account-based back office for travel (ABBOT).
"It [phase three] will bring a London-style experience to the North, with capped daily or weekly pricing on multi-modal journeys, and the ability to make contactless payments, for example using a mobile app or bank card," says TfN.
The ABBOT will collect information on all trips across multiple operators and modes, reconstruct journeys, charge travellers the best price for completed journeys, and disburse revenue to transport operators/local transport authorities.
The system will be able to cap the cost of daily, and ultimately weekly, pay-as-you-go travel, ensuring passengers pay no more for making multiple journeys than they would if they had bought a walk-up fare.
As well as supporting contactless payments such as bankcards, the system is supposed to feature a pay-as-you-go scheme card for people who don't possess or don't want to use contactless payment devices.
TfN has been working towards the delivery of a final business case for phase three and is currently running a procurement for the ABBOT system. The aim is to have it up and running in 2022, with roll-out starting in the metropolitan areas.
Last week's TfN board meeting discussed difficulties facing phase three of the programme. A report to the meeting said: "To deliver this business case [for ABBOT], TfN will be obliged to evidence that the project can meet a number of technical and commercial challenges.
"These challenges include being able to attract sufficient numbers of transport operators onto the ticketing platforms to deliver the necessary volumes of transactions required to underpin the project's long-term viability.
"The complexity of this specific challenge reflects the pace of technological development in payment transactions and the fragmented nature of the northern bus operator market."
TfN had asked bus operators to commit to the ABBOT project by 24 June but it cannot compel them to do so.
The Yorkshire Post last week reported a memo from TfN chief executive Barry White saying that the commitment from the larger bus operators was "not strong enough". The newspaper said a private paper to TfN's board outlined options "including limiting the scheme to the operators already in place, or a 'hybrid solution where the TfN technology works with that used by bus operators'."
A public report to the board meeting says expenditure on phase three of the IST programme in 2019/20 is being cut back from £25.7m to £4.5m. "A major revision has been made to the phase three ABBOT scheme of the IST programme, removing all delivery costs from the financial year."
Graham Vidler, chief executive of bus industry association the Confederation of Passenger Transport, told LTT this week: "Bus operators wholeheartedly share TfN's ambition to make ticketing simpler for passengers in Yorkshire and across the north of England.
"We already provide contactless payment on nearly all our bus services. To deliver TfN's ambition and maximise value for passengers we need a process which has operators and TfN working together to harness up to date technology to deliver a sustainable solution that meets everybody's needs.
"We are committed to working with TfN to deliver the right solution for the travelling public."
A Stagecoach spokesman said: "Stagecoach and the main operators involved share the vision and objectives of the TfN plan. We remain confident that our collaboration with TfN can find the right long-term solution to provide a sustainable and viable outcome in a rapidly-evolving technology environment."
One source told LTT that the nub of the issue was: "What's in it for operators? Will this [the ABBOT] lead to any more passengers making more journeys? The nirvana is that £1bn [of fare revenue] goes through [ABBOT] and transaction costs are less than one per cent."
TfN's documentation about ABBOT says it will grow operator revenues: "Other similar schemes have seen an increase in patronage and revenues reflecting the convenience and simplicity of the customer proposition. For instance, on National Rail in London when Oyster pay-as-you-go was introduced, studies show that revenues rose by 5.5 per cent simply as a consequence of travel being much easier to access."
TfN envisages that a Special Purpose Vehicle would own, deliver, and manage the back office services. It would be a company limited by guarantee, with members comprising TfN, operators, local transport authorities and other public sector bodies.
The system is supposed to be designed so that it could eventually be used across the UK, excluding London.
LTT understands that Alistair Richards, director of TfN's integrated smart travel programme, recently left the organisation and has yet to be replaced.