Met Police prepares for huge increase in speed enforcement
21 June 2019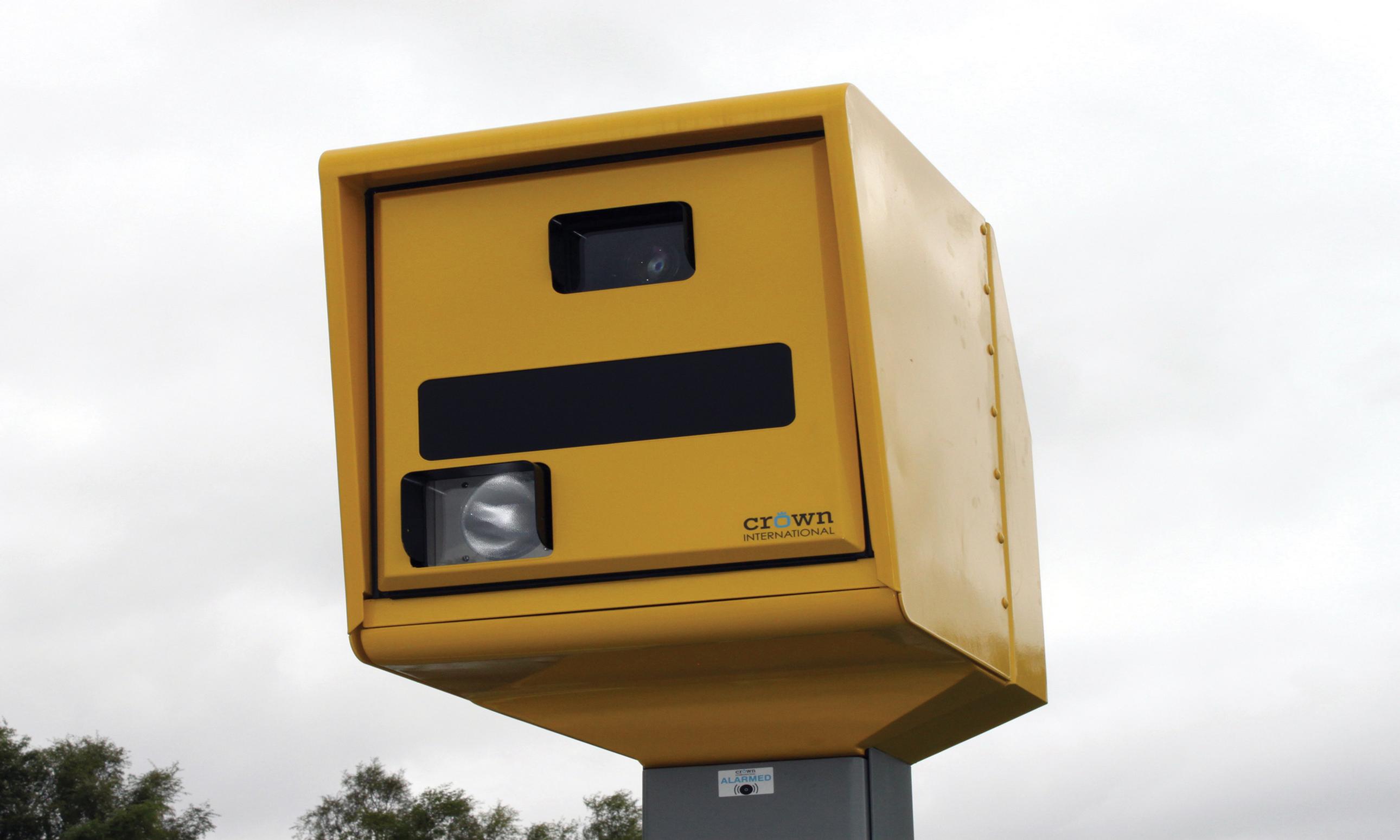 The Metropolitan Police is preparing to launch a huge programme of speed limit enforcement across London, which aims to catch a million offenders a year.
Councillors on borough association London Councils' transport and environment committee heard about the proposal last week. Transport manager Andrew Luck told them of a "planned increase in speed enforcement activity, which will result in an increase in the number of offences processed from 160,000 to one million per annum".
"This will be delivered through an increase in safety camera enforcement activity as well as an increase in on-street activity and mobile speed enforcement equipment," he said. LTT reported in March that Transport for London is working with partners on new criteria that will make more sites eligible for speed cameras (LTT 29 Mar).
London boroughs and Transport for London have been pressing the police for more speed limit enforcement as part of efforts to cut road casualties. The increased number of 20mph speed limits on London's main roads has raised awareness about the lack of enforcement.
LTT asked the Metropolitan Police about its plans but did not hear back by close of press.
AA president Edmund King questioned the apparent decision of the police to set a target for how many drivers to catch. "A reduction in traffic police and personnel involved in camera enforcement has led to a dip in the number of speeding tickets," he said. "However, the enforcement regime should be based on road safety criteria rather than absolute numbers."
King nevertheless pointed out that "more than 70 per cent of drivers accept the use of cameras and more than 80 per cent who have been on a speed awareness course would recommend it".
Roger Lawson, campaign director for the Alliance of British Drivers, said: "Is there any real justification for this when speeding is one of the least important factors in road traffic accidents (about 5 per cent)?
"This is surely more about the police having learned they can make money by offering speed awareness courses." The ABD doubts the legality of drivers being given the course option.
London Councils and TfL are continuing to explore opportunities to decriminalise speed limit enforcement. Luck said both organisations had received legal advice that "currently there is no legislative basis for the decriminalisation and any existing powers that could enable boroughs to prosecute criminal cases are limited and untested".
"Legal advice also indicates that there is no legislative basis for boroughs to offer, or to raise revenue from, diversionary/
awareness courses."
London Councils is exploring the changes needed for full or partial decriminalisation. "This will include an exploration to determine whether it is possible to retain dual criminal and decriminalised regimes to allow for borough enforcement of minor contraventions, for example, and the police to retain the power to prosecute the more serious offences," said Luck. "This will also examine the possible role in authorities running speed awareness courses."
Minutes of a recent meeting of borough officers, TfL and the Metropolitan Police, state: "There was little vocal support for the full decriminalisation of speed enforcement. However, some attendees were keen to consider how local authorities could support the police within the scope of existing legislation."
Luck said the ongoing work would consider possibly different approaches between enforcement on the Transport for London Road Network and borough roads, and also "the implications of a borough choosing not to take up a potential future option to enforce speeding and whether the police would retain responsibility in this circumstance".
London Councils is keen to trial decriminalised enforcement without changing legislation, or run an evidence-gathering trial without enforcement taking place.
The London Borough of Wandsworth is interested in a trial. A report to the council's executive next week states: "Soft trial of 20mph enforcement cameras on residential roads under discussion with the police and TfL, with a view to an autumn 2019 pilot, which would necessitate greater delegation of powers to the local authority."