MSPs kill off Ruskell's 20mph default urban speed limit Bill
21 June 2019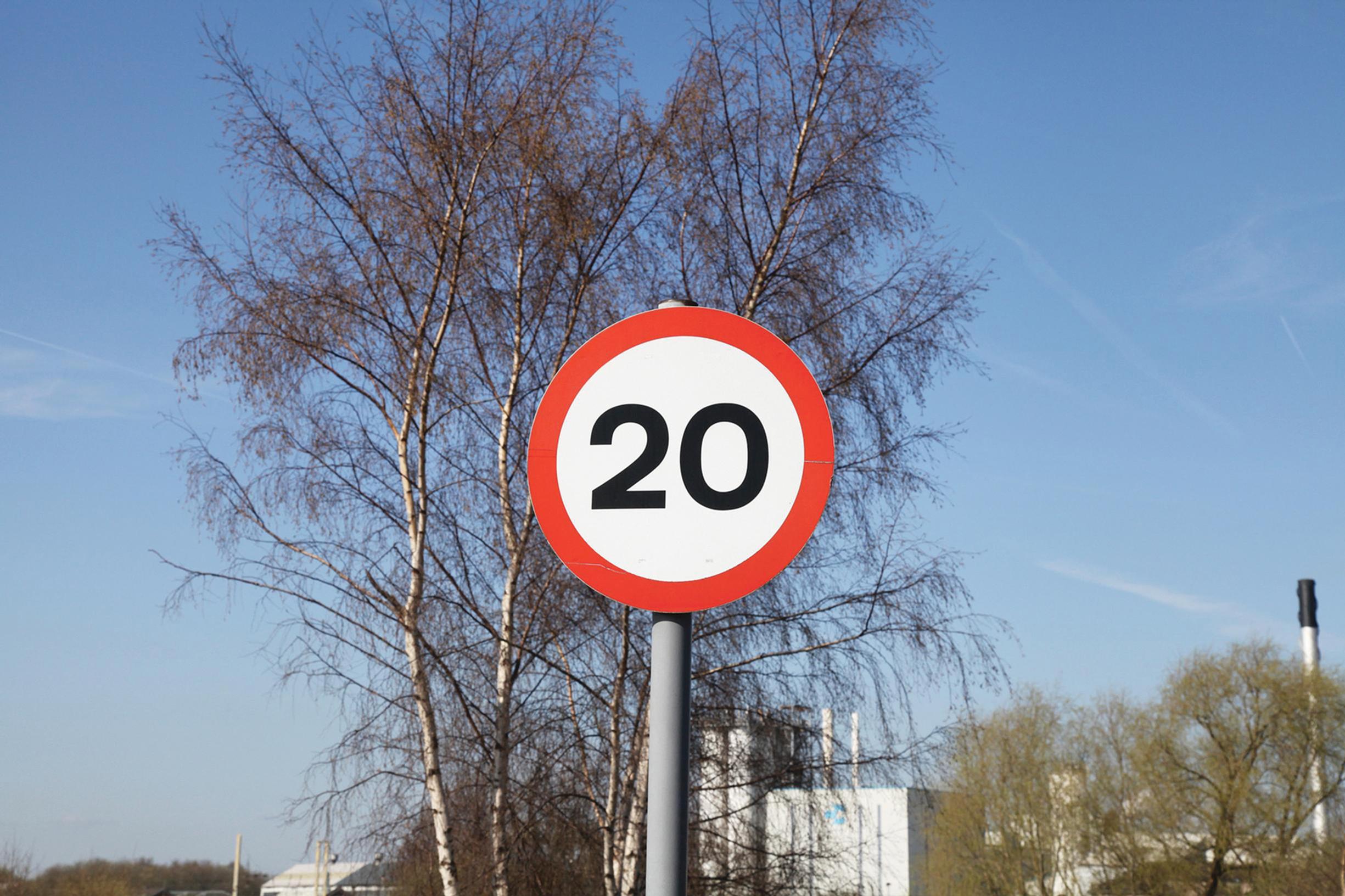 The Scottish Parliament has voted down a Bill that would have made 20mph the default speed limit on most built-up roads in Scotland.
MSPs voted last week by 83 to 26 to block any further progress for Green MSP Mark Ruskell's Restricted Roads (20mph speed limit) (Scotland) Bill.
The proposed legislation would have made 20mph the default speed limit on all 'restricted roads' – those with street lights placed more than 185 metres apart that are C or unclassified roads.
All but five SNP MSPs plus all the Conservatives and Liberal Democrats voted against the Bill. Labour and the Greens backed the Bill, as did one SNP member. Four SNP members abstained.
The vote follows last month's report into the Bill by Parliament's rural economy and connectivity committee, which said it could not recommend that the Bill progress (LTT 07 Jun).
Committee chair Edward Mountain told MSPs last week that the committee had heard "very mixed views on the Bill". "Furthermore, the available research was also often mixed, and the conclusions were often very inconclusive.
"Our majority view is that the default approach proposed in the Bill is not appropriate, as it does not give local authorities the flexibility to devise 20mph limits that they consider appropriate for their areas."
Transport secretary Michael Matheson endorsed many of the committee's concerns.
"The Scottish Government supports the introduction of 20mph zones," he said. "However, we do not support a one-size-fits-all blanket approach to all restricted roads, which is exactly what the Bill proposes.
"The Bill brings together two issues that must not be conflated. The first is the question of whether 20mph speed limits are beneficial. The Scottish Government's clear view is that we support implementing 20mph limits in the right environment, because they have the potential to encourage more active travel and increase people's feeling of safety.
"The second issue is the question of whether the blanket approach is the best way of achieving the desired benefit."
Matheson said the Government was working with local government to explore "more straightforward, efficient and effective procedures for local authorities, in order to encourage wider use of 20mph speed limits".
"One example of the work that is being undertaken is a review of the current traffic regulation order (TRO) process, which will determine whether the process creates a barrier to the implementation of 20mph speed limits."
With the Bill's defeat, campaigners for default 20mph limits are focusing their attention on Wales.
Welsh First Minister Mark Drakeford said last month: "The Welsh Government believes that 20mph zones should be the default speed limit for residential areas" (LTT 10 May).
A working group is exploring how this can be delivered.