DfT has 'gone rogue on climate change'
POLICY
07 June 2019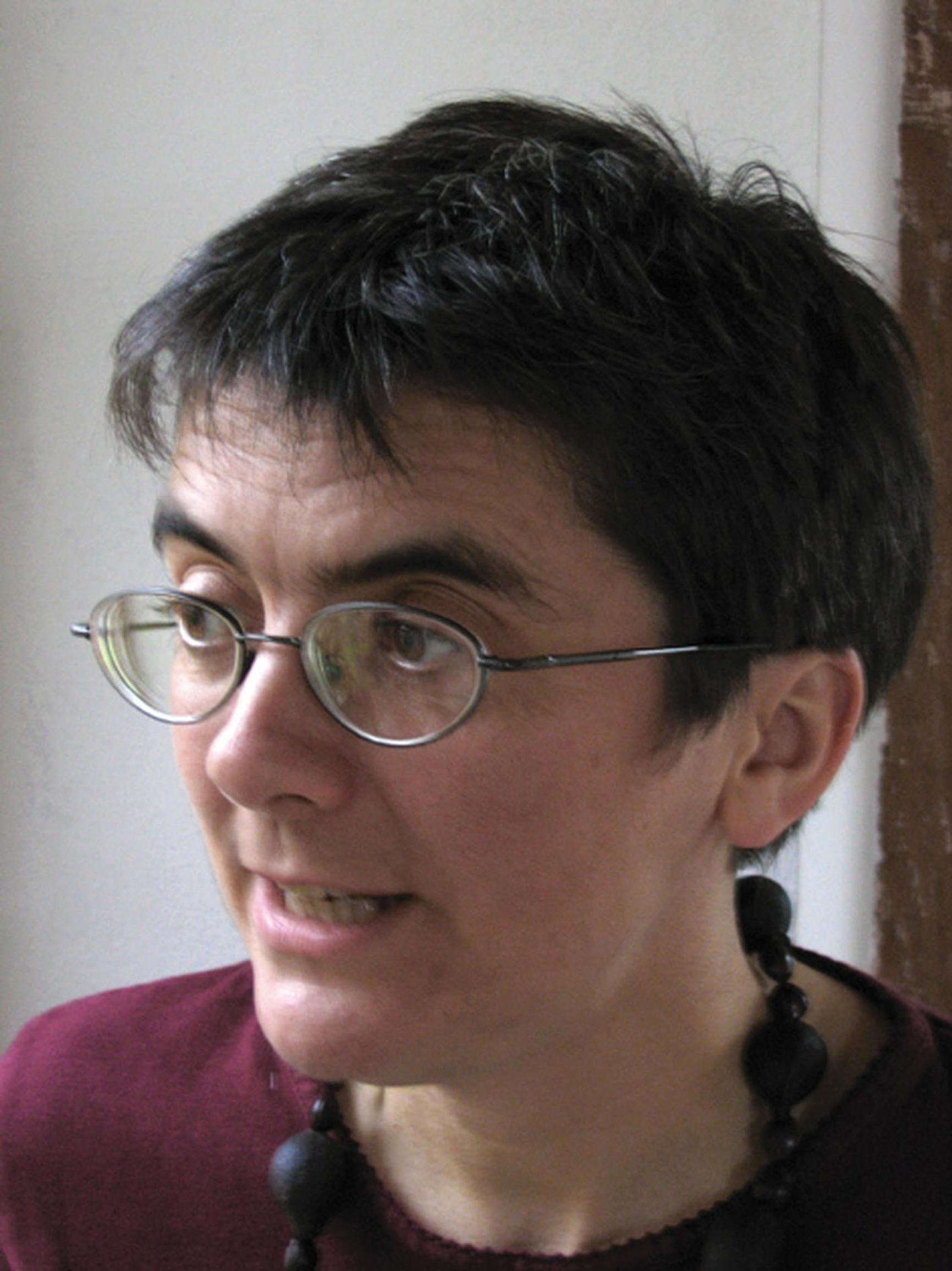 The DfT has "gone rogue" on climate change, sidelining the issue in its plans, policies and guidance to local authorities and bodies such as Highways England, according to environmental transport consultants.
Lisa Hopkinson and Lynn Sloman of consultant Transport for Quality of Life make the comments in a report for campaign group Friends of the Earth.
The authors say economic development and reducing congestion currently take priority over climate change in transport policy. They point to growth of the road building programme in England since the Conservatives came to power in 2010.
They want binding departmental, regional and local carbon budgets and say no funding should be given to Highways England's second Road Investment Strategy until it has passed a carbon test.
"The National Policy Statement for National Networks, which has many other problems, will require a significant rewrite".
Turning to regional transport, they say transport strategies of statutory sub-national transport bodies (STBs) must already have regard to carbon impacts and Climate Change Act targets.
"The law also appears to require the relevant local authorities to set their transport policy in line with the STB strategy.
"To give added weight to these legal duties, the Government should direct STBs to ensure all transport strategies and investment programmes show full compliance with national carbon targets. This would have profound implications for the schemes proposed."
Cost-benefit analysis should be replaced by a method giving more weight to carbon impacts and that is "not biased towards road building".
Local enterprise partnerships should lose their transport funding role as they are too pro-road. "Local authorities are more transparent and accountable, have the necessary transport planning expertise, can integrate transport with land planning, and can balance social and environmental aims with economic goals."