Funding offered for EV innovations in the North East
17 April 2019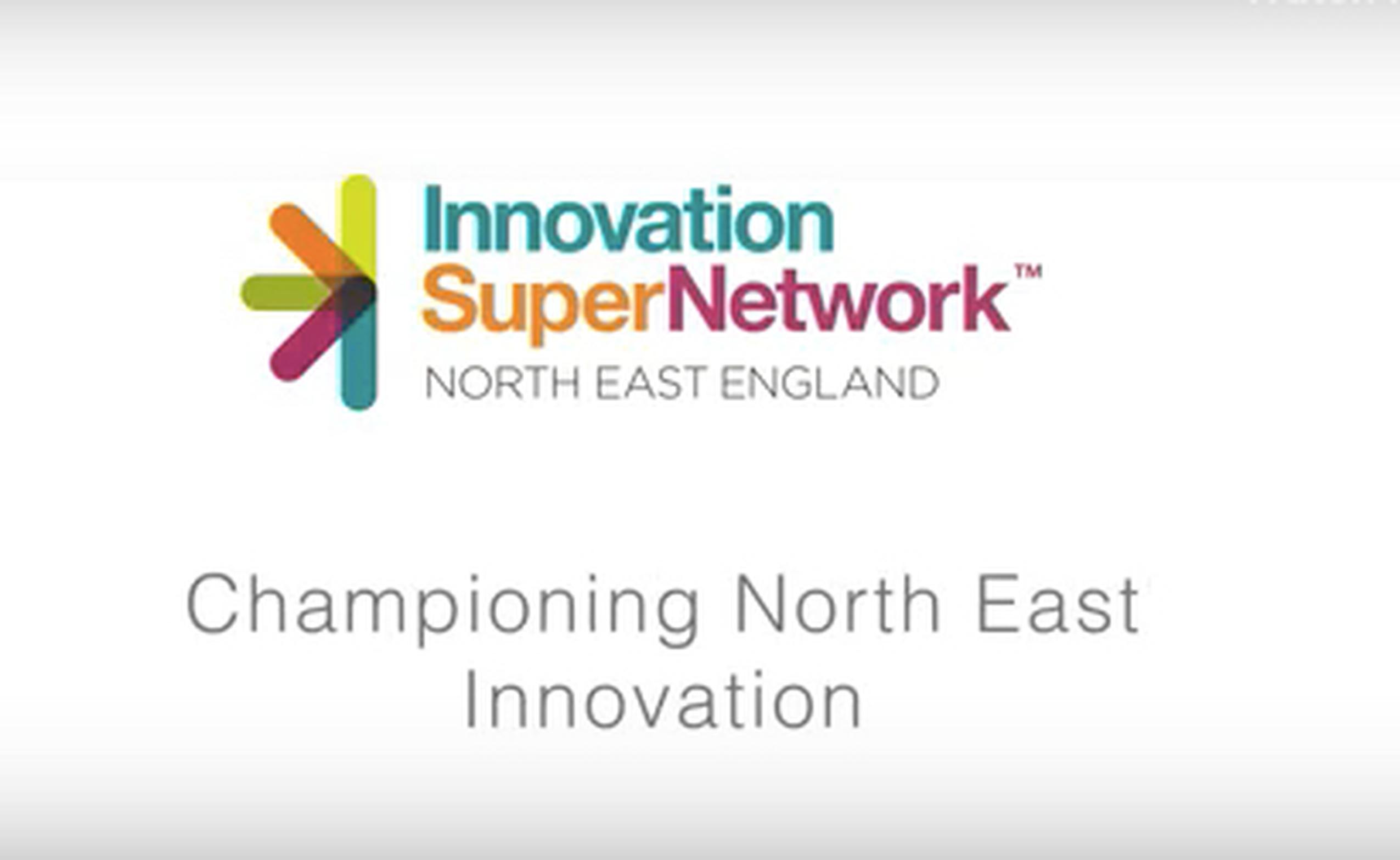 Businesses in the North East are being invited to apply for funding totalling £80,000 for projects boosting take-up of electric vehicles.
The Electric Vehicle Innovation Accelerator is a new programme led by the Innovation SuperNetwork, which brings together more than 50 partners and 5,000 businesses in the North East, and the utility firm ENGIE.
As part of the Go Ultra Low North East campaign, the Electric Vehicle Innovation Accelerator is seeking ideas that reduce the costs and complexity of installing electric vehicle charging infrastructure. A shortlist will be selected by a panel from the Innovation SuperNetwork, North East LEP, Zero Carbon Futures and Newcastle University, alongside Northstar Ventures, which is providing commercial expertise.
The panel is particularly keen to hear from businesses in the electrical, construction, manufacturing and architecture sectors.
The deadline for applications is 5pm on 24 April. Shortlisted businesses will receive "intensive business support" on both technical and commercial aspects of their innovative solution.
A workshop was held on 25 March and a second event will take place on 19 June at the ENGIE UK & Ireland Innovation Showcase Event.
Four solutions will each receive a £20,000 grant, with the winners due to be announced in October.
Simon Green, CEO of the Innovation SuperNetwork, said: "Not only is the low emission agenda a critical part of global decision making around managing climate change, it presents a unique commercial opportunity for businesses across the North East to help drive the uptake of electric vehicles, thanks to our position as a test-bed for rapid filling stations.
"This programme offers local businesses the opportunity to receive technical and commercial advice first-hand from industry experts, giving them a real chance of bringing their innovative solutions to life.
"We hope to attract a diverse range of businesses, including those from outside the electric vehicle space, to explore the opportunities presented by these challenges."
Councillor Martin Gannon, Chair of the North East Joint Transport Committee, said: "We need to encourage more people to make the shift away from diesel and petrol vehicles to cleaner, greener electric versions but first we need to overcome some of the barriers that are preventing this.
"There is a wealth of innovative companies in our region who can help us come up with solutions and we look forward to seeing some of the ideas they can bring while supporting firms with a grant to make them a reality."
To apply for the electric vehicle innovation accelerator visit: Electric Vehicle Innovation Accelerator or email Stephanie Oxley steph@supernetwork.org.uk