Council delays plans to install more parking spaces in Newark
08 April 2019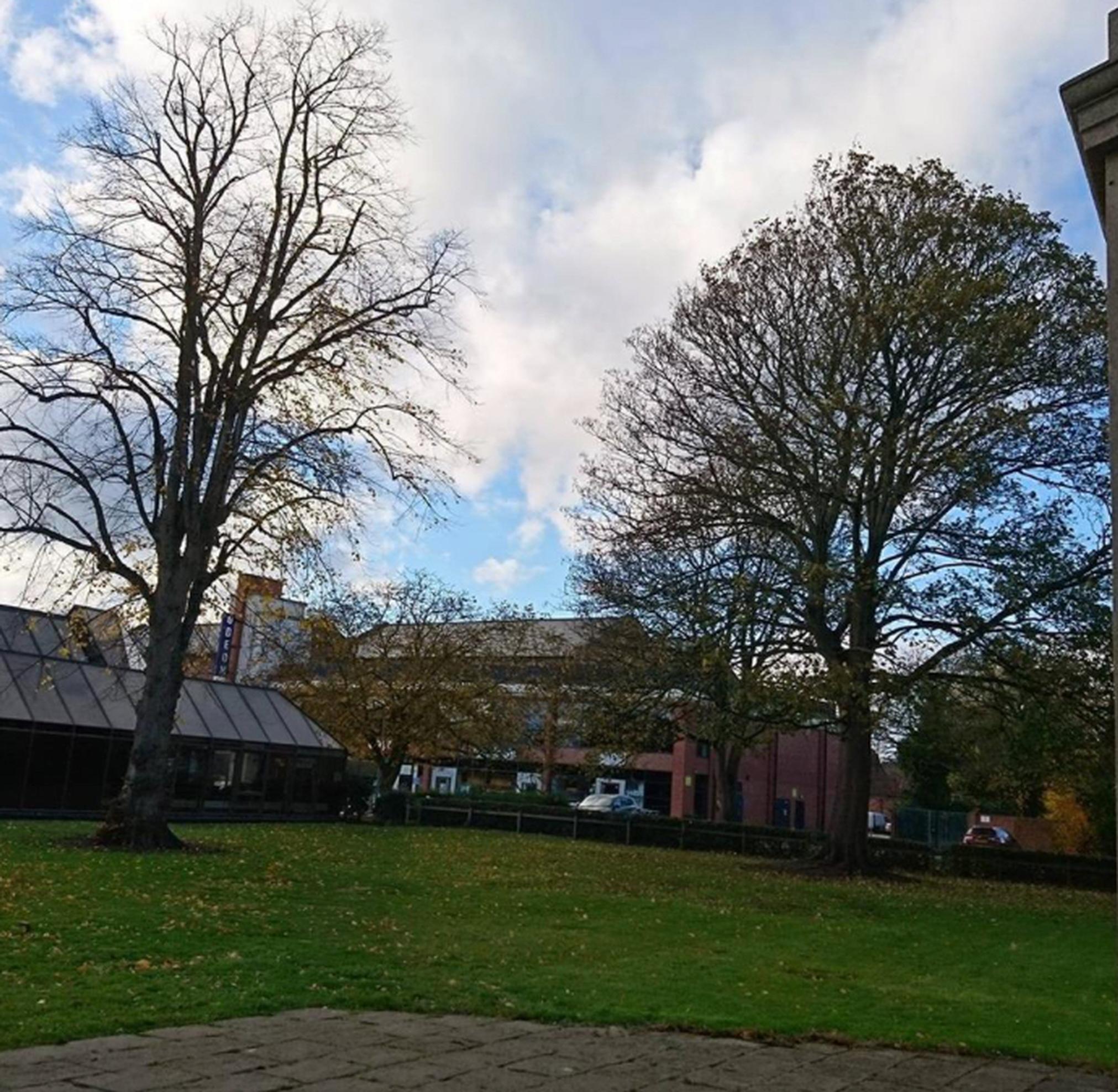 Plans to increase parking capacity in Newark, Nottinghamshire, by cutting down mature trees and building on green space have been delayed after local protests.
Conservative led Newark and Sherwood District Council says more pay & display bays would "maintain a thriving and sustainable town centre" but campaign group Protect Newark's Green Spaces has argued that the parking spaces are not needed. It says the plans are "just one of many threats to our green spaces which, together, will change our town's character for the worse, making it a less healthy and attractive place in which to live and work as well as discouraging visitors".
Labour opposition councillor Julia Smith spoke out against the plans at a council meeting last month and presented a petition from Protect Newark's Green Spaces.
The council agreed to delay its decision until the autumn and says it will review plans to cut down the trees.
A council spokesman told Parking Review: "We are currently undertaking a review of the scheme to look at options including if and how it should proceed. In any event, it is a requirement that any tree work is undertaken only outside bird nesting season which runs from March to September."
He added that tree planting would see a net increase of 16 trees and "significant and proper consideration has been devoted to ensuring that the area remains visually appealing".
There are 109 parking bays in London Road car park, 30 spaces in London Road/Odeon Cinema as well as 10 disabled parking bays. The council wants to extend the site by the town's library to add 36 parking spaces plus two disabled parking bays. However, four spaces would be lost in London Road car park and 12 in London Road Annexe car park to accommodate the new car park, so the net increase would be 22 spaces, said the spokesman.
"The district council has an important role in supporting the viability of Newark town centre; the provision of additional car parking space in a popular town centre car park will support this."
Protect Newark's Green Spaces said: "This is the first time a petition has ever been presented at the council meeting in this way. It was well received by the council, which voted to review the decision to turn the green space next to Newark Library into parking spaces.
"Paul Peacock, leader of the Labour Group on the council suggested that the council could learn from this experience and make more effort to listen to the people of Newark."