Why have our urban roads been left out of the MRN, asks WYCA
ROADS
29 March 2019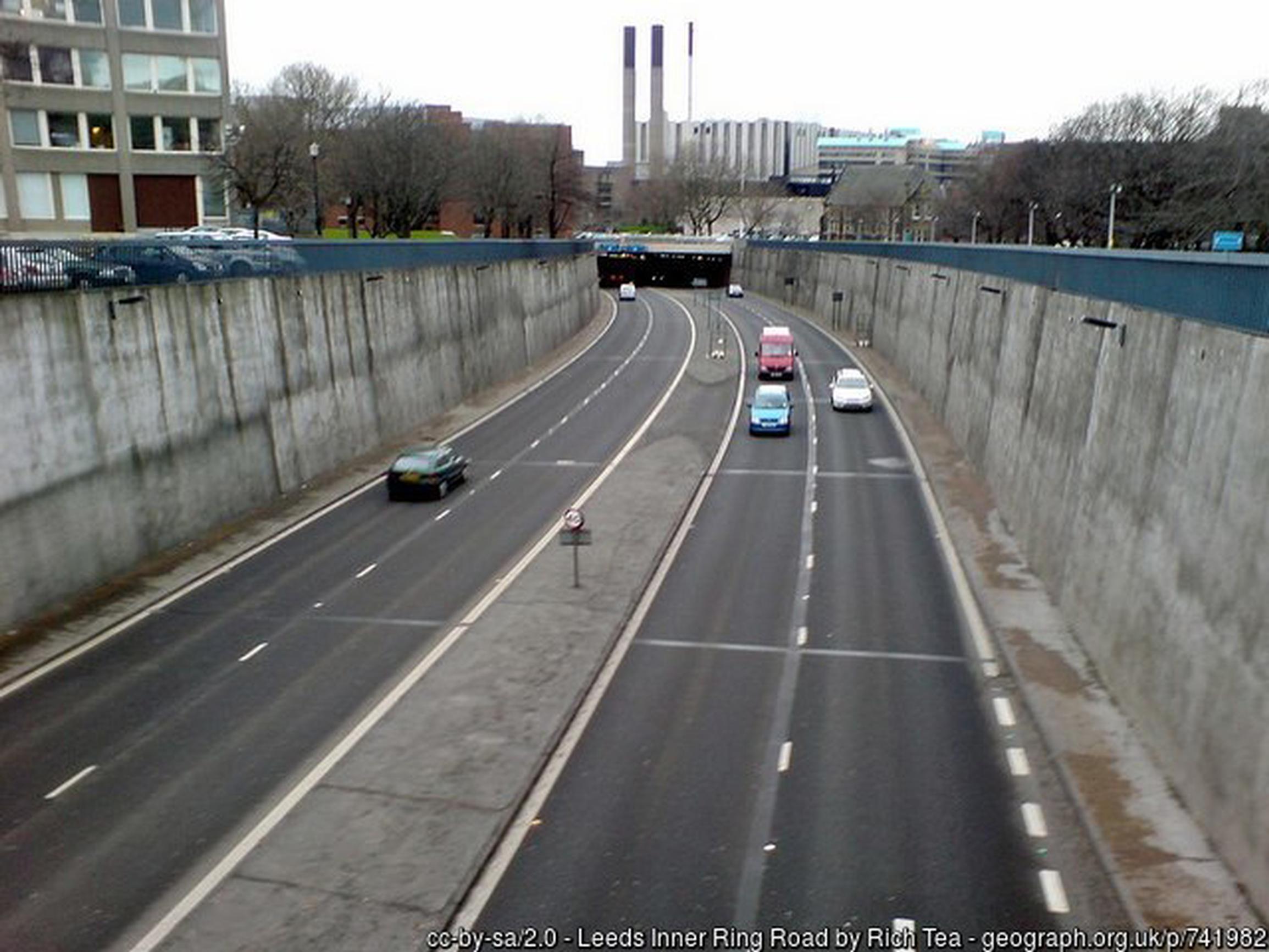 The West Yorkshire Combined Authority is pressing the DfT for answers as to why some key roads in the conurbation have been omitted from the Major Road Network.
MRN?designation for a road?is significant as it opens up the opportunity for highway authorities to bid for funding of improvements from the DfT's new National Roads Fund, which commences next April.
Alan Reiss, WYCA's director of policy, strategy and communication, told the area's transport committee last week that the final version of the MRN, announced by the DfT just before Christmas, represented an improvement on the draft network published for consultation (LTT?04 Jan).
But he said there remained anomalies in the final network "and, more significantly, the published MRN omits some key roads in West Yorkshire with high traffic flows that the West Yorkshire partners consider strategically important to the economic functioning of the region".
These include Leeds' inner ring road and the inner parts of radial roads. Reiss said there were "particular challenges to funding major structural renewals of these roads".
Although the DfT had not provided any direct feedback to consultees, Reiss pointed out that the DfT's conclusions on the consultation included the following statement: "As well as requests for the inclusion of more urban roads, there was some confusion as to why some urban roads that meet traffic thresholds were missing from the indicative MRN.
"The focus of the MRN is connecting different places and as a result the network is purposely focused on roads that play a regional role and make connections between cities, rather than connections within city centres. This has been reflected in the network."
Reiss also commented on sub-national transport body Transport for the North's decision to retain a separate, much denser MRN, in parallel with the DfT's version.
"In deciding to adopt their version of an MRN, TfN acknowledge that having two MRN's is potentially confusing for stakeholders, and that routes identified on the TfN MRN for the North that are not in DfT's MRN will not be eligible for the National Roads Fund," he said.
"TfN propose that their MRN for the North will be used by TfN and partners to inform and target other priorities for funding, putting the North on the front foot for bidding opportunities." ?