Liverpool to demolish city centre flyovers
ROADS
15 March 2019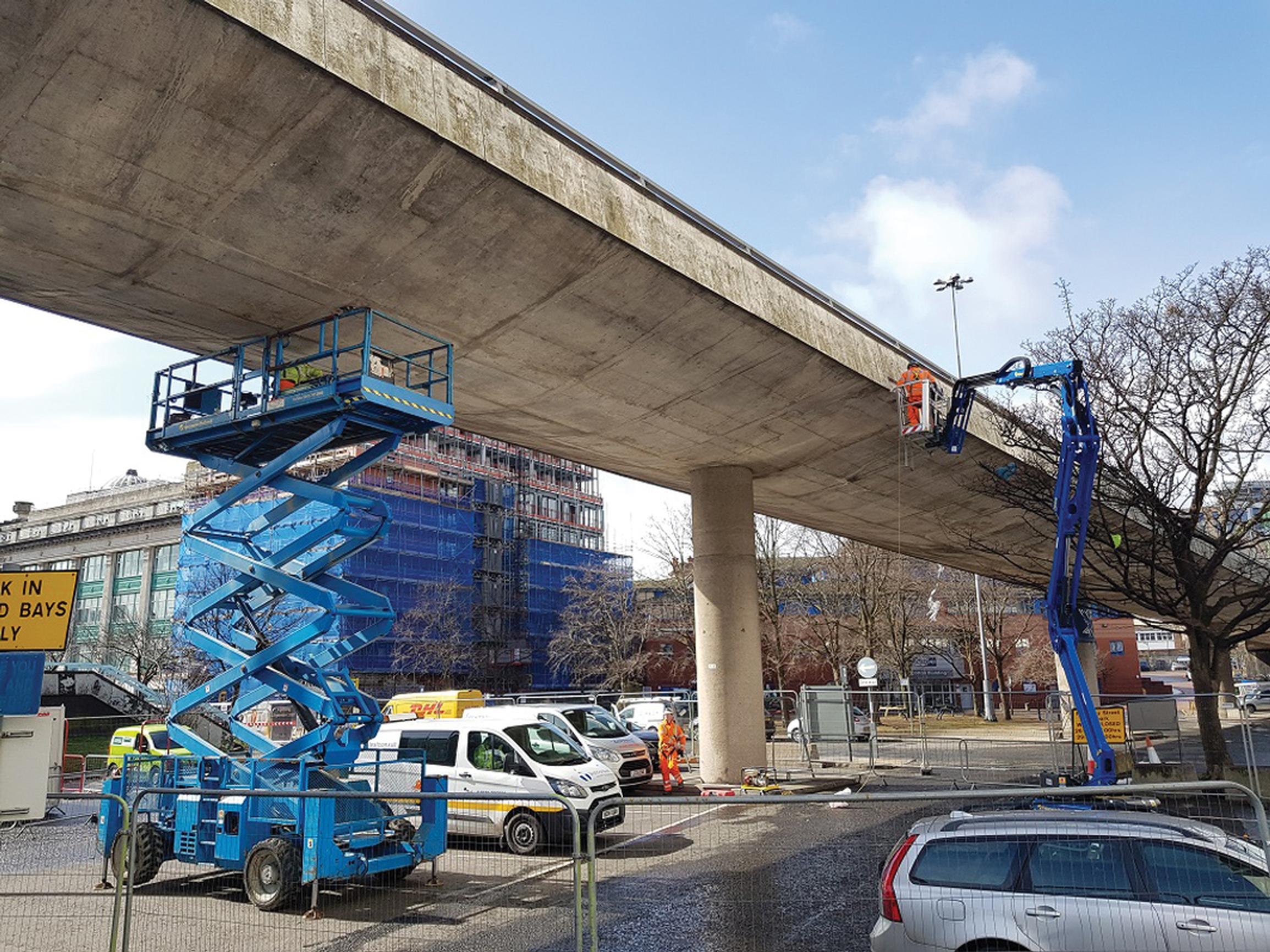 Liverpool City Council is developing plans for £10m of improvements to road interchanges after deciding not to replace two condemned flyovers in the city centre.
The Churchill Way flyovers, opened in 1970, were closed last year for detailed inspections after design and construction flaws were discovered (LTT 12 Oct 18). The inspections established that the structures could not be strengthened in order to carry vehicles or even pedestrians safely.
Replacing the flyovers would cost an estimated £50m-£60m. Demolition is expected to cost £5.7m and is due to commence this summer.
The loss of the flyovers has affected traffic flows in the area, with additional traffic using the Queensway Tunnel. The council is preparing proposals to improve the Queensway Tunnel roundabout and the Hunter Street interchange, at an estimated cost of £10m, to cope with increased traffic resulting from the flyovers' closure.
James Noakes, the council's cabinet member for highways, said analysis showed that the proposed changes would help support the "city centre connectivity scheme" and, in particular, would make it easier for vehicles to exit Liverpool's proposed new bus hub.
Noakes said the Churchill Way flyovers were a relic of an inner ring road scheme that was devised half a century ago but never completed.