Transport Scotland paves the way for more speed cameras
ROAD SAFETY
15 February 2019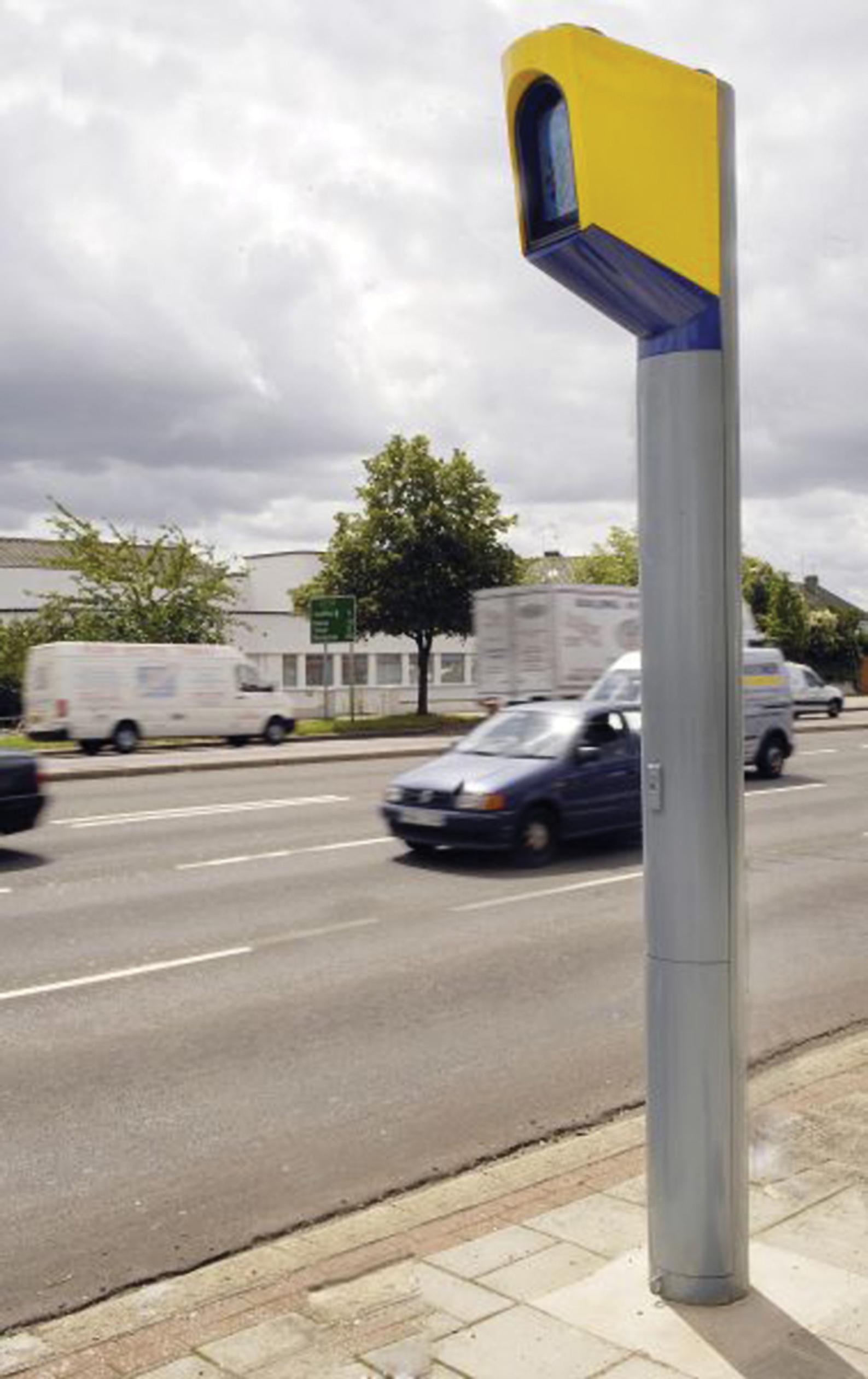 More of Scotland's roads will be eligible for speed cameras under forthcoming changes to the criteria used to identify suitable sites.
The changes include: extending the site selection period over which collisions are scored; increasing the points value for fatal and serious injury collisions; and more weight to collisions involving vulnerable road users.
The current criteria are set out in the 2015 Scottish Safety Camera Programme handbook of rules and guidance. It says sites can be considered suitable for camera enforcement if their collision record over the three most recent years gives a score of seven or more points per kilometre. A fatal collision is three points, a serious collision two, and slight collision one point. Only collisions in the direction of proposed enforcement are counted.
In addition, the 85th percentile speed during free-flow conditions must equal or exceed the posted limit plus 10 per cent plus 2mph (e.g. 35mph in a 30mph zone).
Transport Scotland this week provided LTT with details of the revised criteria, which will be set out in a new handbook, expected to be published in April. Key changes are:
• increasing the site selection collision assessment period from three years to five. This is intended to smooth random variation in the casualty data
• changing the points from the existing allocation of 1, 2 and 3 for a slight, serious and fatal collision to 1, 4.5, and 7.1.
• a double weighting of points for collisions involving vulnerable road users such as motorcyclists, pedestrians and cyclists.
• an additional speed indicator based on the number of vehicles exceeding the threshold speed per hour (e.g. 35mph in a 30mph area)
• more leeway to install cameras in locations that don't satisfy the above criteria but have high levels of walking and cycling. "In addition to the existing provision for short-term deployments, a limited number of enforcement hours will be available for deployments primarily in high footfall areas where active travel could be supported through improved levels of speed limit compliance," says the Government.
LTT asked if the points threshold would remain unchanged at seven. If it did so, one fatality in the last five years would be enough to satisfy the casualty criteria. A Transport Scotland spokesman said the handbook would contain a new threshold but added: "The changes are anticipated to lead to a greater number of sites being eligible for safety cameras."
The changes have been drawn up by the Scottish Safety Camera Programme, Scotland's Safety Camera Units, Police Scotland and highway authorities.
Asked is there was any requirement for speeding to be a contributory factor in collisions used in the scoring, the spokesman said: "No. We know that where there is an issue with speeding there can be a higher incidence of collisions."
Mike Maher, an honorary professor at the University College London who has conducted extensive research into speed cameras, told LTT: "My feeling is that, whilst the extension from three to five years might, on its own, dampen the relative amount of randomness, the greater weighting given to fatalities and serious collisions will work against that.
"Certainly, the problem of regression to the mean (or bias by selection) will still be present, leading to the likelihood of exaggerated estimates of the effective-
ness of cameras in simple before and after comparisons."