Bradford approves 20mph limits
SPEED LIMITS
18 January 2019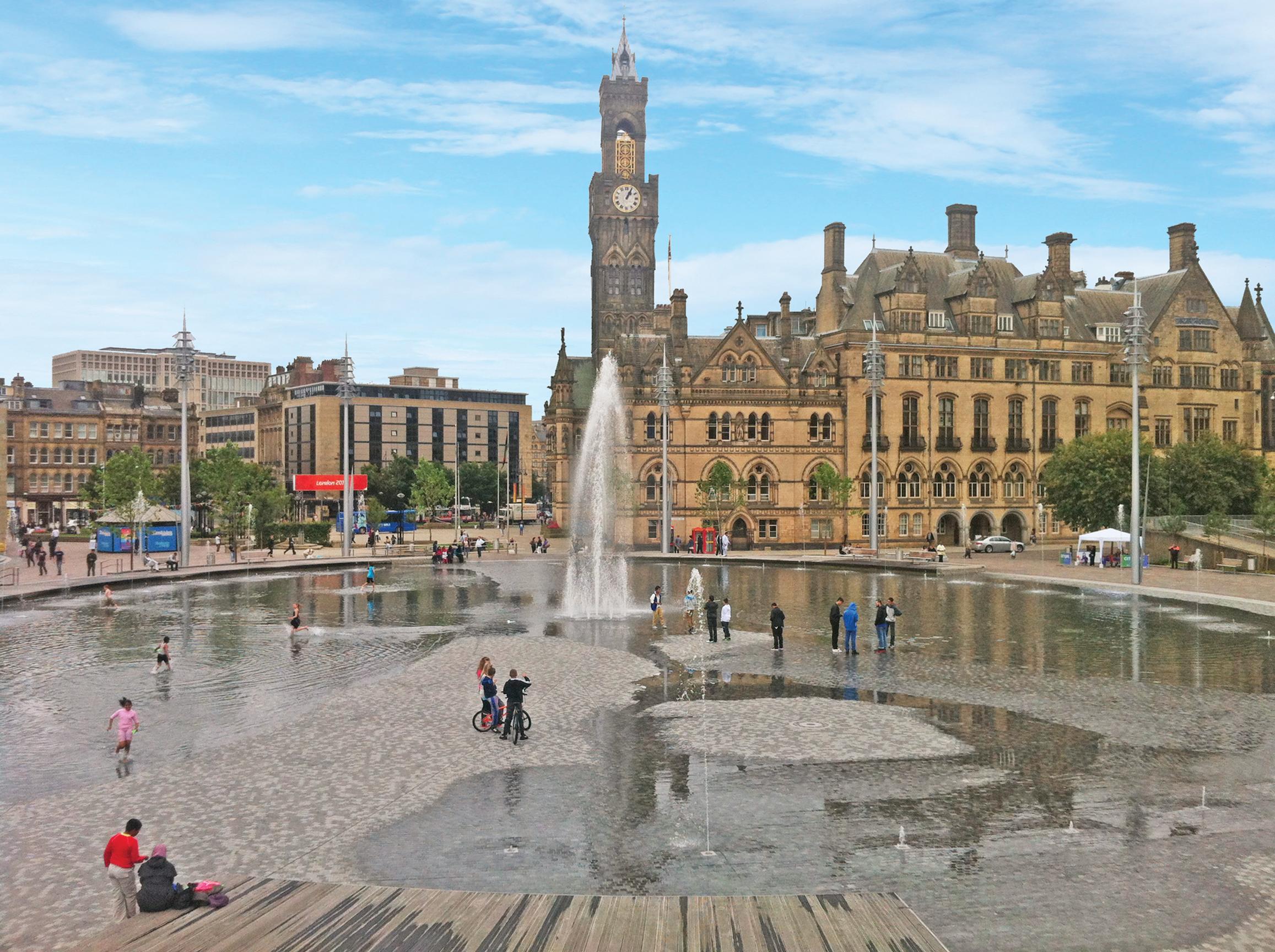 Councillors in Bradford have approved the implementation of 20mph speed limits across the city centre and in streets around two schools.
The proposals are described as 20mph zones. "The new zones include areas that already have physical traffic calming measures in place, or streets where other factors such as layout and on-street parking naturally restrict vehicle speeds," a council spokeswoman told LTT. "We've held a number of tests of traffic speeds on some of the faster roads within the scheme and all are within the DfT tolerance for 20mph zones. There will be a substantial number of road signs throughout the zones, which will be reinforced with white lining work (large 20mph roundels) to ensure that the lower speed limit is clearly evident."
Two A roads in the city centre will not be limited to 20mph.
Officers told Bradford's executive that the lower limits would reduce speeds and accident casualties, citing evidence from an academic study of Bristol's 20mph limits. Surprisingly, the officer report made no reference to the DfT's recently published review of 20mph limits, which found "insufficient evidence" that signed-only 20mph limit had reduced collisions and casualties (LTT 23 Nov 18).
Bradford said a Bristol City Council-commissioned review of its signed-only 20mph limits, undertaken by the University of the West of England (UWE), was "one of the most comprehensive evaluations on the impact of 20mph zones".
UWE reported that an estimated four fatal injuries, 11 serious injuries and 159 slight injuries were avoided each year. "Bristol found that, since the introduction of 20mph zones (signed-only limits – Ed), the number of people walking and cycling increased," said Bradford.
Asked why the report made no reference to the DfT's research, a council spokeswoman said: "The project and report on these proposals were written before the DfT research was published. However, this research still supports the use of sign-only 20mph zones and says they clearly have public support as a way of making people feel safer and more confident in their neighbourhood."
Professor Mike Maher, one of the authors of the DfT report, told LTT: "The principal point to make about the Bristol analysis is that, unlike the DfT study, there was no use of comparison site data. So, whilst the UWE report states that there was a reduction in casualties, it does admit that because of the lack of comparison site data, 'the findings should be regarded as tentative'."
Bradford's report says 20mph limits are "better for drivers" because shorter braking distances mean shorter gaps between vehicles, thereby increasing road capacity. Buses will benefit from shorter traffic queues, meaning they became more reliable, it adds.