Rethink city centre grid roads, commission tells Glasgow
URBAN TRANSPORT
17 December 2018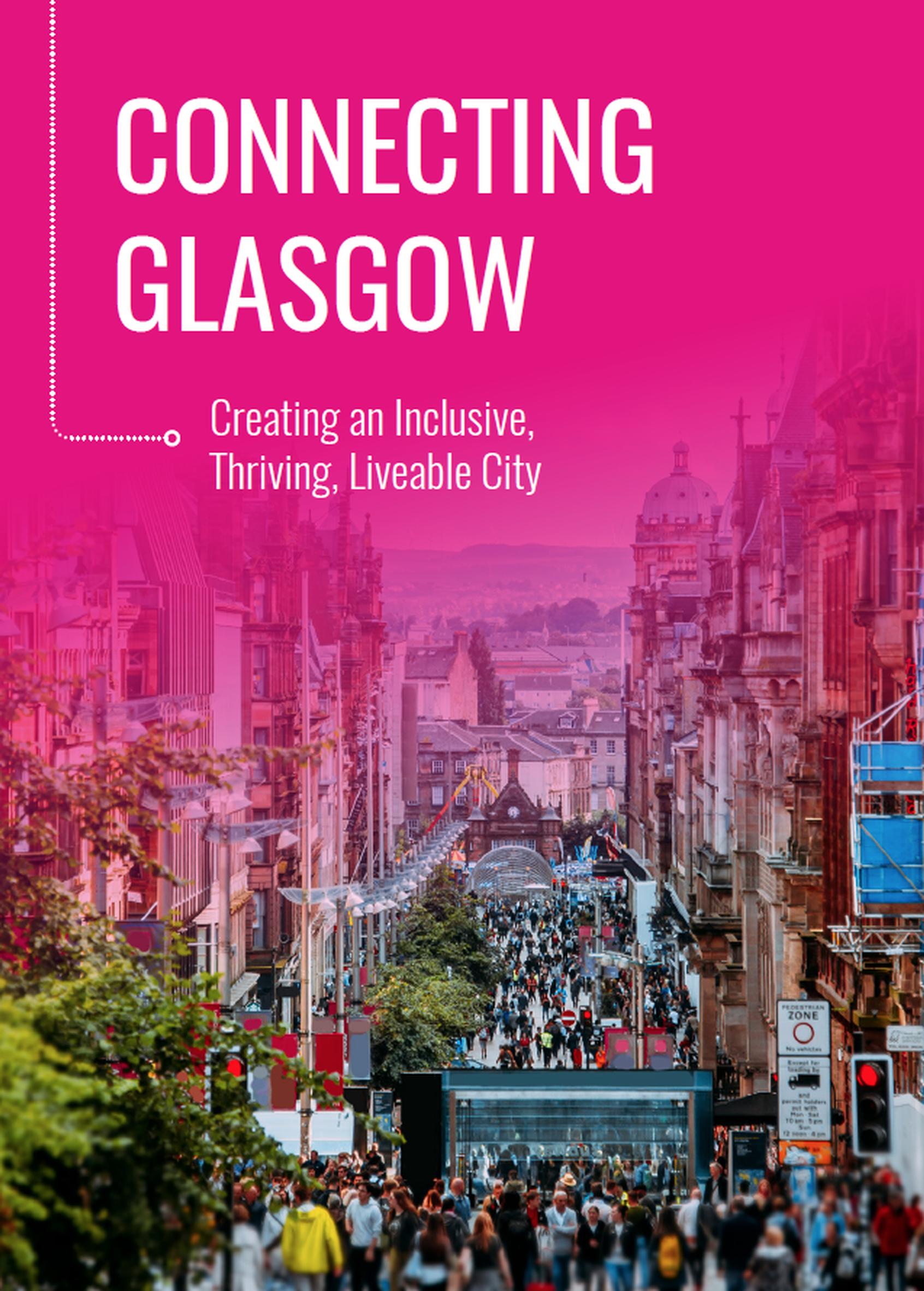 Glasgow City Council should rethink the purpose of its city centre grid road network and give more space and priority to active travel and public transport, an independent panel of experts has recommended.
Council leader Susan Aitken set up the Glasgow Connectivity Commission to advise on the future transport priorities for the city. The Commission is chaired by Professor David Begg, a Labour transport committee convener in Edinburgh in the 1990s who also advised the UK Government on transport policy in the late 1990s/early 2000s as chair of the Commission for Integrated Transport.
Begg says the Scottish Government should "sharpen its focus on improving travel within Scotland's cities and travel to work areas, starting with Glasgow".
The commission says the city is full of transport contradictions, noting that it has the best suburban rail network outside London, with exponential passenger growth in the last decade, but a bus network that has experienced the steepest decline of any UK city over the same decade.
The city has also seen huge investment in motorways but has the one of the lowest levels of car ownership in Britain.
The report focuses on actions that lie within the remit of the council, such as land-use, the road hierarchy and bus policy. A second report early in 2019 will look at policies that are primarily the responsibility of other bodies.
The Commission welcomes the council's Avenues project to transform city centre streets with more space for walking and cycling. It recommends accelerating the initiative and extending it to George Square, Argyle Street, Cathedral Street, and High Street.
The purpose of the city centre grid road network should be rethought, it says, with more priority for active travel and public transport.
The council should "press ahead" with a plan to roof over the M8 at Charing Cross, creating a new pedestrian space outside the Mitchell Library.
Segregated arterial cycle routes should be built.
A new bus partnership should be struck, with a target to grow patronage by 25 per cent over five years.
The Commission also endorses the council's interest in acquiring powers to introduce non-residential parking charges (see below).
Council leader Susan Aitken said: "The report is an impressive piece of work and in the weeks and months ahead we will be considering these findings in detail and how the council should respond to them."