Let us pilot default 20mph – Birmingham
SPEED LIMITS
23 November 2018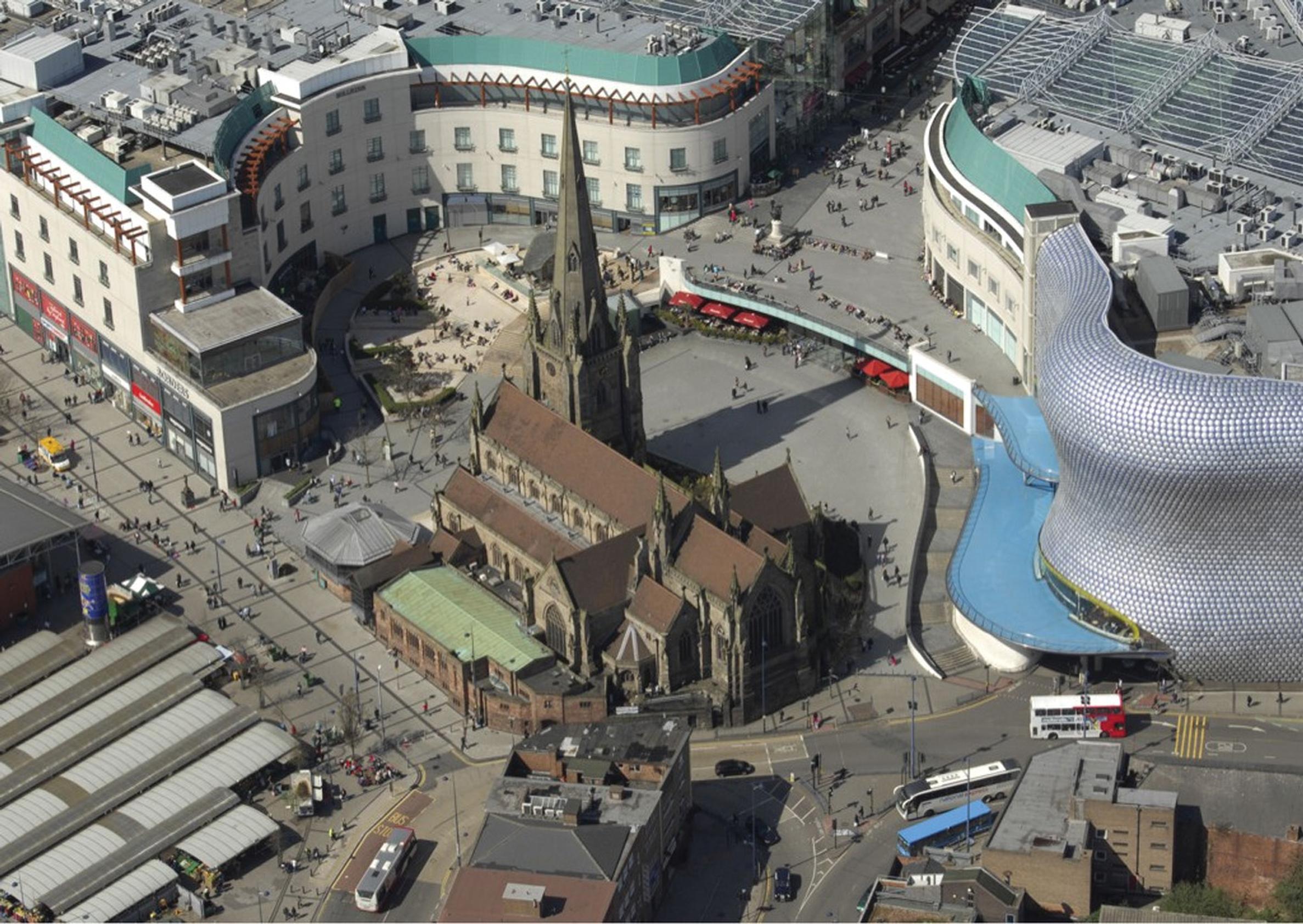 Birmingham City Council wants to pilot the use of default 20mph speed limit powers.
30mph is the current default limit for restricted roads and councils use traffic regulation orders to introduce 20mph limits. A default 20mph limit would reverse this approach.
Birmingham, which has implemented signed-only 20mph limits in large parts of the city, says setting a default 20mph limit could "significantly" cut the implementation costs of 20mph limits. "Birmingham is keen to explore the opportunity to pilot this approach," Mel Jones, the council's head of transportation and traffic services, told councillors.
The council has reported a 1.4mph reduction in 85th percentile speeds on roads where 20mph speed limits were introduced in 2016. Speeds remain far above 20mph, however: the average 85th percentile speed fell from 27.7mph to 26.3mph. The 85th percentile speed is the speed at or below which 85 per cent of vehicles are observed travelling under free-flow conditions.
Monitoring recorded a reduction in speed on 47 (69 per cent) of the roads given a 20mph limit and higher speeds on 18 (26.5 per cent). A control group of 30 roads recorded higher speeds on 15 and lower speeds on 15.