ParkCloud to offer Gatwick customers online parking reservations
20 November 2018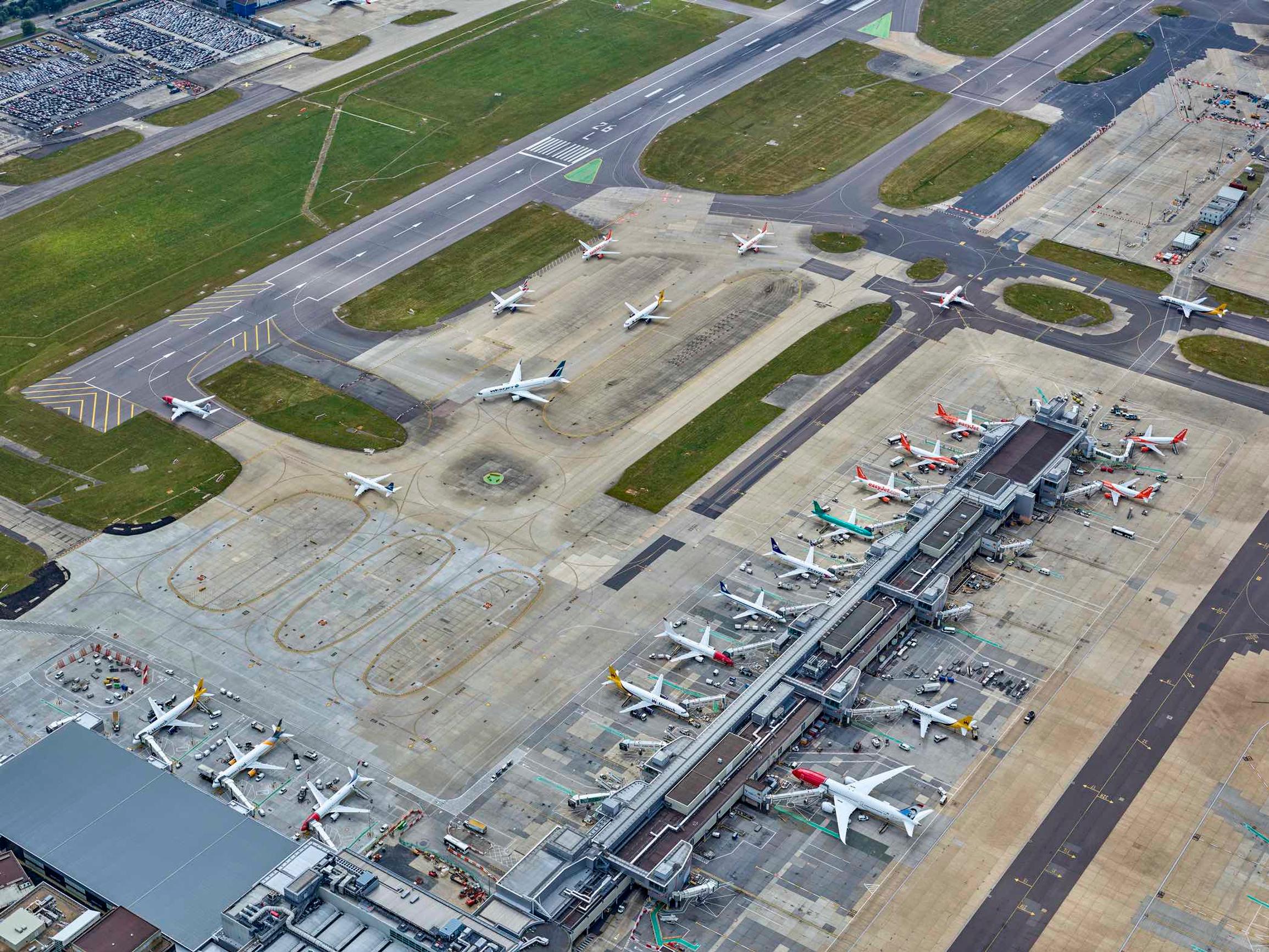 Gatwick Airport has entered a partnership with online parking reservation provider ParkCloud. Passengers flying from Gatwick's North and South terminals will now be able to reserve their parking through ParkCloud's online network.
ParkCloud allows drivers to book a parking space in advance, in the same way as it is possible to do with hotel rooms and restaurant tables.
The car parks available to ParkCloud's users at Gatwick Airport include Premium Parking North, Long Stay North, Valet Parking North, Short Stay North, Summer Special North, Long Stay South, Short Stay South and Valet Parking South.
All car parks are fully secure with 24-hour CCTV in operation across all sites. Short stay and premium car parks are closely situated near to the terminal buildings, with long stay options a short transfer via shuttle.
In addition, customers will be able to pre-book security FastTrack and lounge passes for No1 Lounges, to complement their parking reservation.
Passengers flying from the South terminal with British Airways, Wizz Air or Vueling will also be able to reserve parking via ParkCloud's airline partnerships.
Gatwick Airport commercial car parks and ancillaries senior product manager, Denzil Dolan, said: "As passenger numbers continue to rise, it is more pertinent than ever that we consolidate our efforts and extend our parking network for our growing customer base."
Initially, Gatwick and ParkCloud signed an agreement last year to facilitate sales of parking in and around the airport through easyJet's white label.
ParkCloud was founded in 2008 as an online parking reservation service. The company works in collaboration with car park operators across 42 countries to include them on its comparison search engine, which aims to give consumers a user friendly, efficient service possible when they need it most. It is a winner of the Queens Award for International Trade.