Greater Manchester may need charging CAZ
AIR QUALITY
09 November 2018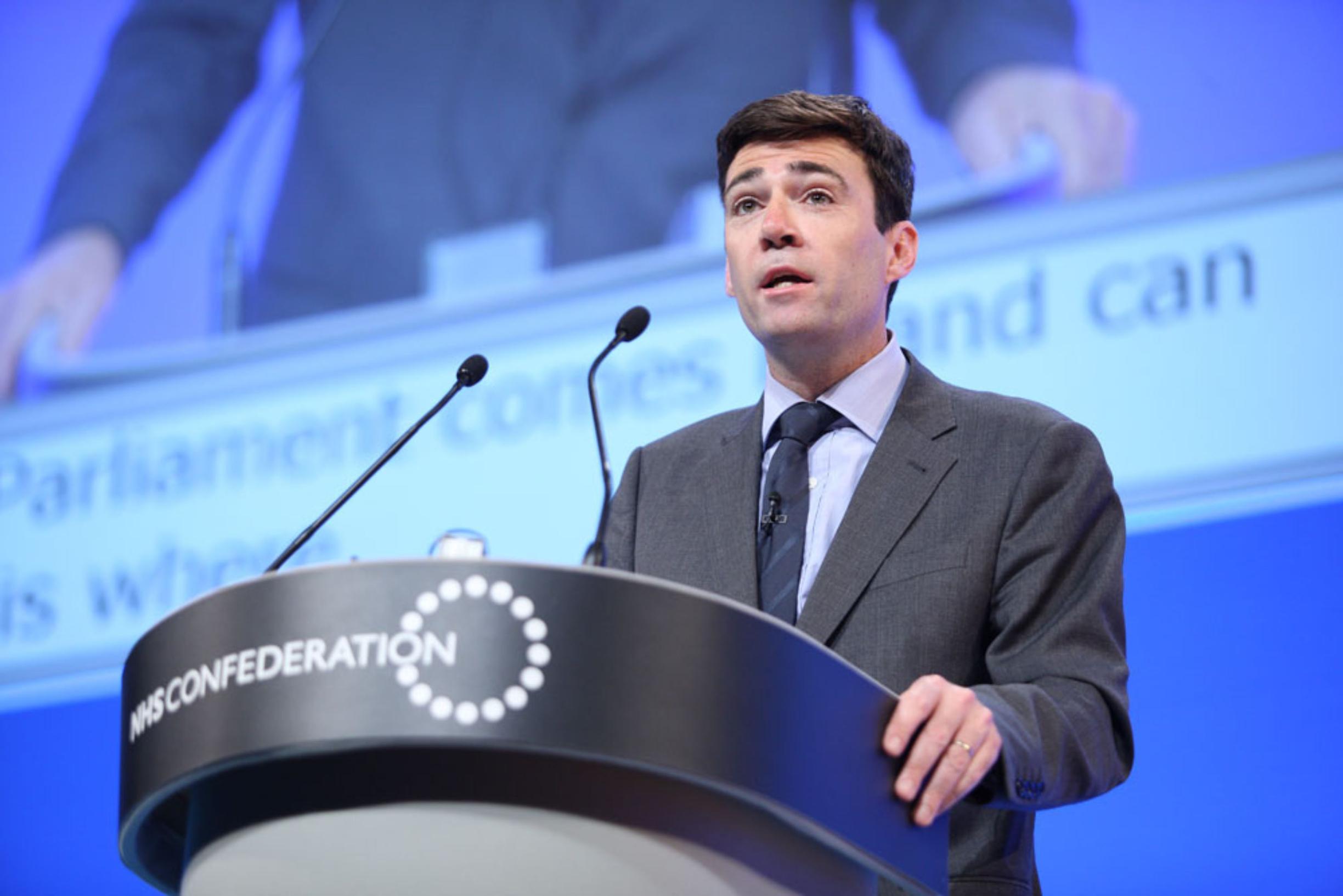 One or more charging clean air zones (CAZs) may be implemented in Greater Manchester after modelling suggested the area's air quality problem is worse than first thought.
Eight of the conurbation's ten districts were directed by the Government in 2017 and 2018 to conduct feasibility studies into bringing nitrogen dioxide down to below the EU legal limit in the shortest possible time.
Alex Ganotis, the Greater Manchester Combined Authority's portfolio lead for green city region, said local modelling was generally in agreement with the Government's Pollution Climate Model (PCM) findings, but the local modelling had revealed "a bigger problem than that initially identified by Government".
"Local modelling identified 152 stretches of road where concentrations of NO2 are forecast to exceed the legal limit value beyond 2020. 112 of these are on [roads in] the national PCM model, which have the highest car use and heavy freight flows. Forty are shorter stretches of local roads, around town centres across Greater Manchester.
"In the locations with the highest exceedances, in order to reduce concentrations to legal limits, any potential measure would need to reduce road traffic emissions comparably to a reduction in the flow of traffic in the order of 10-30 per cent."
He said the Government's Joint Air Quality Unit was reviewing the local modelling but "anticipate[d] no material changes".
Greater Manchester mayor Andy Burnham will meet environment secretary Michael Gove to discuss the issues.
An outline business case on options will be presented to councils in January.