Uber looks to scooters and bikes to meet city travel needs
URBAN TRANSPORT
31 August 2018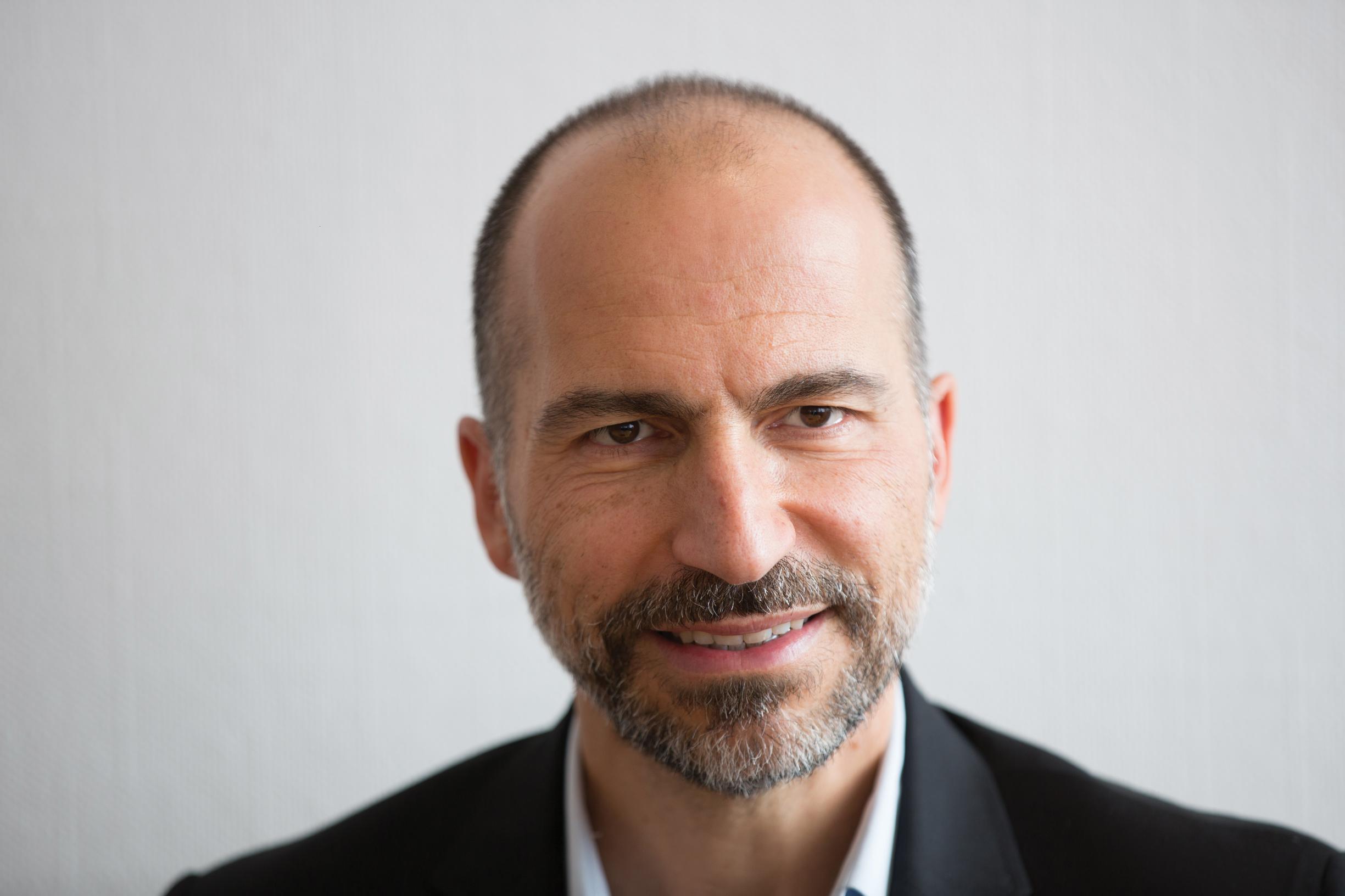 Transport company Uber has signalled a shift in emphasis from cars to electric bicycles and scooters for shorter journeys in urban areas as part of its long-term strategy, according to the ride-hailing app's chief executive.
In an interview with the Financial Times, Dara Khosrowshahi said more individual modes of transport were better suited to inner-city travel. He admitted that, in the short-term, the move would mean a further financial hit for a company that lost $4.5bn last year.
Ahead of an expected Uber share flotation, Khosrowshahi said short-term losses were necessary for investors to achieve longer-term goals and respond to changing thinking on Urban Mobility – and part of that was a move away from cars in inner cities. "During rush hour, it is very inefficient for a one-tonne hulk of metal to take one person ten blocks," he told the Financial Times. "We're able to shape behaviour in a way that's a win for the user. It's a win for the city. Short-term financially, maybe it's not a win for us, but strategically long-term we think that is exactly where we want to head."
Uber first added e-bikes to its app in February, and acquired the bike-sharing company Jump for about $200m in April. Jump bikes are now available in eight US cities, including New York, Washington and Denver, and are soon launching in Berlin. Khosrowshahi, who joined Uber a year ago after the controversial departure of Travis Kalanick, has also struck deals with Lime, an electric scooter company, and Masabi, a London-based app that provides mobile ticketing for public transport, with the aim of building what he calls an "urban mobility platform".
Besides passenger transport, Uber has been diversifying into other areas from food delivery to freight brokerage. Khosrowshahi said no single product would serve the $6tn global mobility market and that the "ultimate competition" for Uber was car ownership, which it would try to disrupt in any way possible.
He admitted that Uber makes less money from a bike ride than from the same journey in a car, but expected that impact to be offset if customers used the app for more journeys more regularly, an effect the company has already seen with cyclists in San Francisco. "We are willing to trade off short-term per-unit economics for long-term higher engagement, I've found in my career that engagement over the long-term wins wars and sometimes it's worth it to lose battles in order to win wars."
Khosrowshahi acknowledged that Uber drivers would lose out from potential passengers opting for bikes, but said that, over the longer-term, they would benefit from a higher proportion of more lucrative longer rides — and less congested roads.