The world needs more cycling champions. Do you have what it takes?
03 August 2018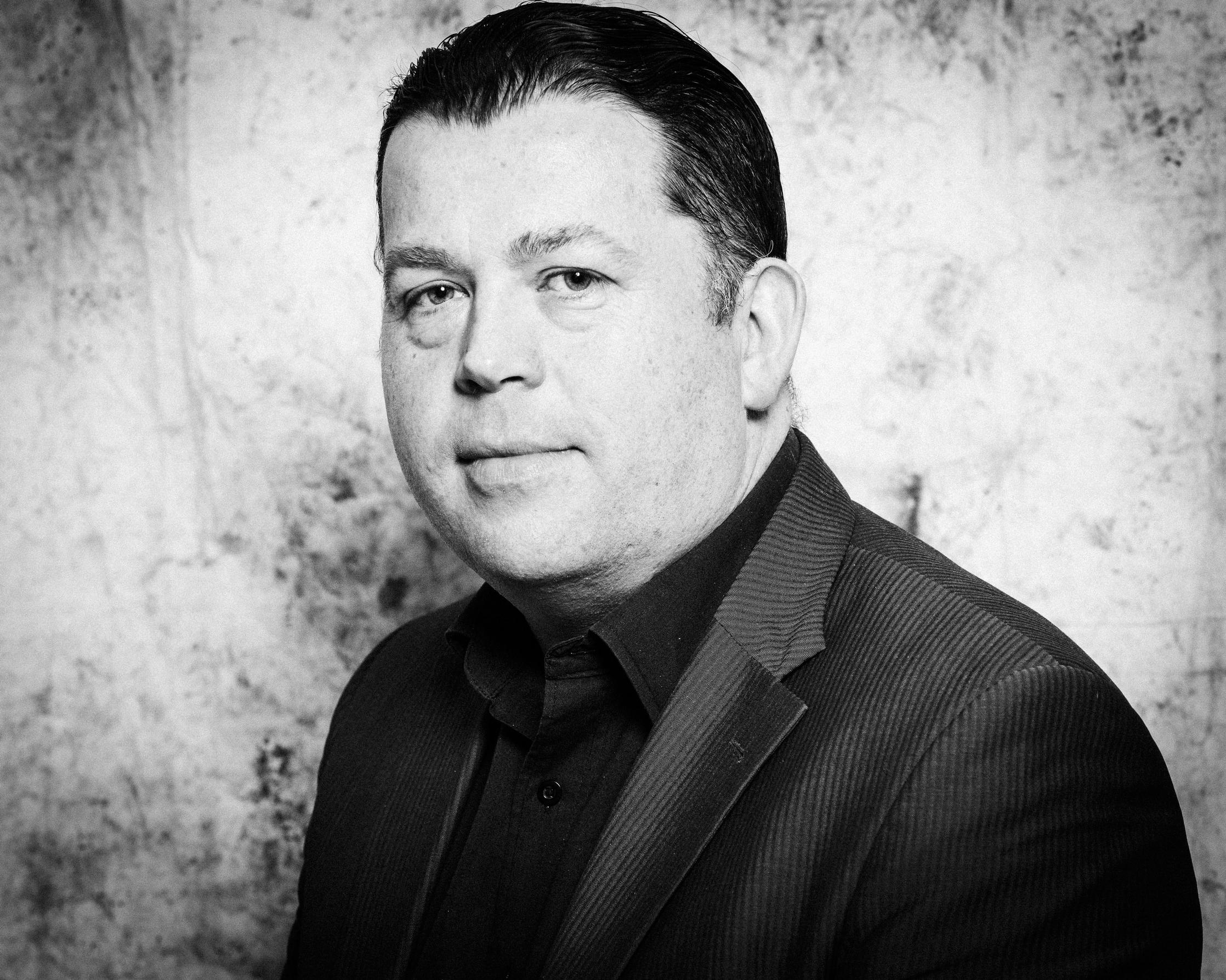 What does it take to become a cycling champion? That is a question I could ask any of my recent bosses: Andrew Gilligan, Will Norman and Chris Boardman. I have held senior roles under all three, advising on the quality of infrastructure and planning the spending of billions of pounds of taxpayers' money. I hope they don't mind this Viewpoint, or that's my career finished! They are three very different characters, all with their own unique attributes and specialities but there is more that unites them than separates them.
If you want to transform your streets to make them more suitable to cyclists, then you need to get a 'big gun' to champion your cause, and if you can't find one then you must make one. Otherwise, that more powerful 'no' up the chain becomes an insurmountable object bringing scheme progress to a grinding halt. When it comes to change it is so much easier to say 'no' than 'yes', and, let's face it, you will never get out of the blocks without a champion.
If you don't believe me then look at the streets. Most street layouts remain entrenched in the 1960s design standards of automobility. This represents the last time powerful people approved transformational change, albeit with ruinous results for society. Efforts to get the great others to unpick this mess are seldom met with support, and that's why you need some superhuman help.
London's former cycling czar Andrew Gilligan was, in my opinion, the ultimate champion. He just refused to be swayed if he thought he was right. It was a righteous fury that gave no quarter and took no prisoners, and without this mentality the two greatest cycle routes in UK history would not have been built.
Andrew got a segregated track leading to the Houses of Parliament built even though everyone knew this would delay most of the nation's chauffeur-driven MPs. Working with him at the time, I can honestly say I have never seen anybody work harder or put so much of themselves into their job. He will always be my hero because of it.
He personifies the first attribute required by a champion: fortitude under pressure. As a bonus attribute, he memorises details in a way that would make most astrophysicists envious, which meant it was almost impossible to mislead him.
London's current walking and cycling commissioner Will Norman came in as a breath of fresh air, wanting to work with everyone. He seemed focused on doing a thousand small good things each day. He was new to the world of cycling and politics but was organised and sincere. From what I have seen so far, he has really grown into the role, and I hope he stays working in cycling for many years to come. He personifies the second attribute required by a champion: endless positivity in the face of pessimism. His delivery record is also pretty good, though Andrew Gilligan is a difficult act to follow.
And then there's Greater Manchester's walking and cycling commissioner Chris Boardman. Last year he asked me to get involved in helping to develop cycling infrastructure for Greater Manchester. And there was only ever going to be one response; after all, you don't say 'no' to Chris Boardman. He is the god of cycling and I am a man of this faith. He is persuasive, charming and crystal clear about what he wants to achieve. If he hears a good idea, then he just does it and naysayers often quickly about-turn to help him make it happen. He knows all the arguments for and against cycling and can switch from public sector to private sector speech patterns in a heartbeat. His delivery record has yet to be tested, but things are looking good. He personifies the third attribute required by a champion: he actually is a champion.
These are the attributes that you need to find in someone so they can help you do your job and I imagine anybody who is reading this far down into an article by me wants to do something solid to promote cycling. It doesn't matter if this special someone is interested in cycling or not. That will come with time. Most politicians are keen to achieve positive outcomes, and cycling is part of the clean air, healthy, civilised streets design ethos. Those that help us to deliver schemes get considerable political boosts as well. Look at the last local election results if you need evidence. Councillors such as Clyde Loakes in the London Borough of Waltham Forest and Daniel Anderson in Enfield showed both fortitude and positivity in delivering their respective 'mini Holland' programmes. They are now true champions with lessons to share with other local councillors. It is a bumpy ride initially but then an amazing thing happens: People actually, genuinely, really like schemes that make their streets healthier and more vibrant places to live. Who knew? So, get out there and find yourself a champion or even become one if you are made of the right stuff and then we can crack on with the programme.
Finally, a word of thanks to the first cycling champion I came across. Councillor Paul Braithwaite at the London Borough of Camden helped me connect with the then transport minister Norman Baker to get light segregation onto UK streets. Without him I would never have realised that politicians could be such a positive force for cycling.
Please nominate someone for the Healthy Streets Champion award if you think they already fit the bill.
Brian Deegan is a design engineer at Urban Movement. He is currently infrastructure lead to the Greater Manchester Combined Authority.