Decision imminent on Oxford-MK corridor
ROADS
06 July 2018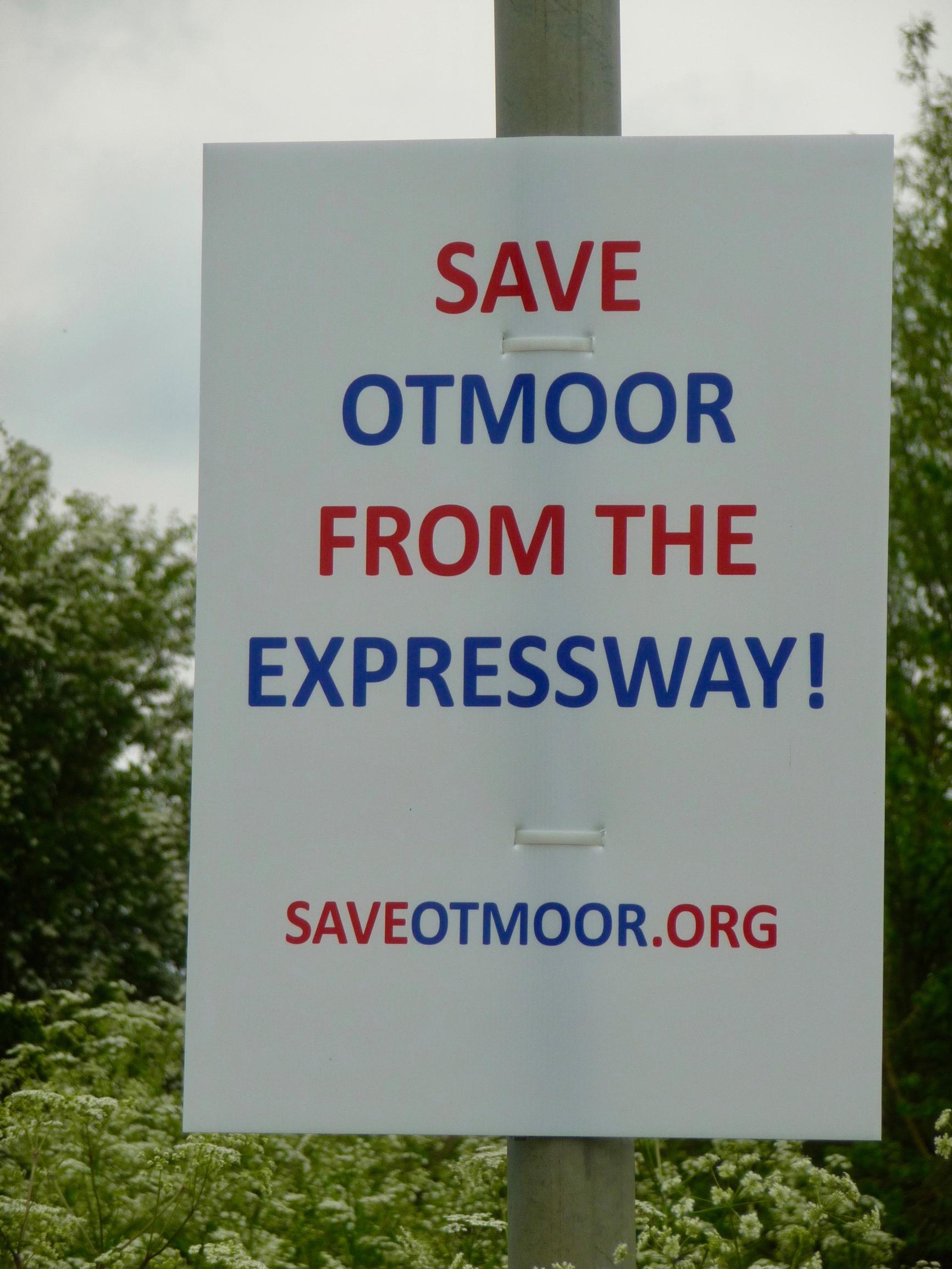 The DfT is expected to announce the preferred corridor for a new expressway road between Oxford and Milton Keynes within the next few weeks. It has rejected a plea from the England's Economic Heartland (EEH) shadow sub-national transport body to delay the announcement (LTT 11 May).
The new road would form part of the proposed Oxford to Cambridge dual carriageway expressway. Three corridors for the western end of the route have been explored by Highways England, working with the DfT and other Government departments in recognition of the potential for the road to support major development.
The corridors are:
• A: a southern route via Aylesbury, linking to the M1 south of Milton Keynes
• B: a central route following the proposed East West Rail corridor
• C: a northern A421 route via Buckingham
A number of sub-options are being explored for linking the road in the Oxford area with the A34, which connects to the M4.
EEH chair Martin Tett wrote to transport secretary Chris Grayling in April calling for a decision on the preferred route to be delayed until after the EEH has prepared its transport strategy at the end of the year.
But, in his response, Grayling said he was committed to a summer preferred corridor announcement. "Some certainty on which corridor the road will be built in will facilitate both [local] authorities as they plan new housing, and local enterprise partnerships as they develop their industrial strategies," he said. "We are committed to opening this missing link in 2030, a move that necessitates strategic decisions to be made this summer."
Grayling said EEH's connectivity study, into how settlements not in the vicinity of the Expressway can still benefit from the road, "can only begin once the corridor has been announced".
An announcement is expected before the summer recess.
The National Infrastructure Commission's final report on the Oxford-Cambridge arc last autumn recommended building the road in the same broad corridor as East West Rail (LTT 24 Nov 17).