IoW rail blueprint submitted to DfT
22 June 2018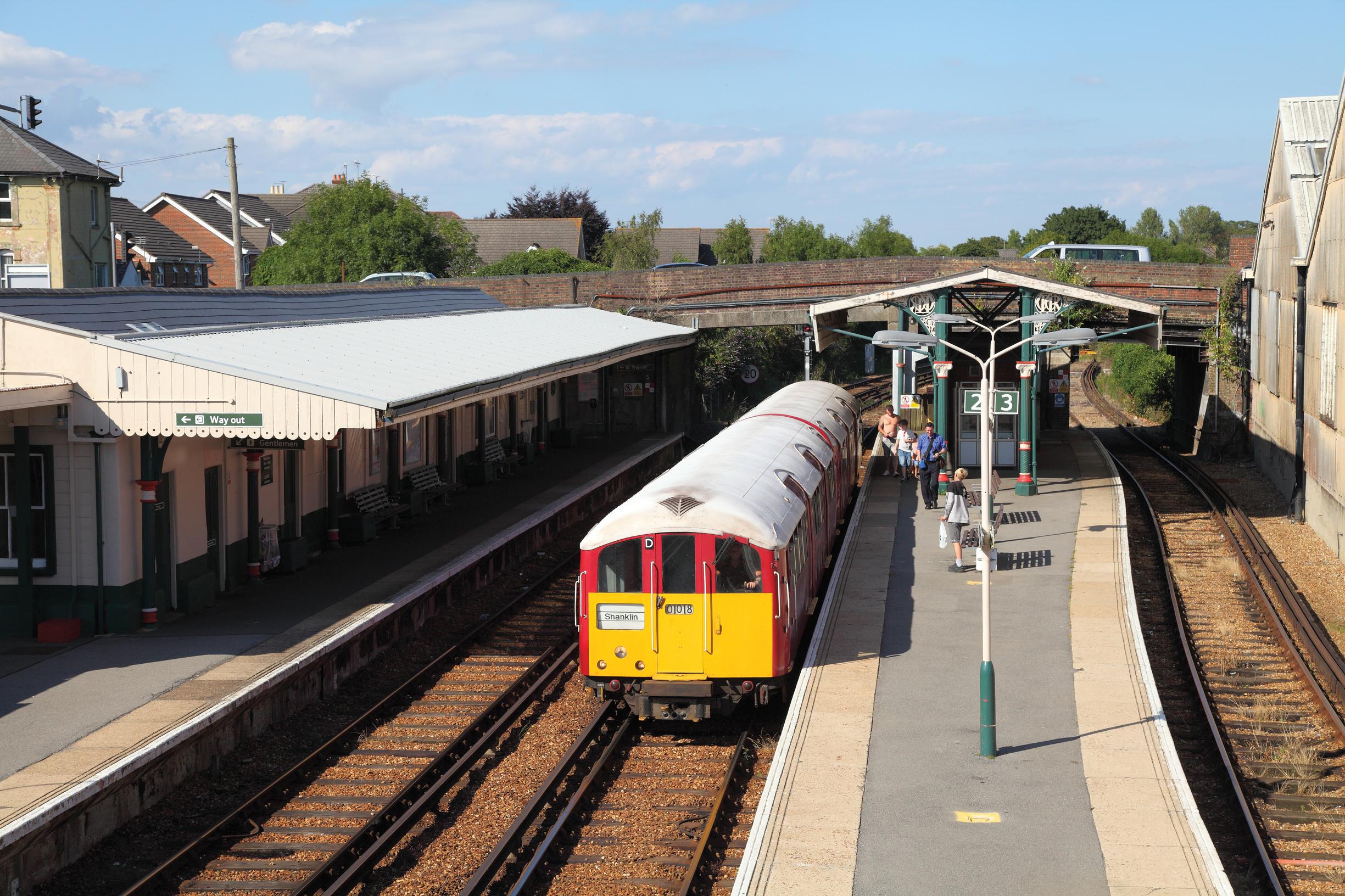 A fleet of refurbished former London Underground trains will be delivered to the Isle of Wight if the Government accepts franchise operator South Western Railway's costed plan to revitalise the island's railway.
The Island Line between Ryde and Shanklin currently uses former Tube stock dating from the 1930s. The track and the third rail power supply is also life-expired.
South Western Railway, which is run by FirstGroup and MTR, consulted on the line's future last autumn, presenting seven options for rolling stock. The operator said its preference was for self-powered trains, which would save the cost of replacing the existing electrical equipment (LTT 02 Feb).
The Government requested that the operator submit a costed proposition by the end of May.
A spokeswoman for the franchise told LTT that the proposal involved introducing a fleet of refurbished former London Underground trains. Other proposals include a new passing loop at Brading to deliver a regular interval 30-minute journey frequency. The current irregular pattern of service is dictated by single line sections of track.
Track would be upgraded to deliver a better ride quality.
The proposal allows for the possibility of the Isle of Wight steam railway to run into Ryde St Johns Road, where passengers could interchange with Island Line services. The lines currently have an interchange at Smallbrook Junction.
Better interchange facilities are also proposed with the Hovercraft to Portsmouth at Ryde Esplanade.
The spokeswoman said a response from the DfT was expected by the end of the year.