Masterplan for West Mids motorway hub
ROADS
08 June 2018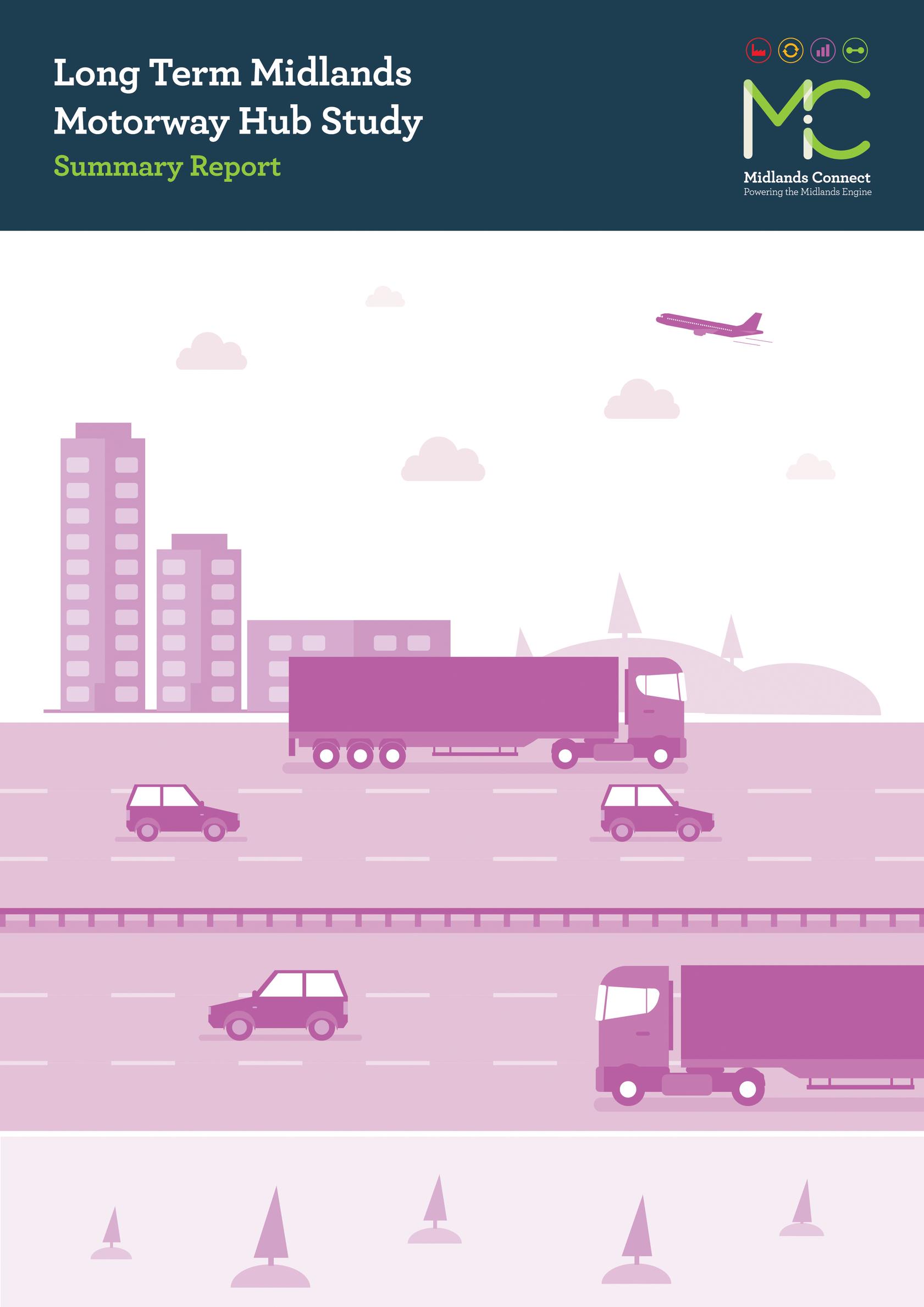 A programme of improvements to the West Midlands' motorway and trunk road network, including a new Western Strategic Route connecting the M5 and M6 (LTT 25 May), has been proposed by pan-Midlands transport partnership Midlands Connect.
The summary report of the Midlands Motorway Hub study by consultant Atkins makes ten recommendations:
• installing 'estimated time savings' signs on the M6 to encourage use of the M6 Toll during incidents and peak times
• identifying opportunities for a strategic park-and-ride scheme to discourage short motorway trips
• examining the economic case for a Western Strategic Route linking the M5 and M6
• widening the M42 from Junction 3A to Junction 7
• creating an A46 Expressway
• further enhancements to the M42 Junction 6
• targeted improvements on the M6 at junctions 2, 3 and 4
• ramp metering on the M5 at Junction 1 and Junction 2
• a smart motorway on the M6 from the M1 to Junction 2
• testing the potential for an HGV platooning trial in the Midlands.
Says the report: "Recognising the lead-in times, scale and cost of some of the longer-term concepts identified within this study, we suggest that development from concept to design could take place during the Road Investment Strategy 2 period [2020/21-2024/25] with financial provision for construction made during RIS3 (2025- 2030) and RIS4 (2030-2035)."
During RIS2, "there is the possibility of the first phase of measures on both the A46 and the A5 subject to separate studies by Midlands Connect in 2018".