No safety benefits from signed 20mph limits, says Hampshire
SPEED LIMITS
08 June 2018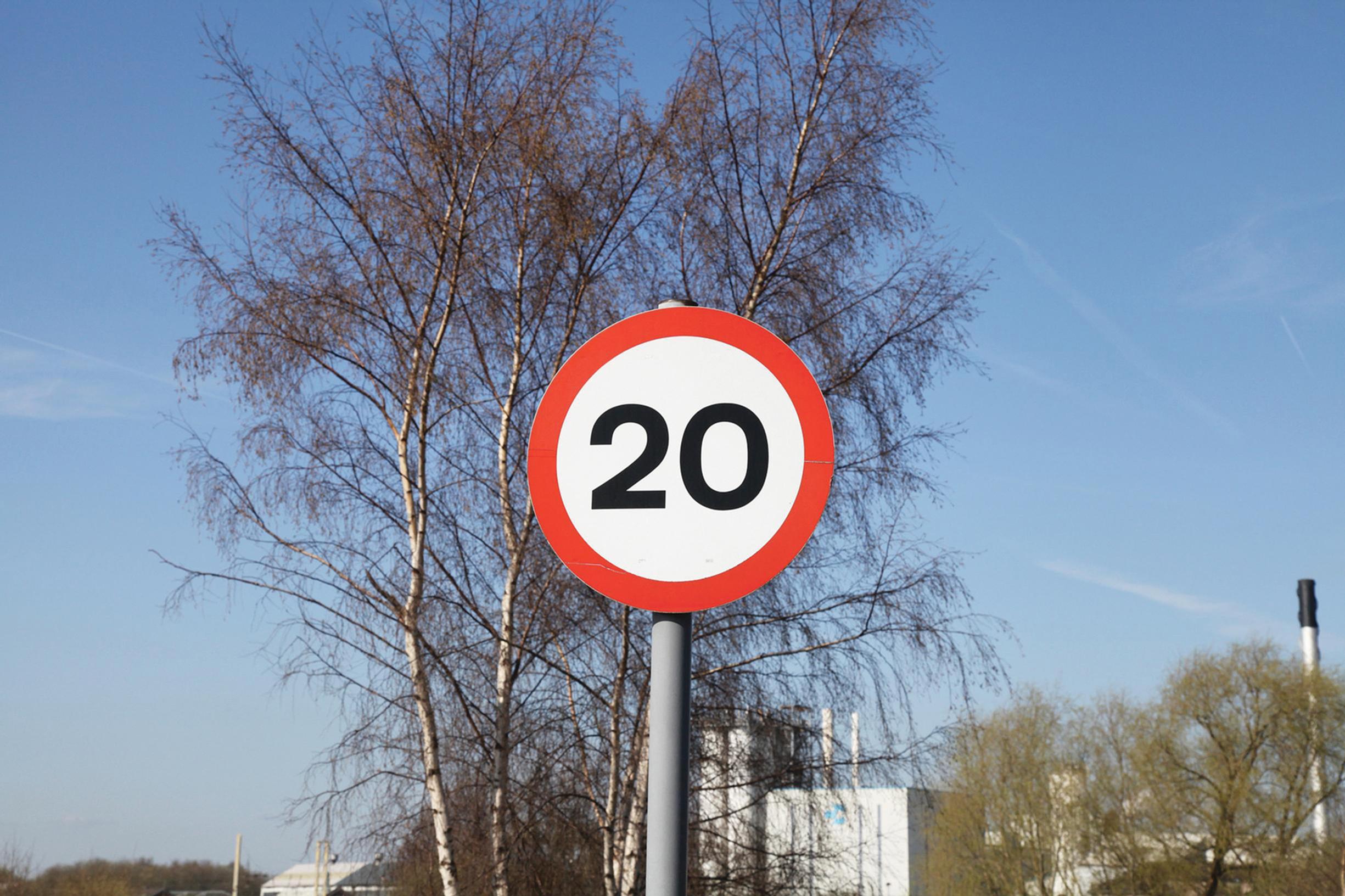 Signed-only 20mph speed limits have had no beneficial effect on road safety in Hampshire, according to monitoring by the county council.
Hampshire has installed 20mph speed limits in 14 residential areas since 2012 and monitored their effects on vehicle speeds and casualties.
In a report summarising the results, Stuart Jarvis, Hampshire's director of economy, transport and environment, said: "In terms of accident and injury data, the impact of the pilot schemes upon road safety is projected to be neutral and there is no evidence of enhanced road safety benefits compared with that observed for the entire road network maintained by the county council."
Injury accident data has been compared for the five years before implementation with the period after implementation. Because the latter is always less than five years, the data has been turned into projected annual accident rates.
"The current overall projected accident rate for the pilots has in fact risen since the commencement of the schemes," said Jarvis. "This goes 'against the grain' of the trend of similar severity accidents recorded across Hampshire more generally. However, given the random nature of the accidents, this is not considered statistically significant."
Overall, 95 injury accidents were recorded in the five-year before period and the current projected total number of accidents in the five-year after period is 97.53, an increase of 2.53 accidents over five years (0.51 annually).
Speed monitoring has found that, in 11 of the 14 areas, fewer than 50 per cent of vehicles were travelling below 20mph after the lower limit was introduced.
"The four pilot schemes that appear to have resulted in successful 20mph speed limits [compliance] have merely served to formalise existing low speed environments with very marginal speed reductions having been achieved," said Jarvis. "Reductions elsewhere have been modest, and in some cases average speeds have even increased."
The police has told the council that enforcing 20mph limits is not a priority. The force said: "Hampshire Constabulary will not routinely enforce 20 mph speed limits as a matter of course. With finite resources our enforcement of all traffic legislation is directed by a threat risk and harm approach. Where there is evidence to support that a road or given location presents a heightened risk this is where our officers will be deployed."
Despite the disappointing results, the council has no plans to remove the lower limits. Jarvis said: "Although the pilot 20mph speed limits have not reduced speeds in every location, the review does not recommend modifying or removing those less successful pilot 20mph speed limits at this time.
"To do so would incur further cost that would not be expected to benefit local communities, who continue to broadly support a lower speed limit in their area despite the limited impact on drivers' speeds."
Hampshire's executive member for environment and transport, Rob Humby, this week resolved that "no further such schemes will be implemented, but that the existing schemes will be retained".
Furthermore, Humby resolved that any future speed limit schemes would be prioritised in accordance with the council's traffic management policy approved in 2016. This means that they will be "limited to locations where injury accidents attributed to speed are identified, with proposals assessed in accordance with current policy and DfT guidance on setting speed limits".