Big Bike Revival is back again after securing DfT grant
17 February 2018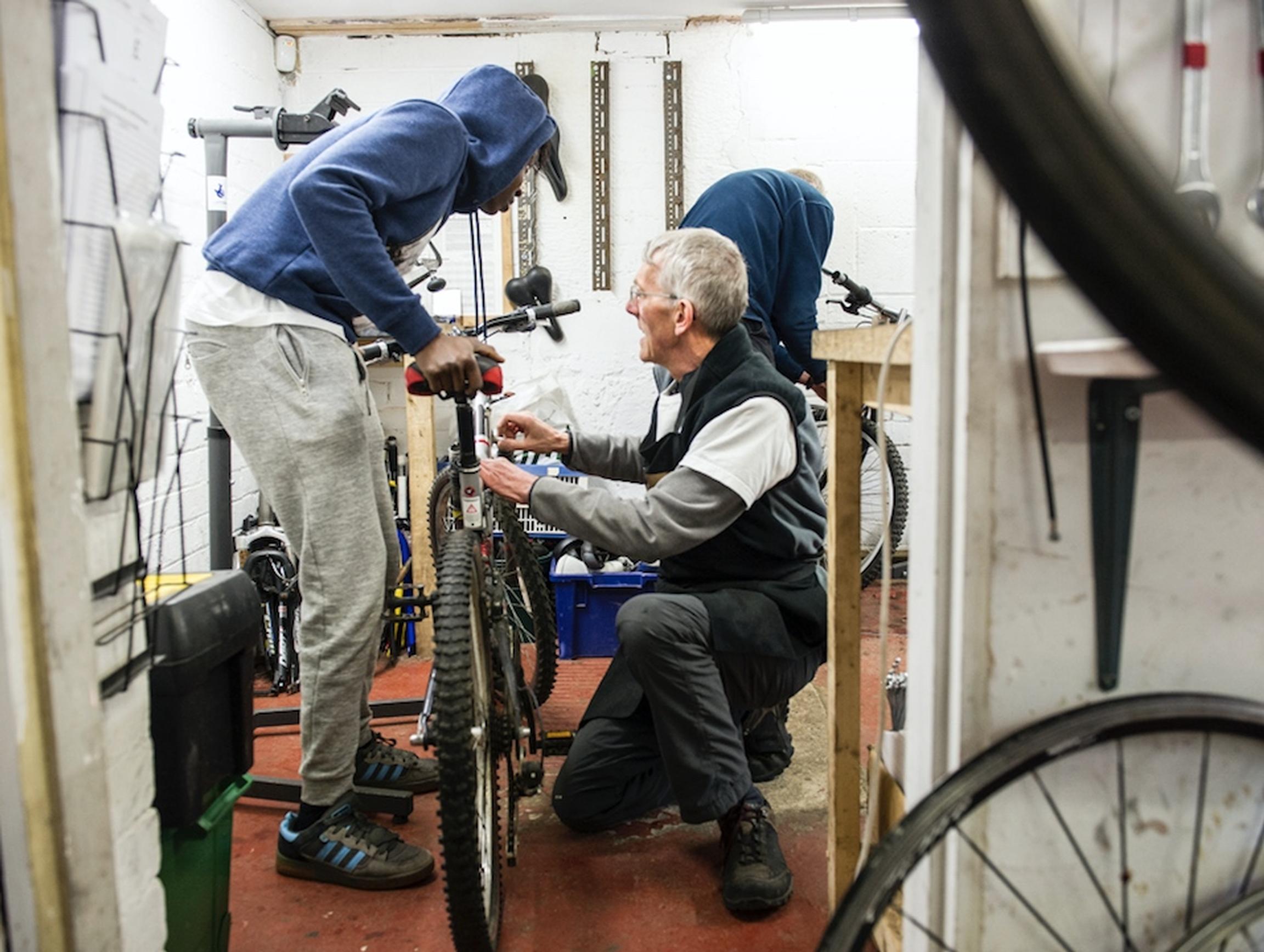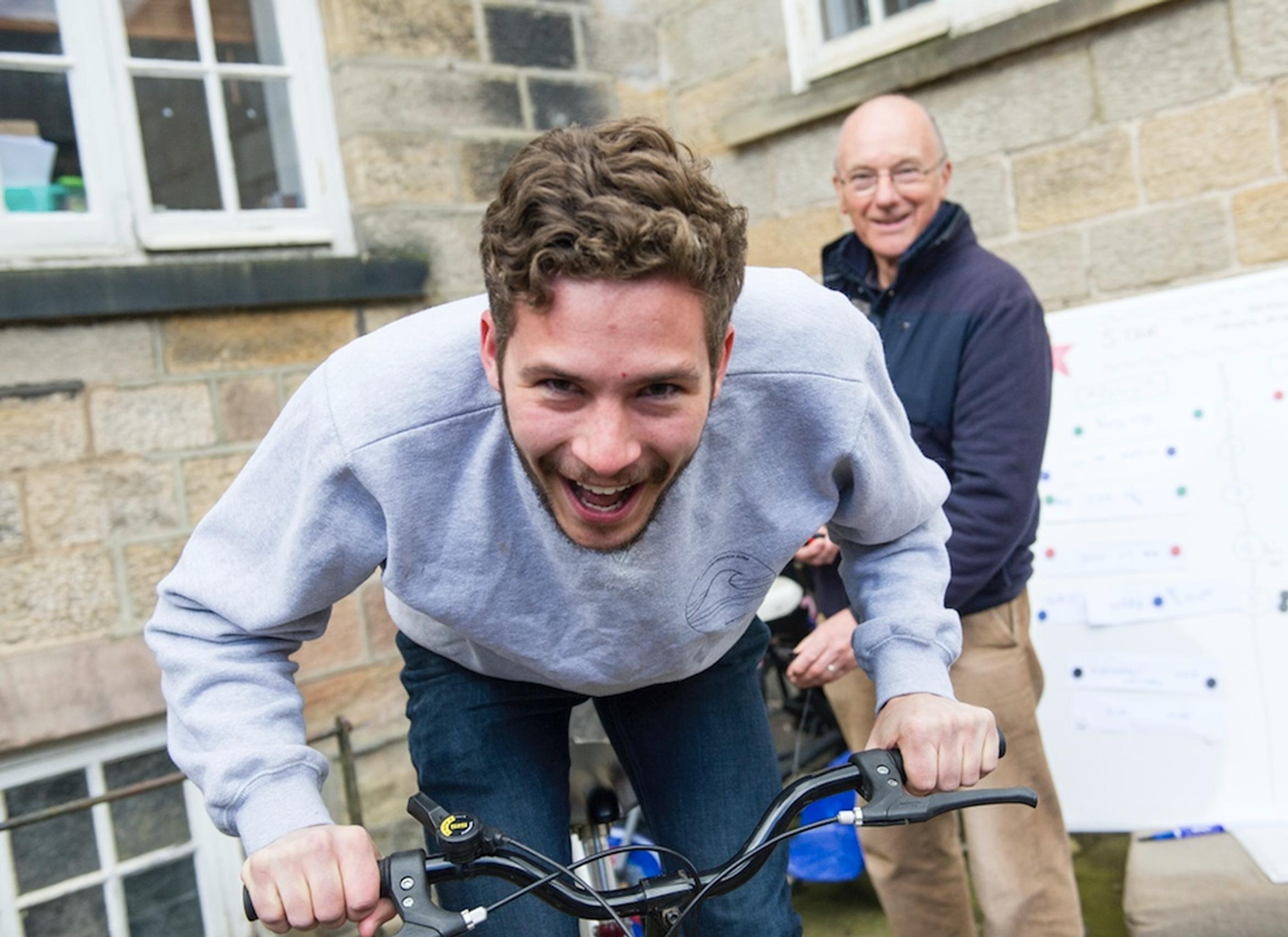 Cycling UK is to run its Big Bike Revival across England for the fourth consecutive year having secured £500,000 funding from the Department for Transport (DfT).
The campaign will offer free cycle checks, maintenance advice and tips on how to get cycling. The project seeks to help people get their unused bikes back on the road along with training events to get people cycling again or for the first time.
Last year's event encouraged more than 6,000 people to become regular cyclists and 18,570 to cycle more often than before, said Cycling UK. The charity will hold series of Big Bike Revival events across England including the eight cycle cities Bristol, Manchester, Leeds, Cambridge, Birmingham, Norwich, Newcastle and Oxford.
Last year's event resulted in 13,684 bikes being revived, said Cycling UK. Events were held in 136 locations, with 37% of people taking part coming from the most deprived areas of the country, Cycling UK estimates.
"The training and supported activities we provide gives participants confidence in riding their bikes, and undertaking their own trips by bicycle," says a Cycling UK spokesman.
"We will look to build on last year's successes by reaching even more people, particularly those in difficult to reach communities – in areas of social deprivation and ethnic minority groups."
Cycling UK says that cycle training as part of the Big Bike Revival can effectively help reduce the huge health bill for obesity-related illnesses.
"Every year, the NHS spends around £5.1bn treating illnesses directly attributable to obesity – around £77 per person in the UK," says Paul Tuohy, chief executive of Cycling UK. "It's incredible that for only £23 a person, we can get more people cycling and tackle a health crisis that's costing the NHS billions of pounds every year.
"The Big Bike Revival represents incredible value for money, and I'm delighted that the DfT has recognised the significance of the project by funding it for another year so we can get more people cycling every day.
"It's not only the health benefits. More people cycling can only have a positive impact on our environment. Every year, it's estimated that air pollutions costs the UK economy up to £10bn, so it also has a big environmental and financial impact."
Transport minister Jesse Norman said the £500,000 grant is part of a £7m government investment in projects to improve road safety.
"Everyone should be able to take advantage of the huge health and environmental benefits of cycling," says Norman. "While Britain has some of the safest roads in the world, we want to encourage more people to take up cycling. This funding, as part of our overall cycling and walking strategy, will help local councils to make their roads safer for everyone."
For more details about the Big Bike Revival visit: www.cyclinguk.org