Merseytravel prepares next step in stations devolution bid
RAIL
02 February 2018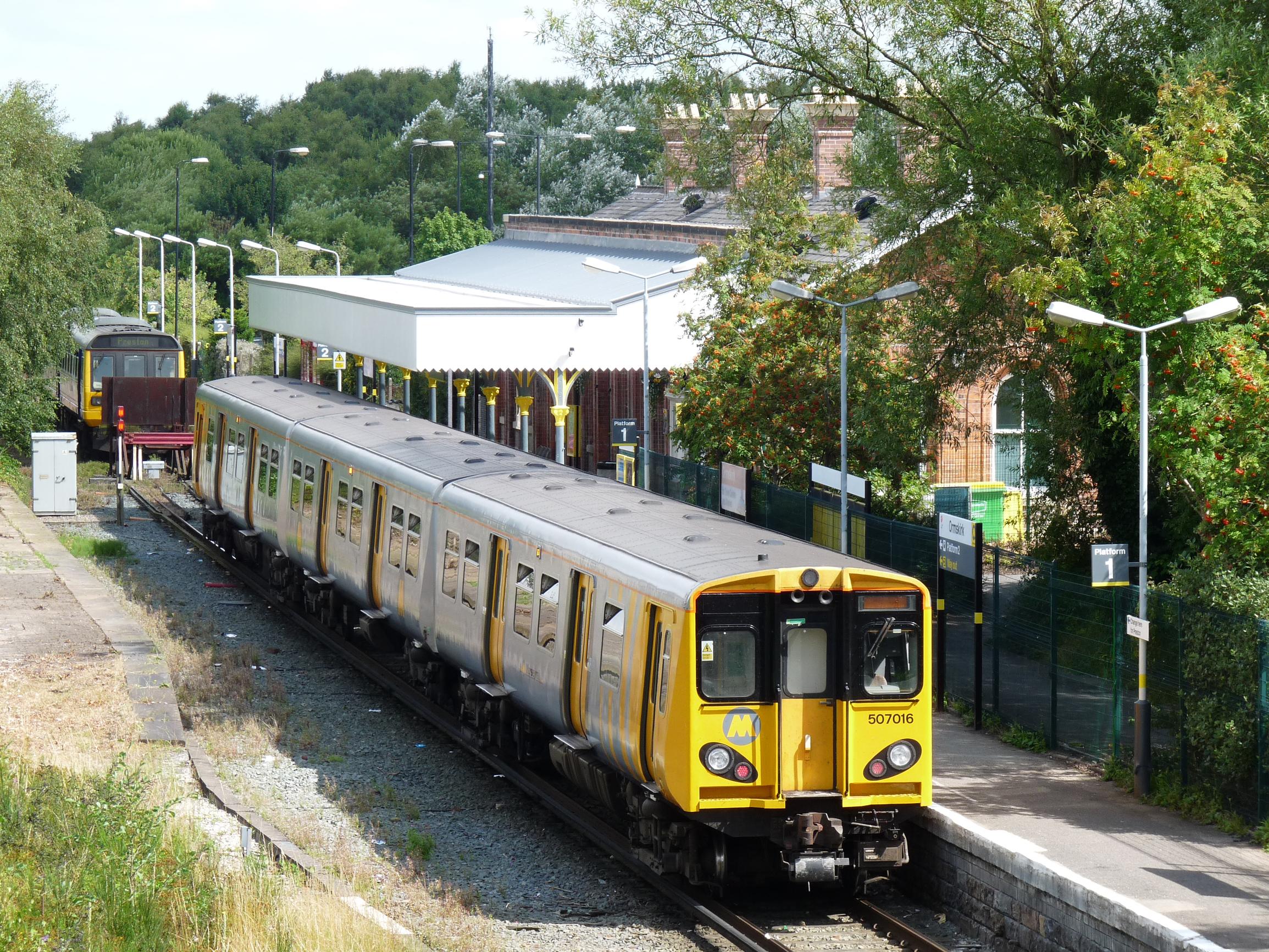 Merseytravel is commissioning consultants to help prepare an outline business case for rail station devolution.
The possibility of station devolution features in the Liverpool City Region devolution agreement and Merseytravel's initial focus is on the stations served by the devolved Merseyrail Electrics franchise. Consultant KPMGwas appointed in 2016 to explore six options, with each involving progressively more devolution (LTT29 Apr 16). The options were:
• MELalliance – an alliance between Merseyrail Electrics Ltd and Network Rail to deliver asset management at stations, with Network Rail remaining asset owner
• Merseytravel short lease – Merseytravel takes a short lease for stations from Network Rail, co-terminus with the operator concession period (to 2028)
• Merseytravel alliance – Merseytravel and Network Rail form a long-term alliance to manage stations, with Network Rail remaining asset owner
• Merseytravel concession – Merseytravel holds a concession from Network Rail, with a duration beyond the existing MELconcession period but shorter than a long lease (see next option)
• Merseytravel long lease – Merseytravel holds a lease of 150+ years from Network Rail for station assets
• Merseytravel freehold – Merseytravel takes on the freehold lease from Network Rail
A Merseytravel spokeswoman told LTT: "We are looking at options that fall along a continuum between an alliance to full ownership; the six possible operating arrangements mentioned [above] are useful references."
A draft of the strategic outline case is likely to go the combined authority in April. The new tender will support development of the outline business case, prior to developing a full business case.
Consent and funding for the outline business case stage will need to be approved by the combined authority.
The outline business case is expected to take 12 months to prepare. It will examine in detail the operating costs, asset information and asset management proposition, and allow a better understanding of the liabilities and risks that may arise.