Boost for Coventry rail station plan as West Mids Combined Authority agrees funding
RAIL
02 February 2018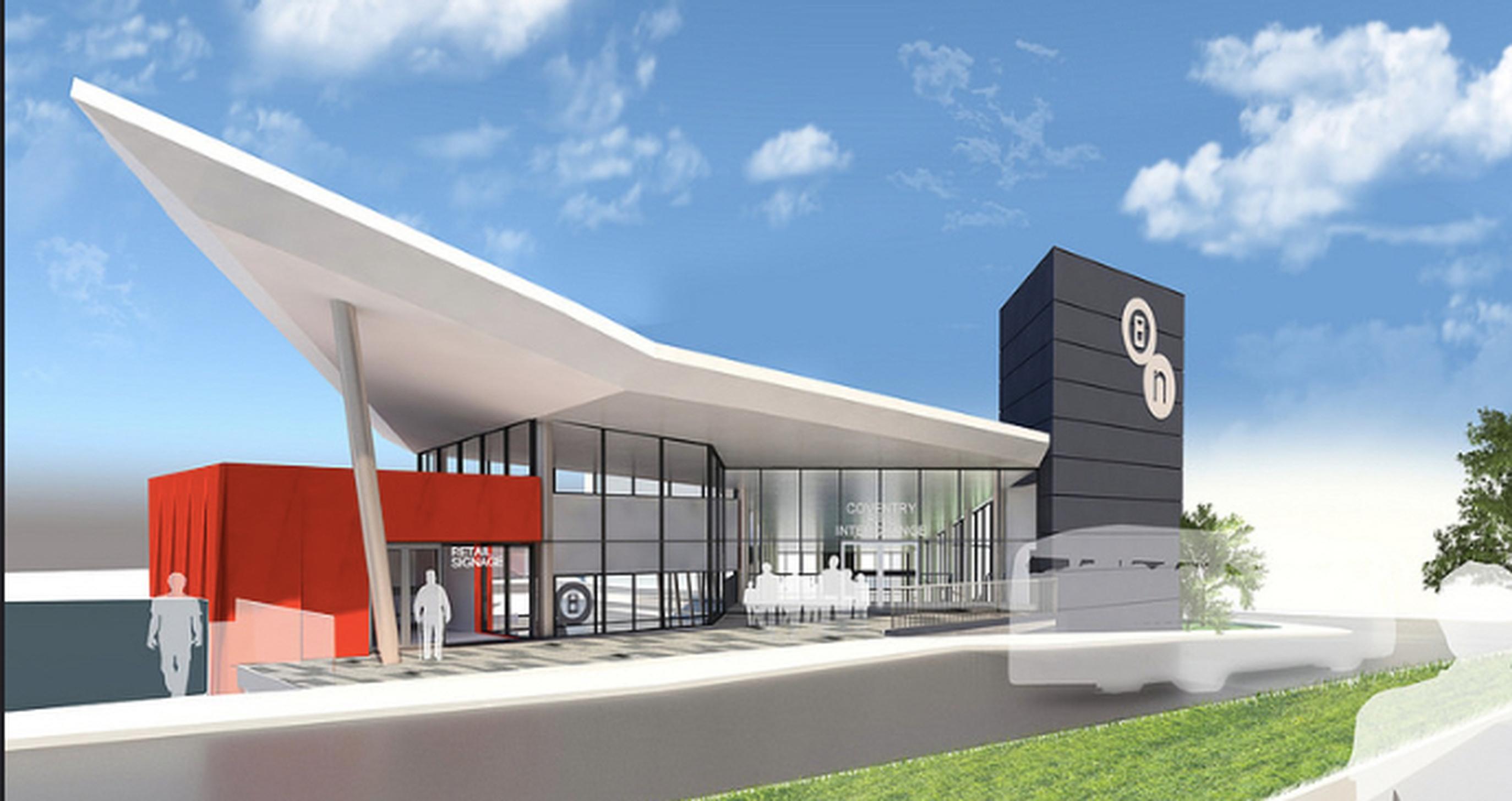 West Midlands Combined Authority's investment board this week endorsed a contribution of £39.4m of devolution deal funding to the £82.4m Coventry rail station masterplan project (LTT3 Feb & 8 Dec 17).
The WMCA's board will make a final decision on the contribution on 9 March.
The project features a second station building, a 644-space multi-storey car park, a new footbridge connecting all platforms, a new bay platform, a six-bay bus interchange, and highway improvements.
Other funding contributions are: £25.1m from Coventry and Warwickshire Local Enterprise Partnership's Local Growth Fund; £5m from the DfT/Network Rail; £1.6m of integrated transport block; and £10.9m of prudential borrowing by the council.
The borrowing will pay for the car park, which the council will then operate, with revenues paying back the loan. The car park will transfer to Network Rail at the end of the lease period.