New report forecasts an increased uptake of active transport modes with MaaS
12 January 2018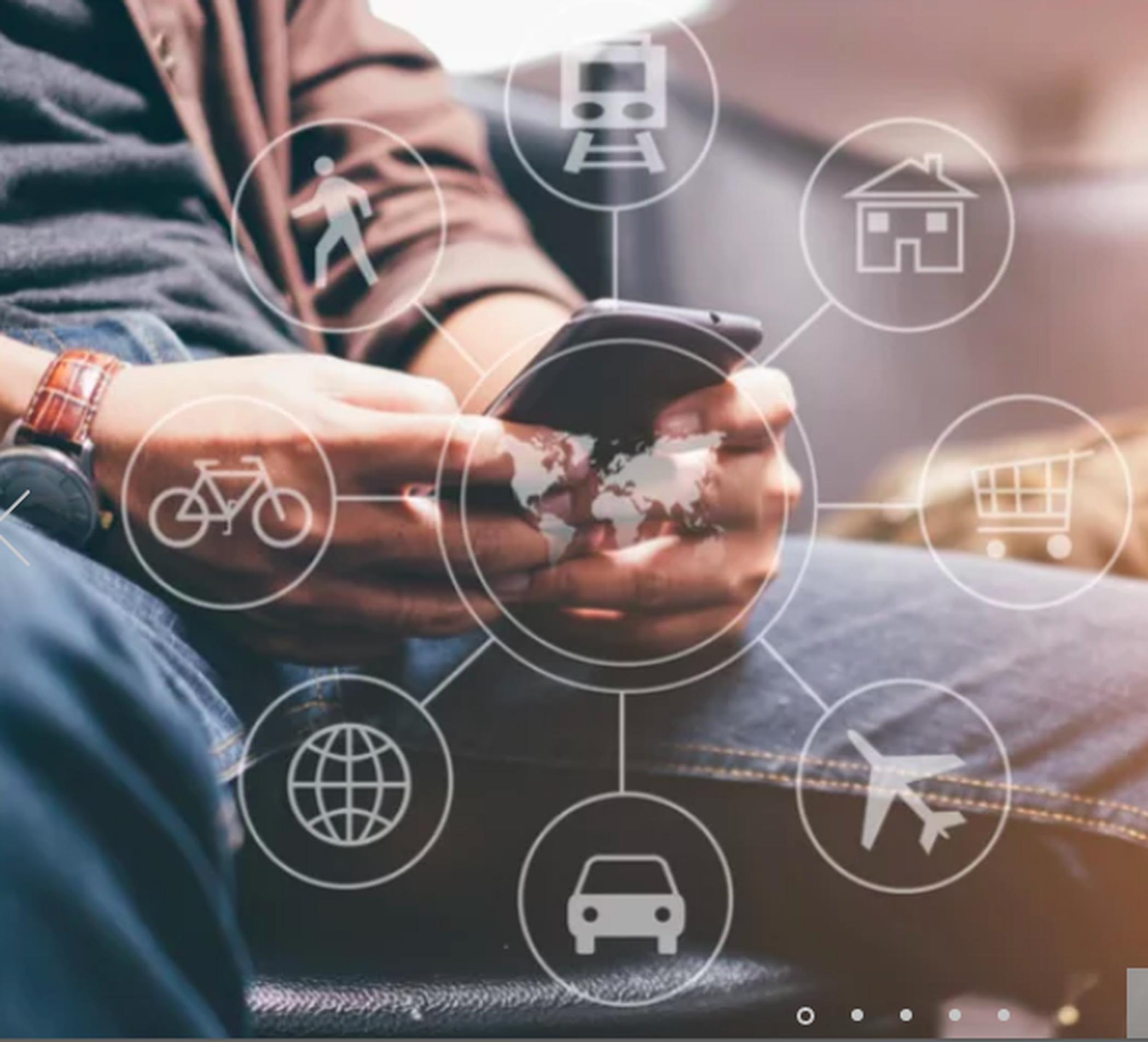 A new report from the MaasLab at UCL, commissioned by TfL, provides insights about Londoners' attitudes towards car-ownership, shared mobility services and Mobility as a Service (MaaS) as well as an impact assessment about a potential introduction of MaaS in the city. Londoners' attitudes towards car-ownership and Mobility-as-a-Service: Impact assessment and opportunities that lie ahead is available online.
According to the report, at least 35% of regular car users stated that their car usage would be changed for public transport, with 18% of trips moving to bus and 17% to tube/rail. Additionally, there would be an increased uptake of active transport modes with MaaS. Around 7% of users would swap to car sharing instead of private vehicles.
MaasLab at UCL has also expanded its MaaS Maturity Index to help cities identify their strengths and gaps towards initiating MaaS services, and help companies identify new markets. UCL created the MaaS Maturity Index (MMI) to assess the readiness of metropolitan areas for the implementation of MaaS. Various characteristics which affect the likelihood of a successful MaaS implementation are assessed to determine an aggregate score showing how ready a city is to implement MaaS. The calculator can be used to demonstrate what improvements are needed to make a city ready for MaaS. Scores can be compared across cities, showing where MaaS providers could have the greatest impact. Find out more online.