MaaS Global, creator of MaaS app Whim, lays off staff as it 're-organises'
10 October 2022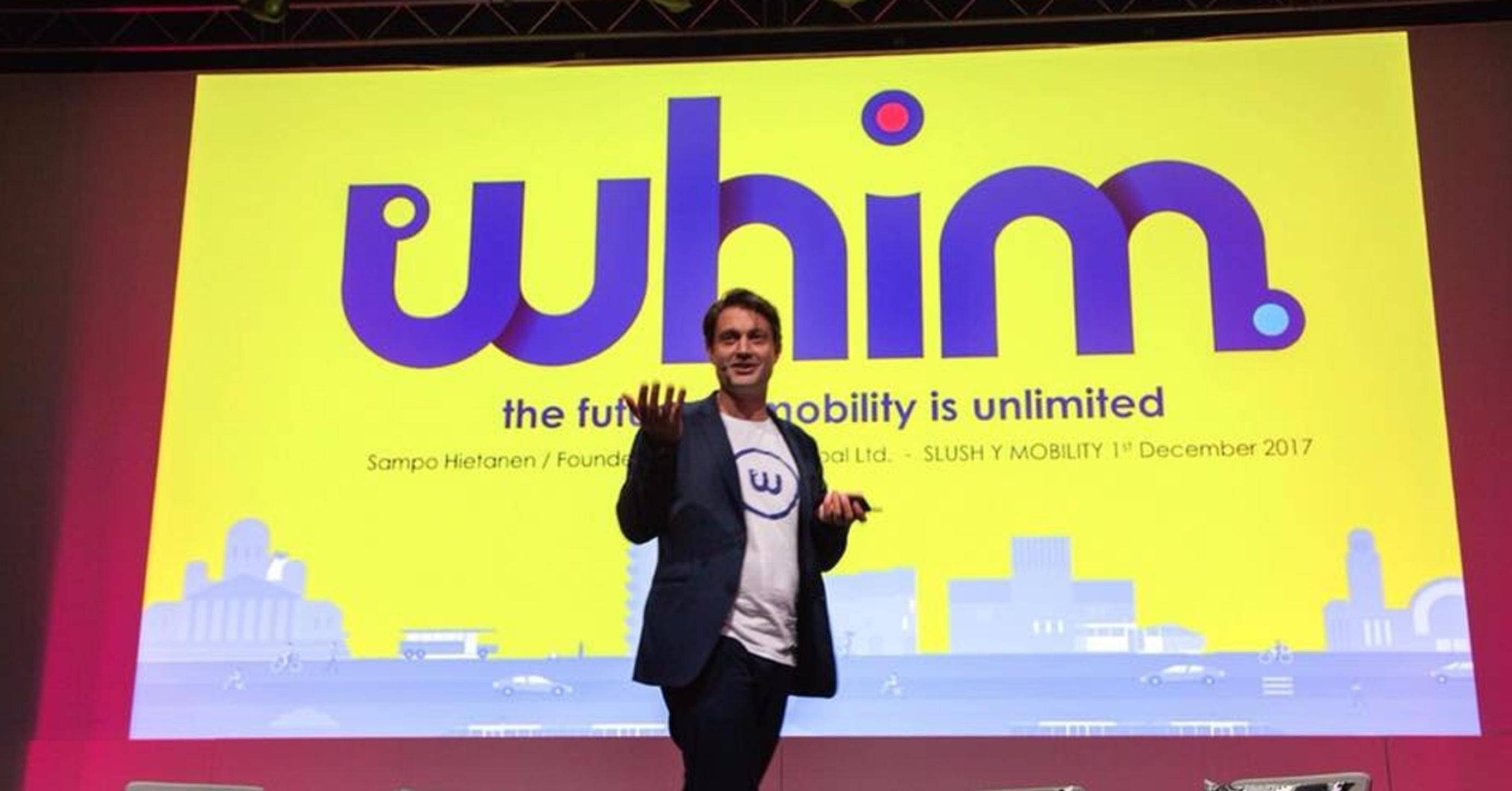 Sampo Hietanen, CEO and founder of Finnish start-up MaaS Global, creator of the mobility-as-a-service app Whim, has said the company is 'reorganising'. That includes laying off more employees, after having closed at least one country operation last month, specialist magazine Mobility Payments reported.
Sampo posted on social media: 'We all know that startup life is a rollercoaster ride and as for many, the recent months have been quite tough for MaaS Global. While people were finally returning to regular travel behavior and we were seeing strong growth in our Whim app usage, the funding environment and investor expectations for startups like us shifted significantly.'
Mobility Payments added: 'As MaaS Global's cash crunch worsened this past summer, the company had approached such large industry technology suppliers as Siemens Mobility and Cubic Transportation Systems, asking if they were interested in buying the start-up.
'Since then, MaaS Global is believed to have laid off half of its roughly 50 employees in its home base of Finland. That's after closing its Brazilian office last month and shutting down the Quicko app platform it had acquired only six month earlier with shares of the company. Local reports said 60 employees were terminated in Brazil. Quicko had boasted around half a million users across such major Brazilian cities as São Paulo, Salvador, Curitiba and Rio de Janeiro.'