£300m revamp for Birmingham station
INTERCHANGE
05 January 2018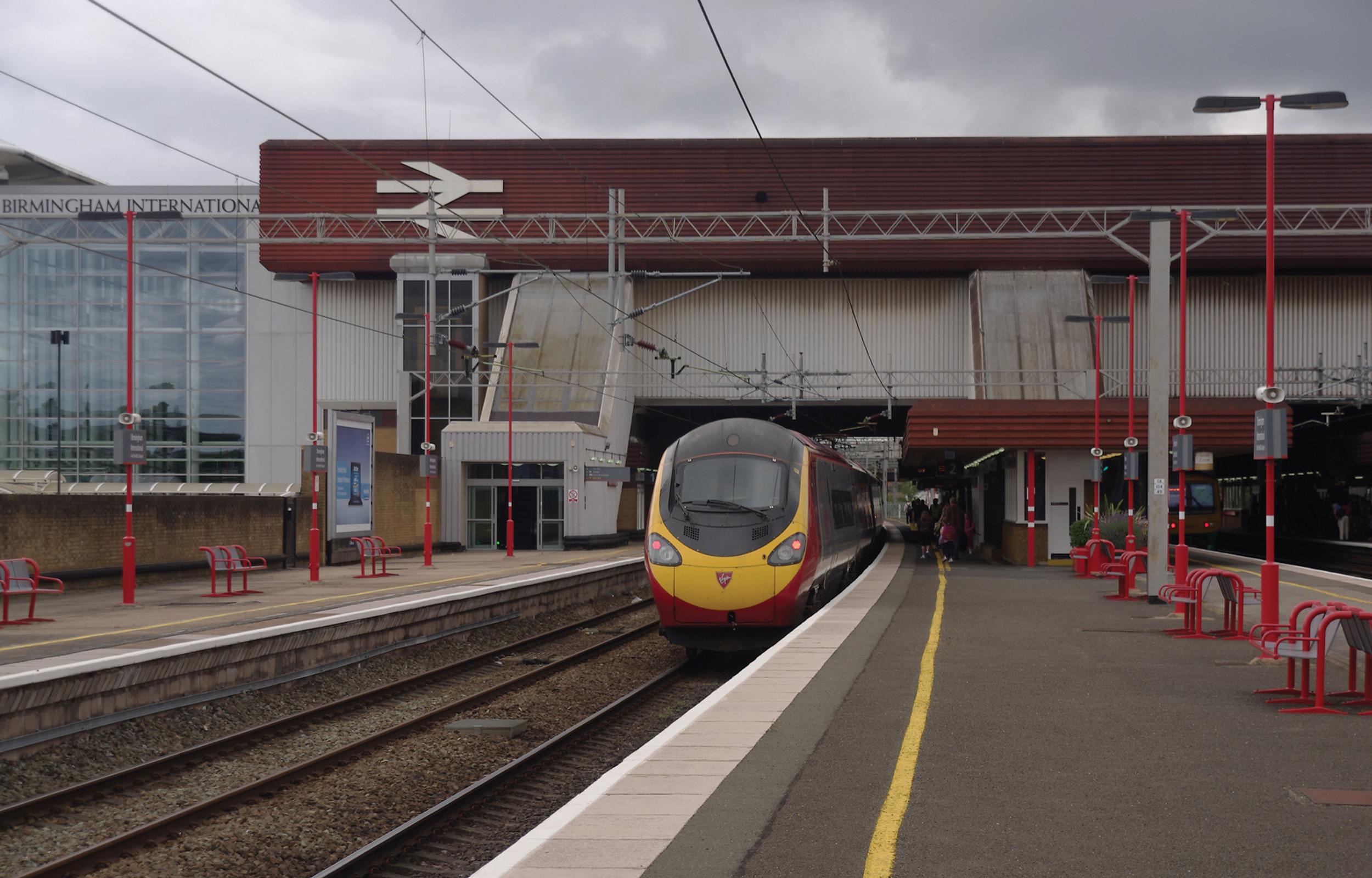 A £300m plan to improve transport interchange facilities at Birmingham International railway station has been unveiled by Solihull Metropolitan Borough Council.
The proposed "integrated transport hub" would provide interchange between rail, high-speed rail, bus, Metro, air, cars, taxis, walking and cycling, with connections to the proposed nearby HS2 Interchange station, the National Exhibition Centre, and Birmingham Airport.
The plans have been drawn up by Mott MacDonald and Grimshaw Architects.
Solihull envisages the hub opening in December 2025, one year before the planned opening of the London-West Midlands high-speed rail line.
The council is to submit the outline business case to the West Midlands Combined Authority (WMCA), with a request for the release of £9.3m to develop the project to final business case stage.
The hub's estimated cost of £298.2m in 2016 prices includes about £12m for optimism bias. The project's eventual outturn cost will be much higher because of inflation.
Solihull says a provisional commitment of £50m to the hub has been made from the conurbation's HS2 connectivity package and £29.3m from WMCA's investment programme (the latter specifically for an automated people mover to link the International station and the HS2 Interchange station).
Further funding will be sought from the Government in the first instance, with the balance sought from WMCA/local funding sources "supported by value capture mechanisms".
Find out more about plans for Birmingham International station at the Rail Stations and Property Summit