'Put land values at the heart of appraisal'
News from LTT's Local Transport Summit in Greater Manchester - APPRAISAL
24 November 2017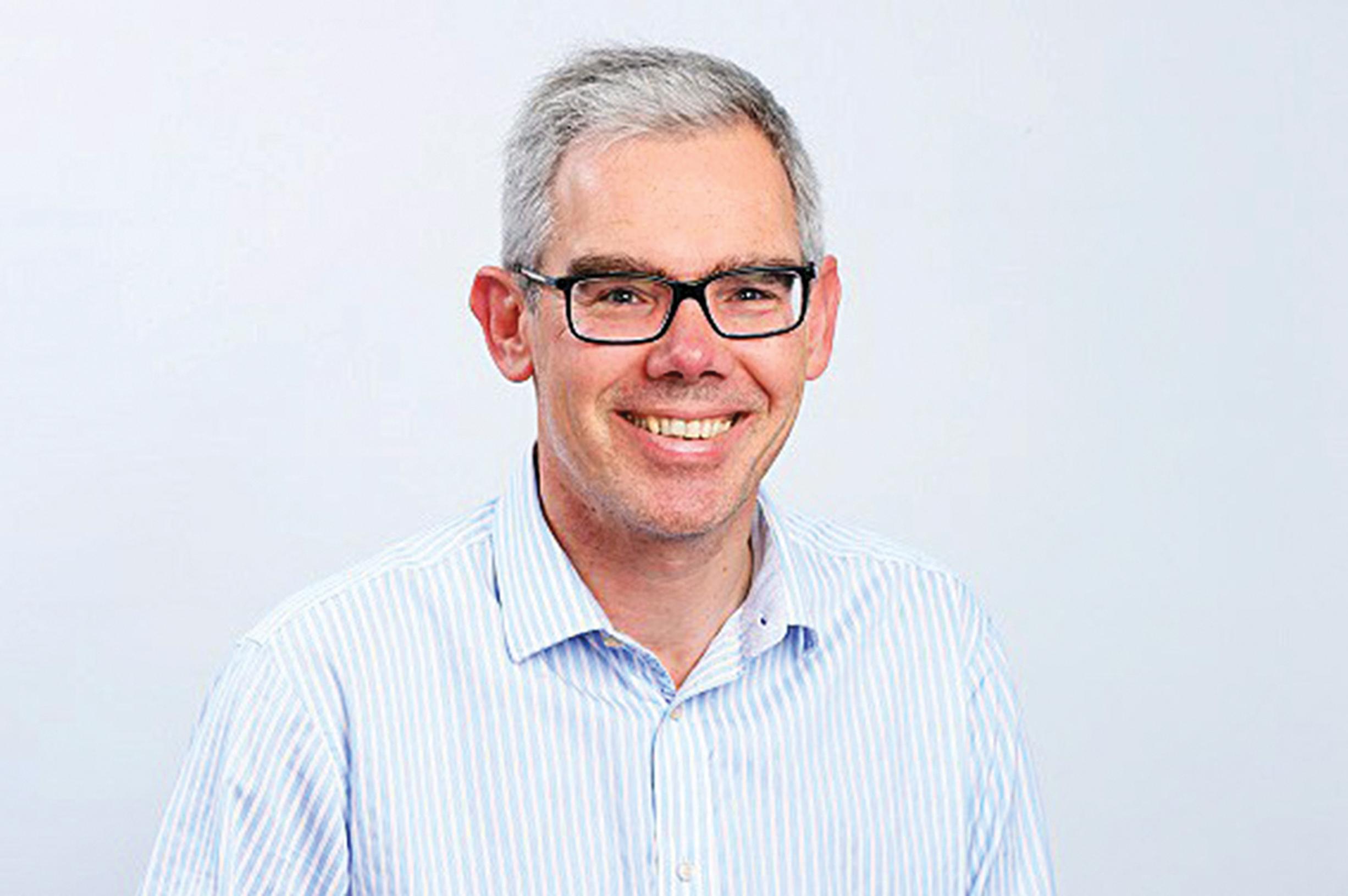 The DfT should abandon its emphasis on time savings in transport scheme appraisal and instead assess the likely impact of transport investments on land values, a leading transport economist has said.
Paul Buchanan, a partner at consultant Volterra, told the Local Transport Summit in Manchester last week that the DfT's appraisal system was "bust". He endorsed the argument put forward by academic and former DfT chief scientist David Metz that time savings, which typically form the core justification for transport projects, were only experienced in the short-term. The long-term impact was land-use change.
The assumption of a fixed land use pattern used in modelling was "wrong" and "the level of precision we put into this stuff is terribly wrong", said Buchanan.
"I used to laugh at the French for their lack of transport planning," he said. But he now realised the French treated urban transport projects as urban development projects and weren't interested in time savings. "We [on the other hand] measure things that are not really important."
People were more interested in how many new homes and jobs a transport scheme could help facilitate, he said.
Land values were better than time savings as a proxy for economic impacts, he added.
Buchanan acknowledged that the DfT's appraisal methods were "slowly going that way" – its wider economic impacts guidance includes advice on land-use impacts (LTT16 Dec 16). But he questioned the value of land-use transport interaction (LUTI) modelling. "I can't understand a thing going on inside a LUTI model," he said. "As far as Ican see, it's a random number generator."
Criticisms of transport forecasting were made by Greg Marsden, professor of transport governance at the Institute for Transport Studies, University of Leeds, and chair of the Commission for Travel Demand.
Marsden highlighted four changes that called into question traditional forecasting practices: declining trip rates; age cohort changes such as young people learning to drive later; the growing population of cities; and the impact of technology.