Act now on national and local infrastructure, says NIC report
INFRASTRUCTURE
13 October 2017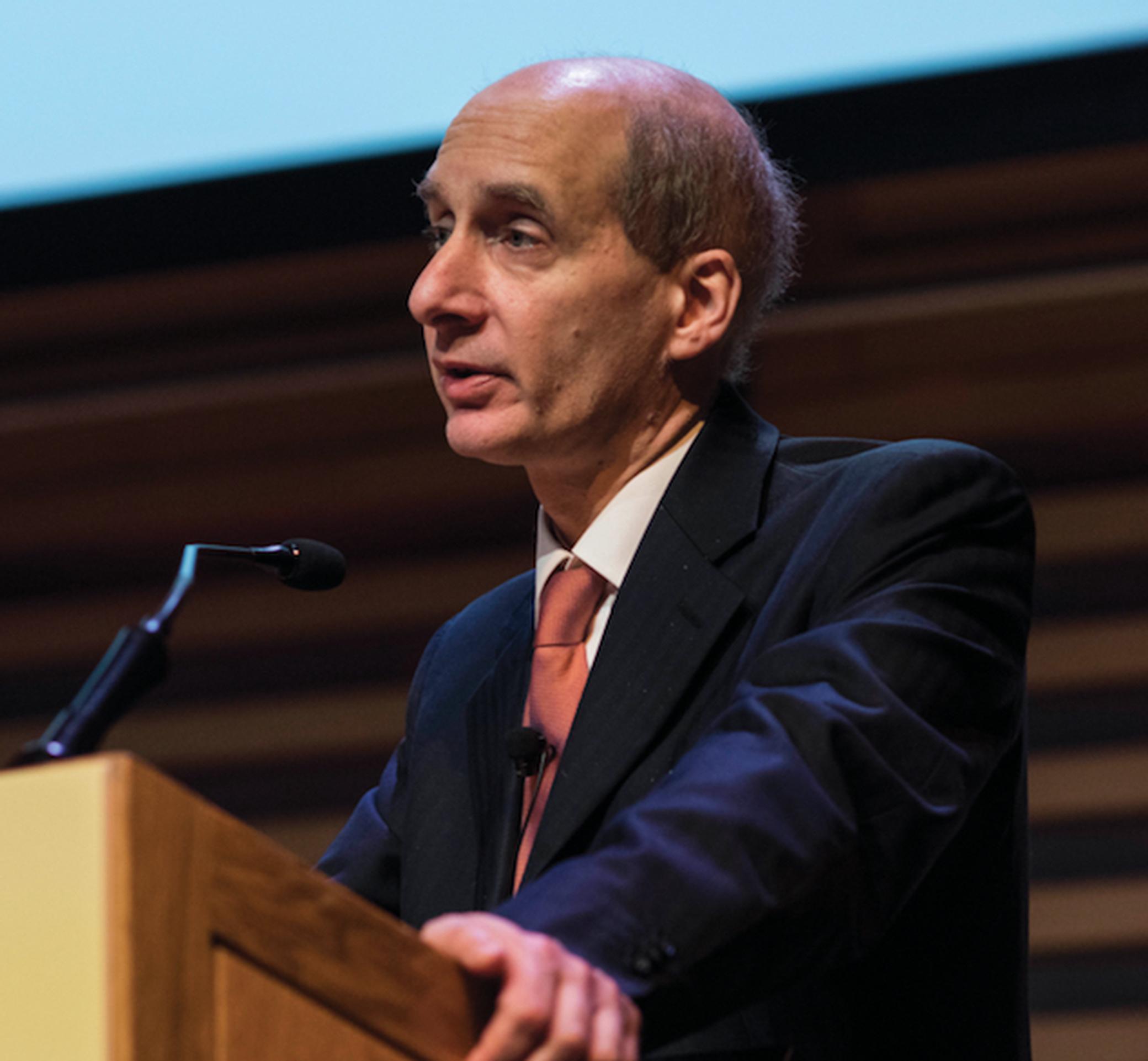 The first draft Assessment Report from the National Infrastructure Commission (NIC) warns that the current state of the UK's infrastructure risks hindering the economy if action is not taken quickly. The report contains local transport content, including concerns about air quality and the needs of cycling and public transport within cities, as well as the more obvious comments on airport capacity and national road and rail corridors.
Set up two years ago, the commission was charged with producing a National Infrastructure Assessment once every Parliament. This week's interim report for consultation is designed to prompt views from organisations and individuals both across the infrastructure sector and outside it.
The report calls on the Government to reach a Parlimentary decision on expanding capacity at Heathrow Airport some 13 years after the initial statement of policy for a third runway. NIC chairman Lord Adonis calls the delay over a third runway "perhaps the most serious infracture failure of all".
He said: "If we are to make the most of our economic potential and compete globally, we need the 'Heathrow is full' sign to come down."
At the local level, Adonis urges leaders to develop their own plans for infrastructure to meet the needs of their communities, particularly appealing to mayors to spearhead action.
The NIC report highlights that peak time overcrowding on rail services in London rose by 45% between 2011 and 2016. Meanwhile, speeds on inner London roads fell by 12% between 2012 and 2015.
As well as transport, it says the UK risks falling behind other countries in its mobile and broadband connections unless urgent action is taken. The UK is lagging behind the USA, the Netherlands and Japan for 4G and broadband speeds, claims the report.
Adonis said: "We risk falling behind internationally if we don't improve our mobile and broadband connections, and residents of our great cities will suffer unless we do something to improve air quality."
Ministers must tackle the three Cs of congestion, capacity and carbon, said Adonis. "For years funding has been squeezed, policy decisions have been erratic and the network is showing signs of age and strain."
As well as making progress on Heathrow, the government is urged to invest in projects including HS3 and Crossrail2 as well as improving public transport and cycling services within cities. Government must also build new infrastructure to support new homes and ensure sufficient water supply and flood protection to manage extremes of weather, says the report.
Launched in Birmingham, with the support of five elected mayors, the report backs their calls to tackle air quality through measures such as smart charging networks for electric vehicles.
Andy Street, Mayor of the West Midlands, stressed the area's local infrastructure needs: "In our first Devolution Deal, we negotiated more than £6bn to invest in connectivity to HS2 and this has driven our work to drive a public transport revolution in our region. We have plans for new tram routes, reopening disused rail lines and stations and supercharging investment in cycling and walking."
James Palmer, Mayor of the Cambridgeshire and Peterborough Combined Authority, said: "It is encouraging to see that the NIC is looking to devote resources to investigate how cycling in the city can be developed."