Smartphone app to help drivers hit green
TECHNOLOGY
29 September 2017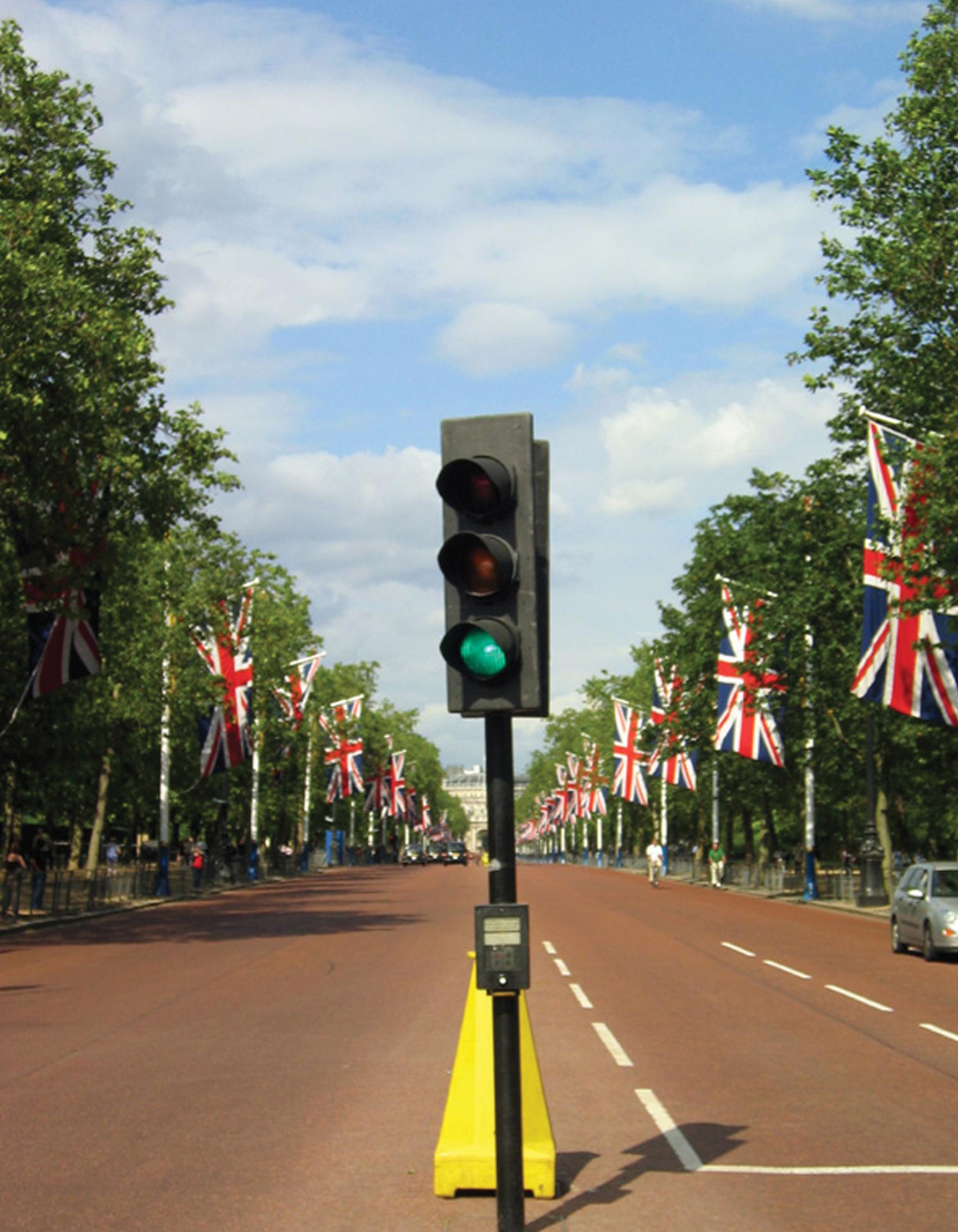 A smartphone app could advise drivers what speed to drive at to receive a green light at the next signalised junction.
West Midlands Combined Authority is commissioning an app developer for the 'green light optimal speed advisory project'.
The app will "source accurate information about traffic signal timings from the road-side controller and provide them to the vehicle, so that the vehicle can calculate the most accurate speed in order to hit a green light".
The project also involves Birmingham City Council, Amey, IDT and West Midlands-based ITSfirm SG Transport Innovation International.
It is being funded from the DfT's co-operative intelligent transport systems (C-ITS) programme.