Queen's Speech: HS2 to Crewe, transport sector concern over exclusion of Crossrail 2
23 June 2017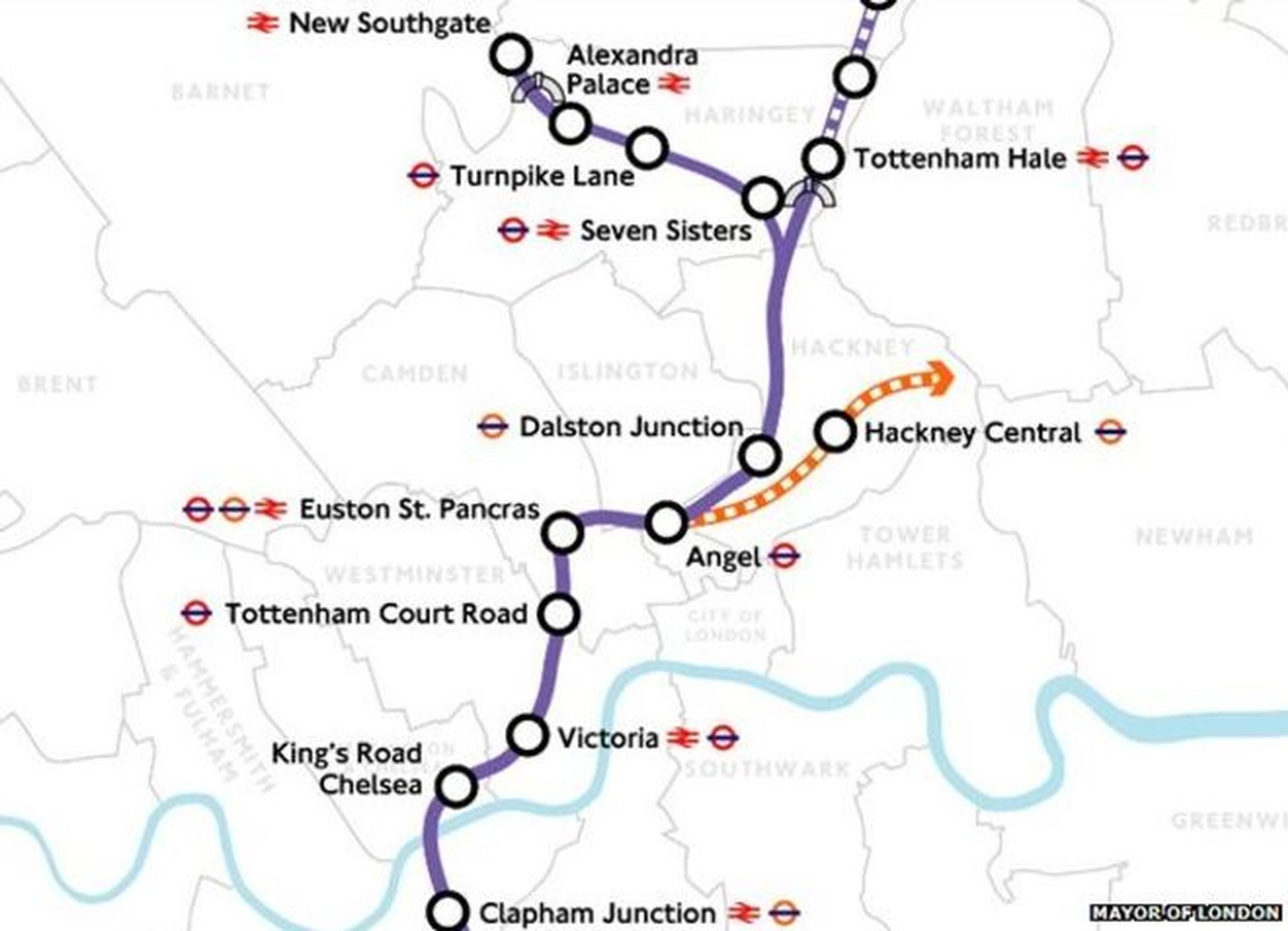 The Queen's Speech confirmed that the Government will bring forward further legislation on HS2, but was silent on Crossrail 2, sparking alarm in the transport sector.
The Charted Institute of Logistics and Transport welcomed the inclusion in the legislative programme for the next two years of HS2, but the lack of any commitment on Crossrail 2 prior to 2019 led to its head of policy, Daniel Parker-Klein, said that the scheme was "essential for the whole of the UK". He said: "There is little time for delay - a hybrid bill must be submitted by 2020. Without it, the benefits of HS2 may not be realised, the movement of goods and people will be constrained and the UK's economy will be less resilient to meet the demands of an uncertain future."
The promised High-Speed Two Bill would authorise the second leg of the rail link, from Birmingham to Crewe. There was also an Automated and Electric Vehicles Bill, which would allow the Government to require the installation of charge points for electric vehicles at large fuel retailers and at motorway service areas, and to require a set of common and operational standards. It would also extend compulsory motor vehicle insurance to automated vehicles.