West Midlands to pilot UK's first multi-modal MaaS app
MOBILITY AS A SERVICE
23 June 2017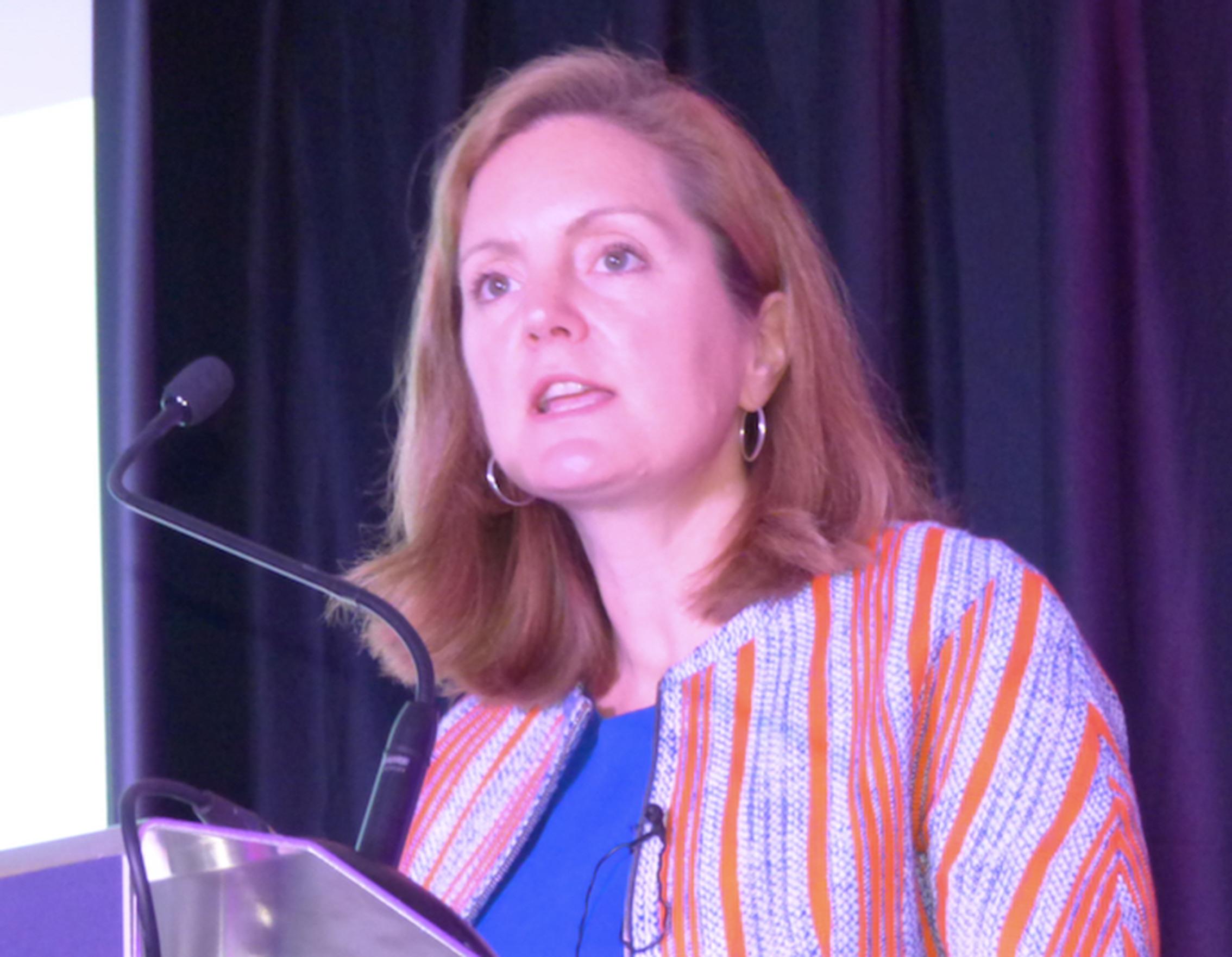 The UK's first Mobility as a Service (MaaS) pilot scheme is due to start in the West Midlands this autumn. A test group of 500 people will arrange their multi-modal journeys using a smartphone app.
The project will be overseen by Transport for West Midlands (TfWM), an executive body of the West Midlands Combined Authority. "We are planning to recruit a control group alongside the initial 500 to test how MaaS works with other types of customer," said TfWM's managing director Laura Shoaf.
The 12-month pilot would help to establish whether Mobility as a Service is "an opportunity or just hype", said Shoaf. Though TfWM is not funding the project, it is taking a central role in bringing interested parties together, Shoaf told delegates at the Imagine Festival, organised by Transport Systems Catapult. "We went out to the market and used our relationships with operators and authorities to bring this partnership together. This is a real role for the public sector – we don't necessarily need to lead on the innovation and we don't need to design the technology, but we can bring the right people together to have the right conversation."
The test group will use the Whim app, developed by Finnish start-up MaaS Global. Other partners that have so far signed up to the pilot under a Memorandum of Understanding (MoU) include National Express, SilverRail, Birmingham City Council, cycle hire operator nextbike, car hire firm Enterprise and taxi provider Gett.
TfWM is in talks with other prospective partners with the aim of achieving "comprehensive coverage across the West Midlands", said Shoaf.
"The most important thing is to get people out of their single occupancy vehicles and encourage them to give up driving into city centres. The only way MaaS will succeed is if it becomes easier than owing a car.
"We are rolling out the app slowly as the worst possible outcome is to offer something that does not work. If that happens then customers won't come back to it."
Shoaf added: "MaaS Global is venture capital funded and all financial risks are theirs. They have separate commercial agreements with each transport service provider. The trial is for 12 months, however MaaS Global are a commercial organisation and if this is successful they would like to expand the service quickly."
This will be the first MaaS pilot to take place outside of the Finnish capital Helsinki, where Maas Global launched the Whim app last year.
"MaaS is like a phone contract for travel," said Shoaf. "You can buy a contract that offers a range of options of how you want to travel. You pay one price and you get a seamless journey. This might involve using a black cab to the train station, and then, when you get off the train, unlocking a hire bike to continue to your destination."
MaaS Global's vision is for multi-modal travel to be possible throughout Europe using just one app, Shoaf said. "You would be able to plan any journey through your smartphone, resulting in seamless travel.
"Is MaaS hype or is it an opportunity? I don't think we have the answer yet, but in the West Midlands we are proud to be the area that is going to try it first."
An update on the West Midlands MaaS pilot will be given at Smarter Travel LIVE!