MK's network of AI sensors to monitor travel in real time
TECHNOLOGY
23 June 2017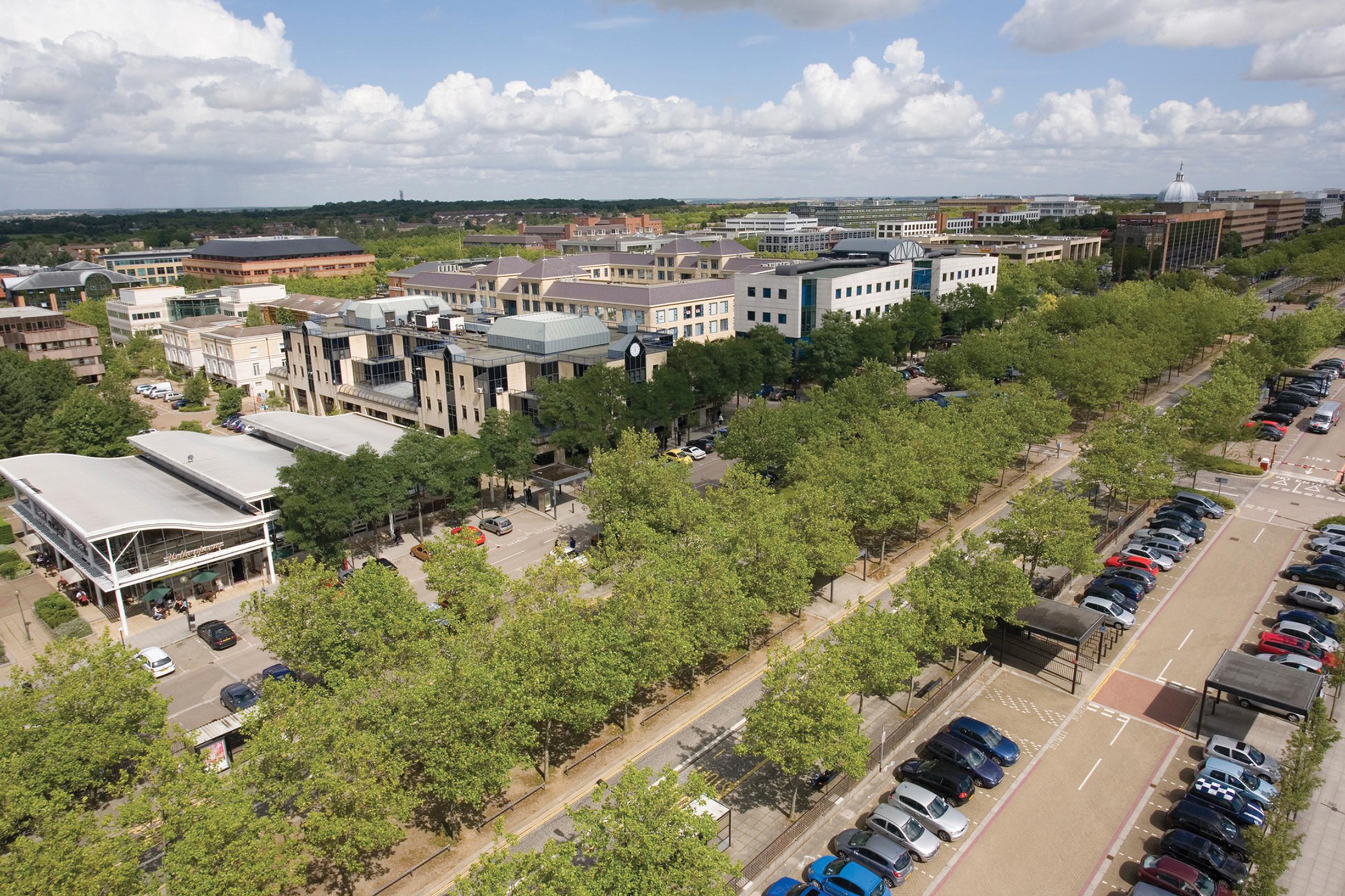 Artificial Intelligence (AI) sensors are to be installed at every major junction and council car park in Milton Keynes to monitor movement of vehicles, cyclists and pedestrians in real time.
Around 2,500 sensors, provided by UK tech start-up Vivacity Lab, are due to be switched on early next year. The sensors will build up a picture of which areas of the town are most busy and at what times.
"This will provide real-time congestion information that can help with strategic planning and journey planning," said Geoff Snelson, director of strategy & futures at Milton Keynes Council.
Data of real-time movements could be used to manage the networks through roadside information or feeds to apps, said Snelson at the Imagine Festival in Milton Keynes, organised by the Transport Systems Catapult. "The data is transmitted several times per second, so this represents a major advance on typical satnav info, which can be 10 to 20 minutes out of date."
Brian Matthews, the council's head of transport innovation, said: "The sensor will also pick up the number of bus passengers, so at any time we will know how busy the buses are."
The sensors are low resolution, which detect outline detail and then transmit the captured image as processed data, but are not capable of facial recognition and will not read numberplates, Matthews pointed out.
"The council's role is to undertake a city-scale demonstration to confirm the technology's capability and value. This is a first of a kind initiative designed to confirm the business case in a real-life deployment."
Vivacity Labs received £1.7m funding for the project from Innovate UK, an arm's length non-departmental public body reporting to the Department for Business, Energy and Industrial Strategy (BEIS).
The 'VivaMK' project, part of Innovate UK's Smart Cities initiative, will monitor 13,000 spaces in the council's car parks. "The sensor will identify car parking spaces for motorists and reduce circulating traffic looking for bays, which will reduce congestion and pollution," said Snelson.
Data collected from the sensors will show which car parks are under-used. "We have a large number of surface parking spaces, of which about 20% are unused at any one time, usually on the periphery," Snelson stated.
Milton Keynes Council is also installing more induction charging plates for bus services. The system is currently used at either end of the number 7 bus route and is due to be rolled out to other routes. "Buses stop over an induction plate and receive enough charging for a full duty cycle of 12 hours," said Snelson. "Since being installed three years ago, the induction plates have brought down operating costs and proved to be economically competitive when compared with diesel vehicles. In a couple of years 20% of our bus services will be operating with this kind of system. We believe that induction charging will be a significant part of the future including for cars in due course."
As part of its Go Ultra Low Cities programme, the council will also be installing electric vehicle hubs, which will look like petrol filling stations with a canopied site. Some 50 rapid chargers have been installed, with one in every grid square in the town. "These chargers give an 80% charge within 20 minutes, so it is a bit like a little electric filling station," said Snelson. "We think that this could form the basis for an electric taxi service."
Three automated pods were trialled in Milton Keynes by Transport Systems Catapult last year. Further trials of larger, passenger-carrying automated pods will take place in Milton Keynes next year as part of the UK Autodrive project. A selected group of users will travel in a fleet of 40 pods for last/first mile journeys in central Milton Keynes.
* Geoff Snelson will be speaking at Smarter Travel LIVE!