Healthy transport: the route to wellbeing and a stronger economy?
Speakers at last week's Sustainable Transport and Health conference explained how encouraging active travel could result in significant savings for the NHS, social care and employers
03 March 2017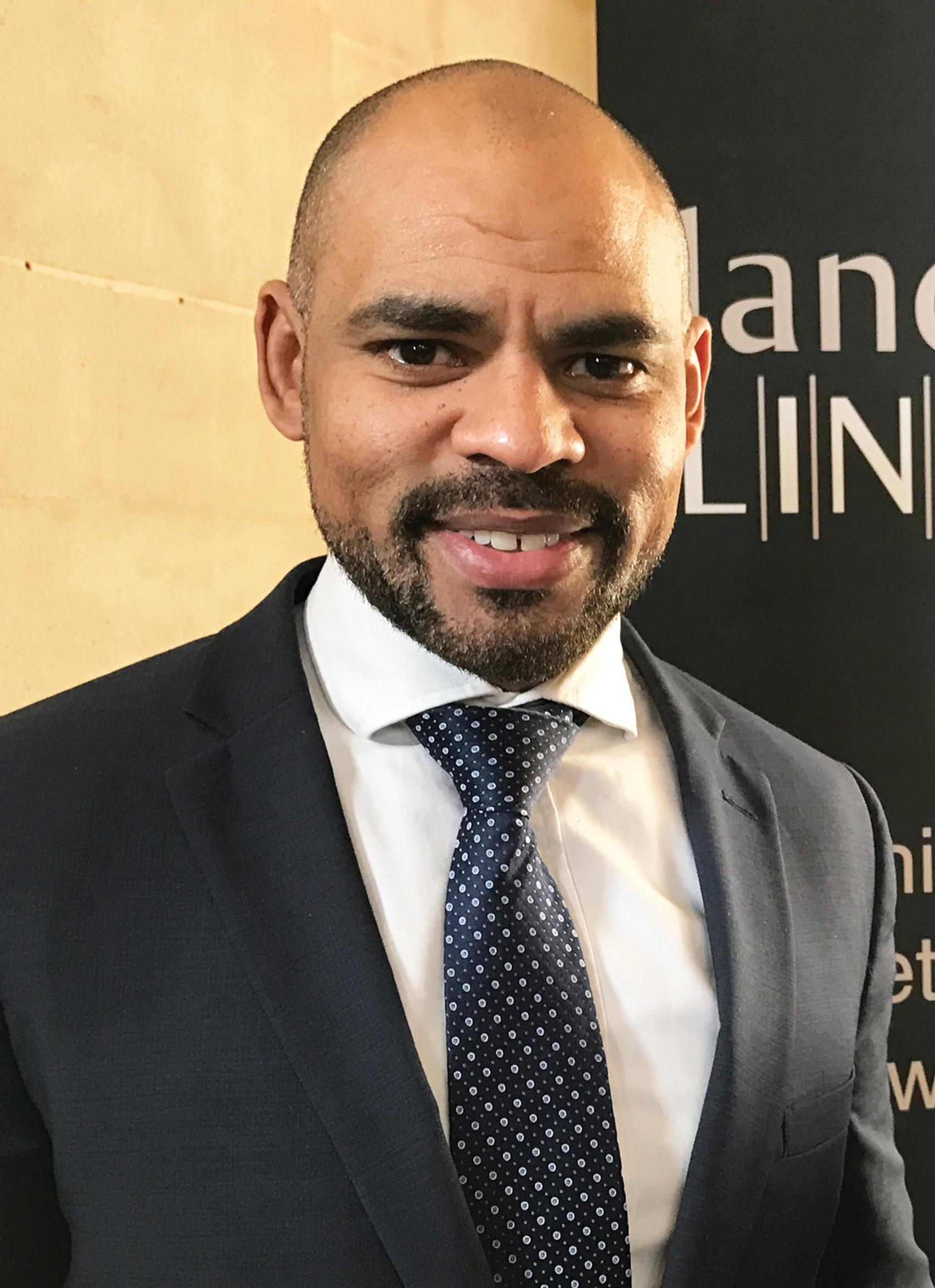 Getting more people to switch to active travel modes will not only ease pressure on the NHS by improving the health and wellbeing of the nation but could also boost the economy. This was a recurring theme at the Sustainable Transport and Health event held in Bristol last week.
The two-day event, organised by Landor LINKS and hosted by Bristol City Council, brought together health and transport practitioners from local government, government agencies, consultancies, academia and campaign groups.
Marvin Rees, Bristol's elected mayor, stressed the need to develop better transport links to enable people in more deprived areas of the city to reach employment areas. "We need to solve transport issues to improve social cohesion, health and people flow. Connectivity is top of the agenda in terms of our economic strength."
This was the focus of a presentation by Liz Davidson, chief marketing officer at Bristol-based technology firm Esoterix. She reported how employers in the Avonmouth and Severnside area, to the west of the city, have been struggling to fill vacancies due to poor transport links. "Staff turnover is a costly problem for employers, with some businesses reporting a 40% churn."
Esoterix is working with transport operator First, the Transport Systems Catapult, the University of the West of England, and Bristol City Council to encourage car sharing as a "last-mile solution" to complement existing public transport in the area.
Shuttle buses may also offer a solution, based on the service in operation at the southern end of the Avonmouth area, which is funded by a Coastal Communities Fund grant. "Although passenger numbers are growing steadily, it is not yet financially sustainable alone, and the grant is coming to an end," said Davidson. "We are working with stakeholders in the area to bring a data-led approach to continuing the service and, in time, expanding it."
Commuting and wellbeing
How commuting impacts on life satisfaction was explored by Kiron Chatterjee, associate professor in travel behaviour at the University of the West of England (UWE). He offered initial findings from an 18-month study, funded by the Economic and Social Research Council, which runs until 31 July 2017.
"We found that life satisfaction was lower for those with longer commute durations," said Chatterjee. "It might have been expected that long duration commuters would be compensated by higher incomes, but this was found to be only partially the case. When we looked separately at different commute modes we found that life satisfaction was lower for those with longer commutes, except for rail where it was higher, but only to a modest extent."
Longer rail commutes seem to involve more comfortable journeys, giving passengers the opportunity "to do something productive or to relax," said Chatterjee. Shorter rail commutes, particularly in London, tended to increase "feelings of strain", probably because they involved travelling on crowded services.
There was also more positive feedback from those walking longer distances to work, said Chatterjee. "People didn't tend to see the long walk to work as a waste of time. They seemed to appreciate it as a time to relax and get some exercise."
The study findings are based on data from the UK Household Longitudinal Survey, with an analysis of 16,841 working people interviewed in 2010/11.
UWE is due to publish the full findings of the study in September.
The price of inactivity
There is growing evidence that walking and cycling to walk engenders a sense of wellbeing, said Ann Marie Connolly, Public Health England's deputy director health equity and mental health. She cited a study by UWE suggesting that people who regularly cycle or walk to work are four times more likely than other commuters to get the 150 minutes of moderate weekly exercise recommended by the World Health Organisation (WHO).
Active travel also supported economic prosperity, she said. "The costs of physical inactivity to society include costs to the NHS, social care, and employers through absence from work. Overall estimates are in the region of £7.4bn per year.
"A feasible increase in physical activity could lead to major cost savings. For example, switching to active travel for short motor journey vehicle trips could save £17bn in NHS costs over 20 years, with benefits starting to accrue within two years.
"The largest costs savings would come through reductions in the expected number of type 2 diabetes cases."
Connolly pointed to the DfT's 2014 report, Claiming the Health Dividend, which presents evidence on the benefits of active travel policies.
She said there was a pressing need for more co-operation between spatial planners, transport planners, public health professionals and politicians. "Each set of professionals has a set of objectives that they are trying to achieve and ways of working as a profession. Sometimes these objectives may coincide and so there is opportunity to amplify good outcomes. Speaking and working together can help to maximise the wider benefits for the communities they are planning for and may result in new and creative ideas or lead to the mitigation of potential adverse impacts."
She pointed to the benefits of having health, transport and planning professionals working together on a new housing development. "This will mean they collaboratively design places that work for people's health, support planning policy and meet local transport objectives."
Better rail stations
Well-designed rail stations can help encourage active travel, said Nicola Scott, a senior consultant at Atkins. "We should not look at a station in isolation. We need to think about that last-mile journey – how customers get to the station and how they get to their destination at the other end. What is the quality of the routes to and from the station?"
It was not good enough to simply provide more cycle stands at rail stations, she added. "It's about putting stands in the right place. People aren't going to use high quality cycle stands if they are not conveniently placed, near the platform they are departing from."
Total Transport solutions
The importance of collaboration was highlighted by Peter Hardy, a director at consultancy SYSTRA. He offered an update on the DfT's Total Transport Pilot Fund, set up to help councils in England develop more efficient ways of delivering joined-up local transport in rural and isolated areas. The two-year programme, which ends next month, provided a total of £7.6m to 37 schemes. "These schemes are bringing together economies of scale to avoid duplication," said Hardy.
An example of this is in Devon, where the county council took over responsibility for all non-emergency patient transport in May 2016 as part of a collaboration with the Clinical Commissioning Group (CCG).
"This provides a single place for all requests for non-emergency patient transport," he said. "Those who are eligible are booked on to the service, while those who are not are helped with other transport options and signposted towards services such as community transport.
"Patients get the most appropriate transport. The fact that Devon County Council arranges the transport means that the NHS has access to the 200 different transport suppliers that the council deals with."
The council is able to pre-plan 70% of journeys a week in advance, "whereas the previous arrangements through NHS channels used to see transport only planned the day before", said Hardy. "With advance planning, opportunities to integrate transport become much more likely."
Results from Devon's service and other Total Transport schemes are due to be published in June.
The Sustainable Transport and Health event was sponsored by Atkins and Urban Transport Group.