Researchers identify places with greatest cycling potential
03 March 2017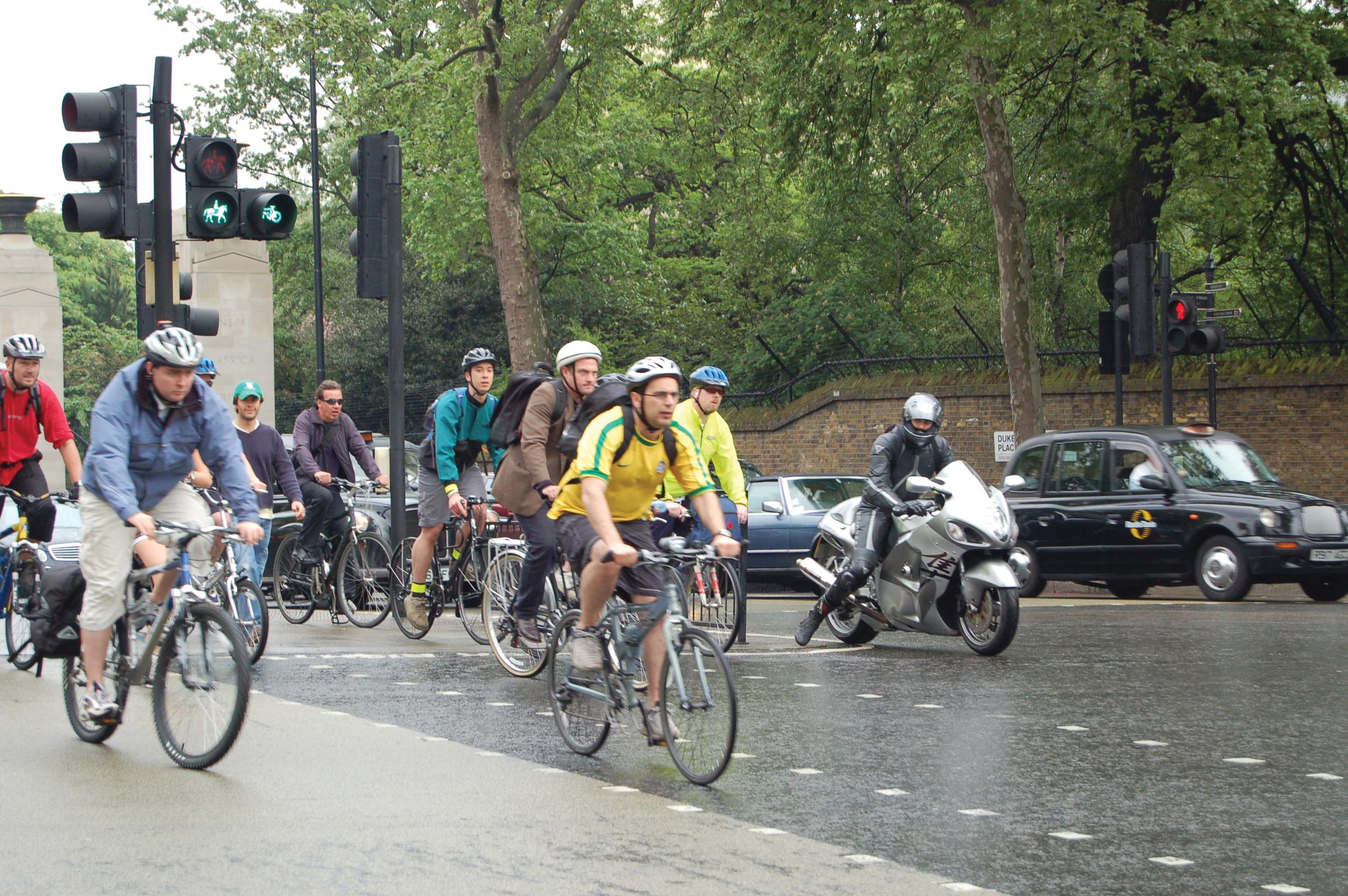 Hull has one of the greatest potentials for cycle commuting of any English city, according to research using the DfT's Propensity to Cycle software.
Using 2011 Census data about main mode of journey to work, the software tool estimates which journeys could be easily switched to cycling, based on journey distance and topography.
Researchers tested two scenarios. In Go Dutch, they applied Dutch rates for cycle commuting to England, adjusting for distance and hilliness. In the Ebikes scenario, they looked at cycle levels if people had the Dutch propensity to cycle plus access to electric bikes that would make it easier to cycle further and in more hilly terrain.
Kingston upon Hull was found to have the highest cycling potential of any local authority in the Ebikes scenario, and the second highest in the Go Dutch scenario. The city already has about 9% bike modal share for commuting but the researchers say that if people living in Hull had the same willingness to cycle a given distance and hilliness as people living in the Netherlands, nearly two in every five of all commuters (37%) would cycle.
"With the right infrastructure and policy, there is substantial potential for cycling across English local authorities," say the Potential to Cycle Team researchers from the universities of Leeds, Cambridge, Westminster and the UKCRC Centre for Diet and Activity Research (CEDAR).
"Under the Go Dutch scenario, no local authority has a predicted cycle commute mode share of less than 6%," they say. "Under the Ebikes scenario none is less than 15%."
Even Cambridge, the local authority with by far the highest current cycling rate in England (32%), could have still higher cycling levels in the Go Dutch (38%) and Ebikes (40%) scenarios.
Commuting levels in hilly Leeds are currently only 2%. In the Go Dutch scenario it rises to 16%, and increases to 26% with the addition of ebikes.
The researchers say there is considerable unmet potential in London. Even Hackney, where 15% of people already ride to work, has substantial unrealised potential. "In Westminster, cycling levels could be seven times their current level of 5%.
Large increases are possible in outer London too. "Waltham Forest, home to one of Transport for London's new 'mini-Holland' schemes, currently sees only 3% of commuters cycling to work. But the Go Dutch scenario shows 18% and the Ebikes scenario shows 26% cycle commuting potential."
The Propensity to Cycle tool was funded by the DfT with additional impact funding secured from the Economic and Social Research Council (ESRC) and the Engineering and Physical Science Research Council (EPSRC).
Discuss this at Cycle City Active City on 11-12 May 2017