Integrating physical activity into our everyday lives
Making physical activity part of our daily routine is one of the key aims of the EU-funded PASTA project, say PASTA team practitioners Esther Anaya and Julian Sanchez
17 February 2017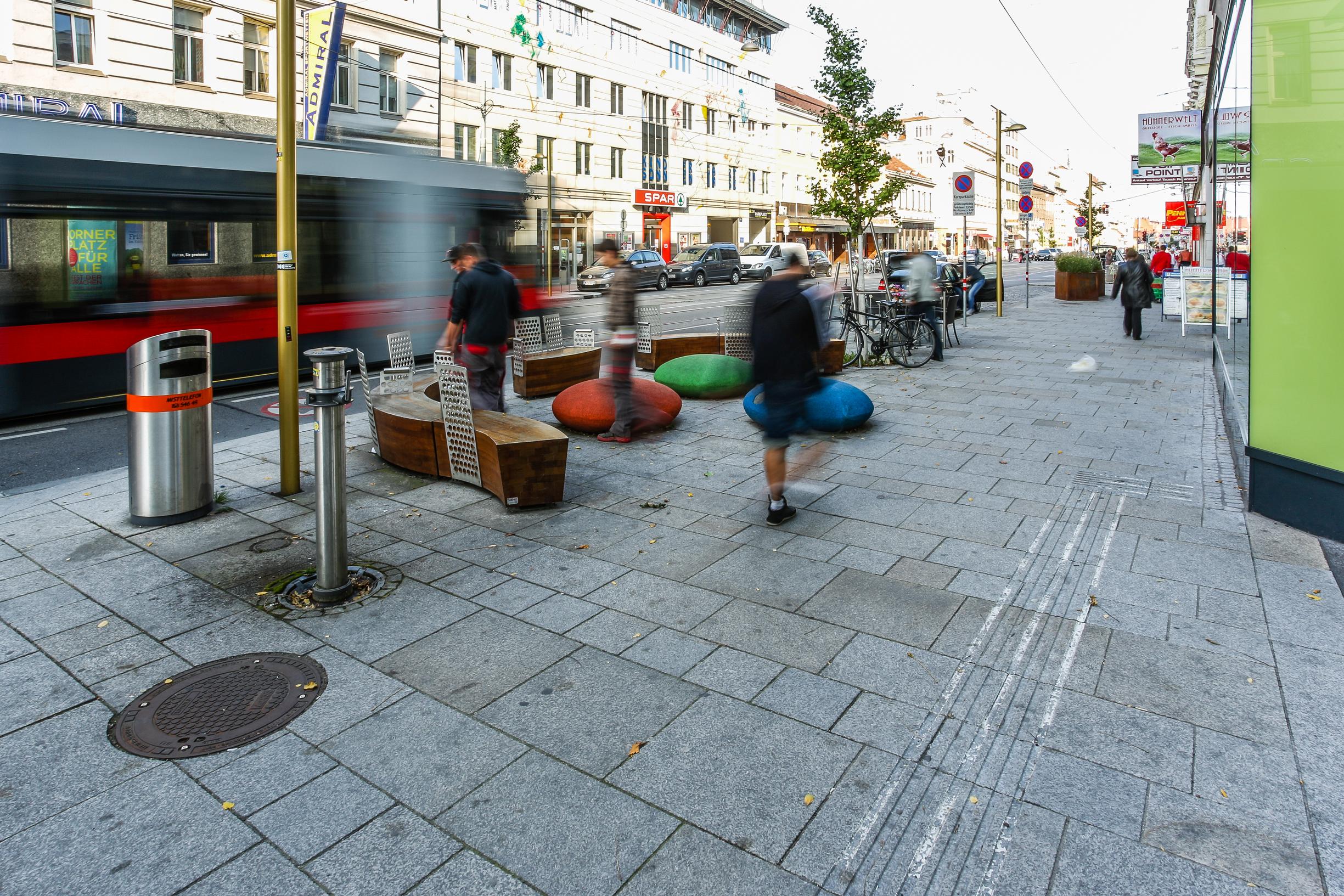 Sedentary lifestyles are too common these days, and this comes at great cost to our health and to the public purse. But building in 20 minutes of recommended physical activity every day isn't always easy. One way to change this would be to make physical activity part of our daily routine, and this is where the PASTA project comes in. The EU-funded project PASTA – Physical Activity Through Sustainable Transport Approaches – aims to connect transport and health by promoting active mobility in cities (walking and cycling, including in combination with public transport use) as an innovative way of integrating physical activity into our everyday lives.
The main research tool of the project is a two-year longitudinal survey in seven case study cities (Antwerp, Barcelona, London, Oerebro, Rome, Vienna and Zurich) that closed in January 2017 with 14,000 participants in total. The survey was designed to identify innovative measures and systematic initiatives used to promote active mobility, as well as traffic safety interventions. PASTA project participants were asked how they move around the city, which mode of transport they use, and how much time they spend travelling. The project also asked volunteers to record their height and weight, and to provide information about their attitudes towards walking and bicycling, and whether they had experienced any accidents recently.
Additional research modules have collected data about exposure to air pollution and the physical activity patterns of 120 participants in three of the cities.
Last summer we issued a press release with early results; an analysis of the data showed that those people who drove cars were on average 4 kilograms heavier than those who cycled. The project aims to bring evidence into policy- making. WHO is one of our partners, and the results of the project will be used to improve the Health Impact Assessment tool for walking and Cycling (HEAT tool).
In order to know more about each of the case study cities policy context, a series of workshops and interviews have been carried out to find out which initiatives to promote walking and cycling worked for them, and how health and transport departments work together.
Dr Adrian Davis, a UK transport and health expert, member of PASTA's advisory board (and also a speaker at the Sustainable Transport + Health Summit), said:
"People who are physically inactive are at higher risk of developing chronic diseases, such as cancer, stroke, and heart attacks, as well as becoming overweight. Our research shows that factors like urban design, how we move in cities, and the use of cars, bikes or walking could play an important role in determining the level of people's daily physical activity. Being more active can make you healthier, save you money and improve your life. Getting your recommended 30 minutes of exercise a day by simply integrating it into your travel routine is time-efficient in increasingly busy lives. Instead of going to the gym, for example, think about cycling to work."
This project puts together a unique mix of theories and methods in order to explore the bridges between behavioural change science and policy-making. Understanding the relative importance of the factors influencing active mobility behaviour will help to determine the most promising policy avenues for the change towards walking and cycling.
Esther Anaya and Julian Sanchez are speaking at the Sustainable Transport + Health Summit in Bristol on the 23 and 24 February